Uniquely celebrate Diwali! 15 amazing ideas to make Diwali memorable in 2023
It's just more than 10 days that we'll be celebrating the biggest festival of India, DIWALI. Diwali, the festival of lights, is one of the most widely celebrated and cherished festivals in India and various parts of the world. Also known as Deepavali, it signifies the triumph of light over darkness and good over evil. This vibrant and joyous occasion is observed by people of different faiths, including Hindus, Sikhs, Jains, and some Buddhists, each community attributing its significance to the festival.
The festival typically extends over five days, with each day holding its unique customs, rituals, and festivities. Diwali is marked by the lighting of oil lamps, candles, and fireworks, signifying the victory of knowledge over ignorance and hope over despair. The celebratory spirit of Diwali is seen in the decorations adorning homes, the exchange of gifts and sweets, and the warm gatherings of families and friends, all contributing to the sense of unity and merriment that defines this special time of the year.
So How are you thinking of celebrating Diwali in 2023 in a unique way? Here are some amazing ideas that will make your Diwali special and memorable.
1. Help your friends and neighbors in decorating their houses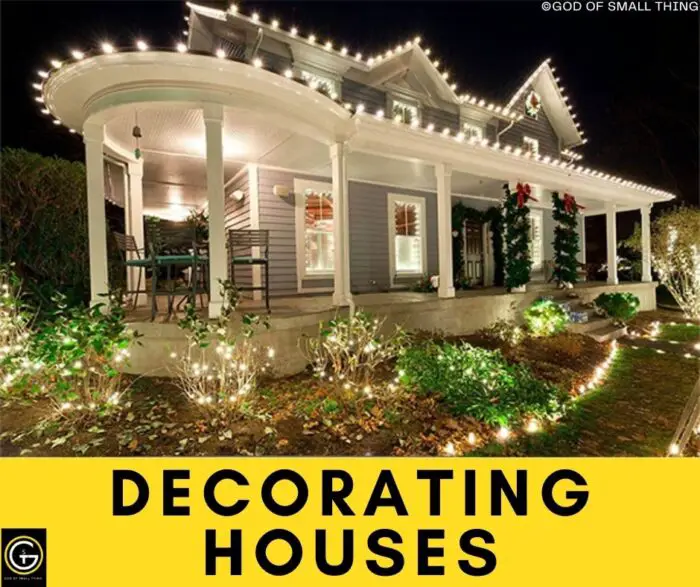 Helping your friends and neighbors decorate their houses during Diwali can be a wonderful way to foster community spirit and celebrate the festive season together. Offer to assist in putting up lights, lanterns, and diyas to create a vibrant and festive ambiance.
Offer to accompany them to local markets or shops to select the best Diwali decorations within their budget. Guide on choosing the right decorative items and help them create an aesthetic arrangement.
2. Pay a surprise visit to your old friend or relative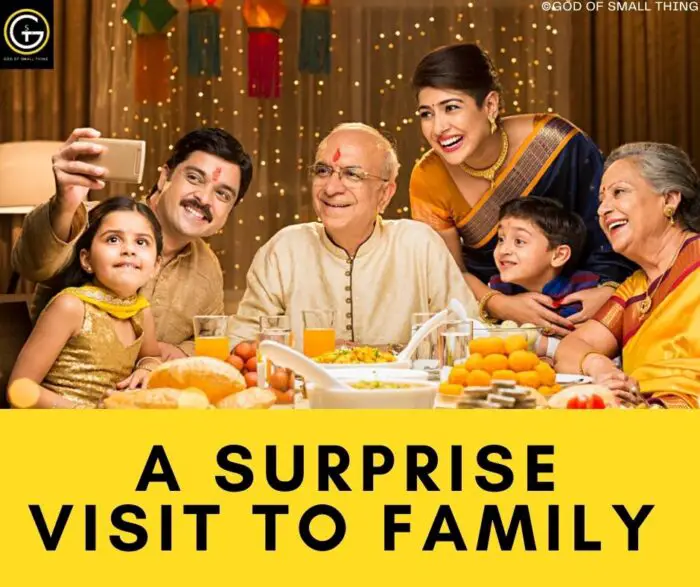 Meeting an old friend or relatives with whom you haven't talked much will bring back some beautiful memories and reliving those moments will stay with you forever. Make plans and go out with them or you can even have got get-together where you can play games and talk about old times and how you love to spend time with each other.
Paying a surprise visit to an old friend or relative during Diwali can bring immense joy and warmth to both of your lives. Consider bringing a thoughtful gift, such as traditional sweets, flowers, or a Diwali-themed present, to add to the festive spirit.
3. Buy decorations and gifts from vendors instead of malls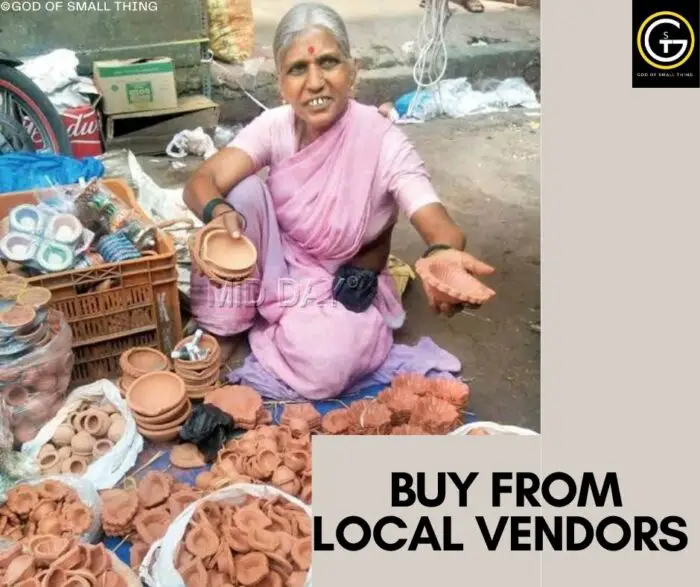 Buying decorations and other festive items from local vendors instead of malls during Diwali can be a wonderful way to support small businesses and contribute to the local community. Local vendors often offer unique, handmade products that reflect the cultural and artistic heritage of the region.
Maybe buying some stuff from street vendors will not give you joy but surely will bring happiness in the vendor's life. By doing this you will make another person's festival warm. While you are buying anything, don't bargain because this is the only earning they have.
Try These Unique Diwali decoration ideas you must know to give a festive feel to your house
4. Donate to charity or volunteer your time to help those in need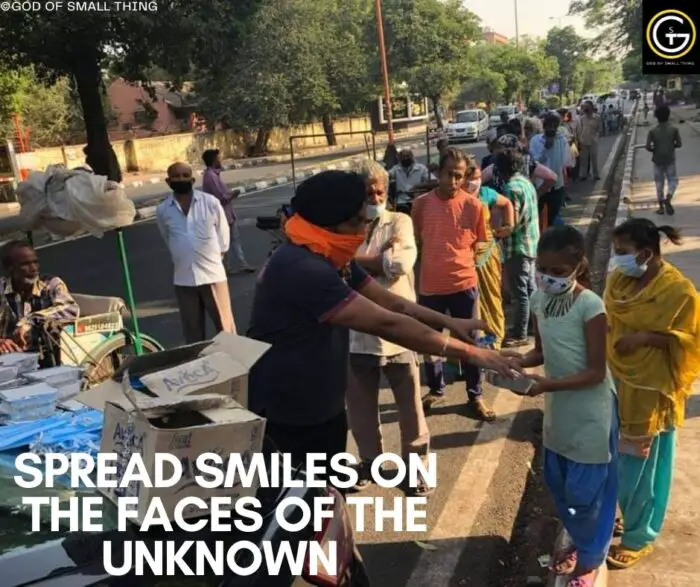 Spreading joy and happiness among those who are less fortunate or unknown to us during Diwali can truly make the festival more meaningful. Offer your time and services at local shelters or community centers, engaging with and assisting those in need, whether through serving meals, organizing activities, or providing support.
After all the festival cleaning, you know what are the things that are not in use and you don't need them. Take those things along with some gifts and sweets to a slum or NGO. This will surely make their Diwali special and your's memorable. Bring some colors to another person's life and make them smile.
5. Strays are the ones who need your help the most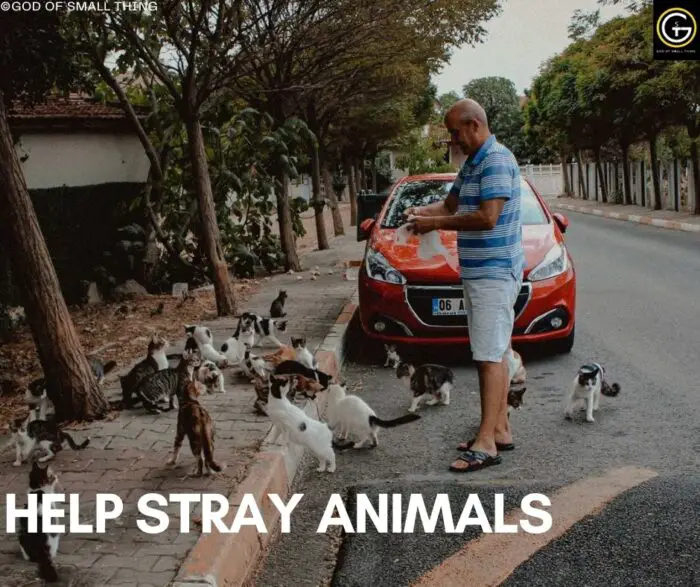 Helping stray animals during Diwali is an essential way to ensure their safety and well-being amidst the festive celebrations. Place bowls of food and water in accessible areas for stray animals, Construct temporary shelters or safe spots for animals to seek refuge from loud noises and potential hazards associated with fireworks and celebrations.
Spend some time with animals that you see are facing trouble during this Diwali. Try to calm them and make sure that they are safe and sound because some people tie crackers to the tails of these innocent creatures for their entertainment. Trust me, this is not entertainment for them as this may cost their life and also they are afraid of loud noise.

If you're looking for a pet, Pariah dogs can be one of the best options to look Forward To. Here's why we are saying this!
6. Organize a Diwali-themed costume party for friends and family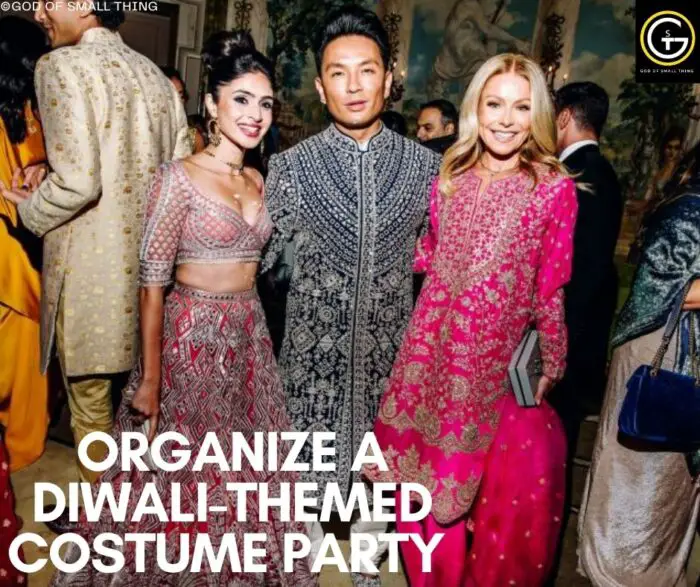 Organizing a Diwali-themed costume party for friends and family can be an exciting and memorable way to celebrate the festival. Send out creative and festive invitations that reflect the theme of Diwali. Encourage guests to dress in traditional Indian attire or in costumes inspired by the festival.
Plan engaging activities such as traditional Indian dance performances, a Diwali-themed quiz, or a cultural showcase. You can also include fun games and activities for guests of all ages. Offer prizes for the best-dressed guests, as well as for winners of various party games and competitions.
7. Create beautiful rangoli designs at the entrance of your home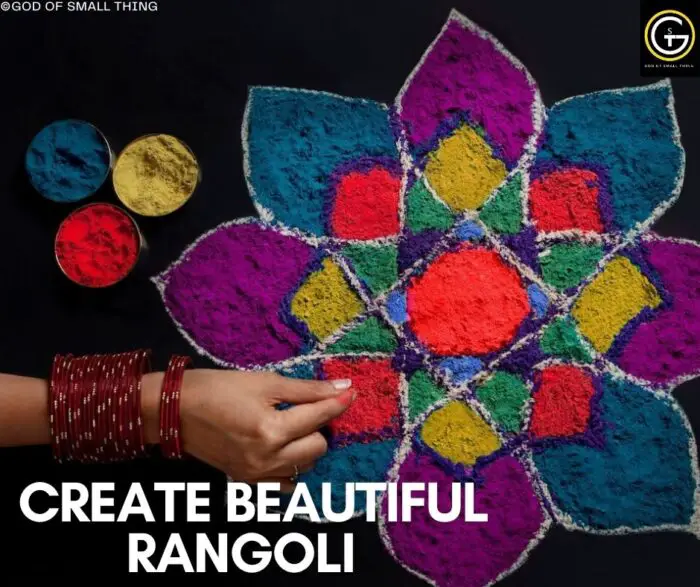 Help your sister or mother or the person who is making rangoli. Or even you can make rangoli in the place where you work eg- the place where you earn or spend most of the time. Ask your colleagues or your friends and family to help to make rangoli and make some beautiful memories. Fun in making rangoli with your loved ones is something else that you are looking for right now.
Begin by visualizing the design you want to create. You can look for inspiration online or in rangoli design books. Traditional motifs such as flowers, diyas, peacocks, and geometric patterns are popular choices.
8. Go for Diwali shopping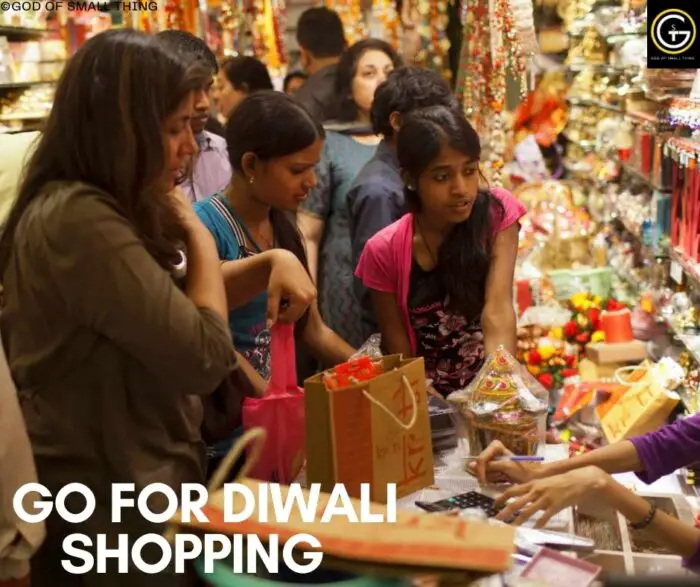 You can go Diwali shopping with your family or can even go alone. By going alone, you can ask a stranger for help like what to buy and in no time you will befriend that person and also asking someone else will give you an ample number of choices and the things which your friends may like or to whom you are going shopping.
Make a list of the items you need to purchase, including gifts, decorations, sweets, and essentials for the festivities. Compare prices and quality across different stores to ensure you get the best deals on your purchases. Look out for Diwali-specific discounts and offers that many retailers provide during the festive season.
9. Signatures and motifs
Choose a specific motif or symbol that will make you and your present different from others and also by doing this, others will remember you that you did something unique this Diwali. Adding some colors or some kind of murti will bring a piece of good luck to them. You can also add a peacock feather for the same.
Images or idols of Goddess Laxmi and Lord Ganesh are commonly used as decorative motifs during Diwali. Rangoli designs often feature geometric patterns, flowers, or traditional motifs. Diyas, or oil lamps, are a prominent symbol of Diwali, representing the victory of light over darkness and good over evil.
10. Make homemade gifts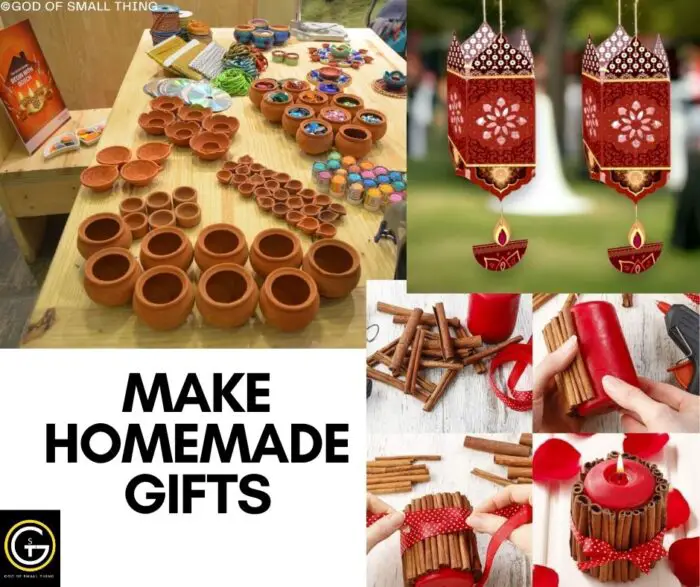 Homemade gifts are a heartfelt way to express your love and appreciation for your friends and family during Diwali. Creating personalized gifts not only adds a special touch to the celebrations but also allows you to showcase your creativity and thoughtfulness. Try to gift Handmade candles, DIY sweets and treats, Customized Diwali cards, Potpourri or fragrant sachets, Personalized photo frames, etc.
When we talk about gifts, they need not always be the regular ones. Gift your dear ones with customized gifts that can be cherished for a lifetime. Gifting people homemade gifts can be a great way to thank them and to give and have their blessings which will remain the same throughout the year. Gifts life frames, candles, homemade sweets, and paper flowers, etc.
11. Arrange a special puja (prayer ceremony) to seek blessings and prosperity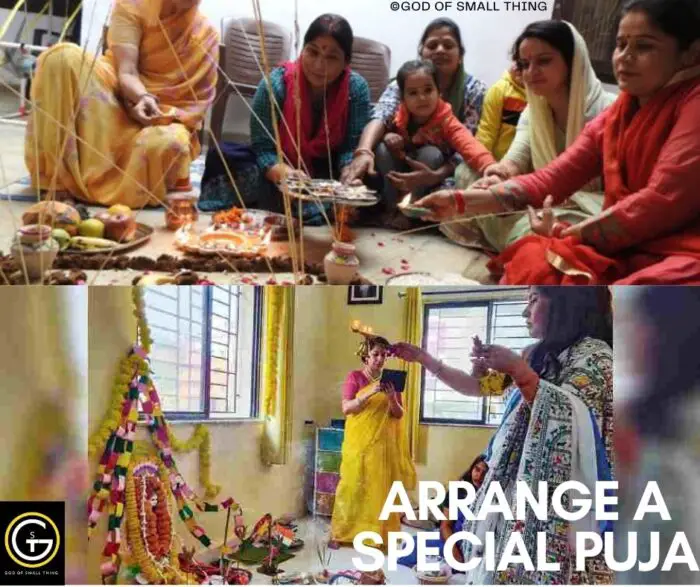 Choose a clean and peaceful area in your home where you can set up an altar for the puja. Decorate the space with flowers, rangoli, and diyas to create an auspicious ambiance. Begin the puja by lighting the diyas and incense sticks. The soft glow of the diyas symbolizes the triumph of light over darkness, while the fragrance of the incense purifies the surroundings and creates a serene atmosphere.
Recite sacred hymns, mantras, and prayers dedicated to Goddess Lakshmi and Lord Ganesha, seeking their blessings for wealth, prosperity, and wisdom. Offer fresh flowers, fruits, and sweets as a gesture of devotion and gratitude.
12. Watch a classic Indian movie or a cultural performance with your family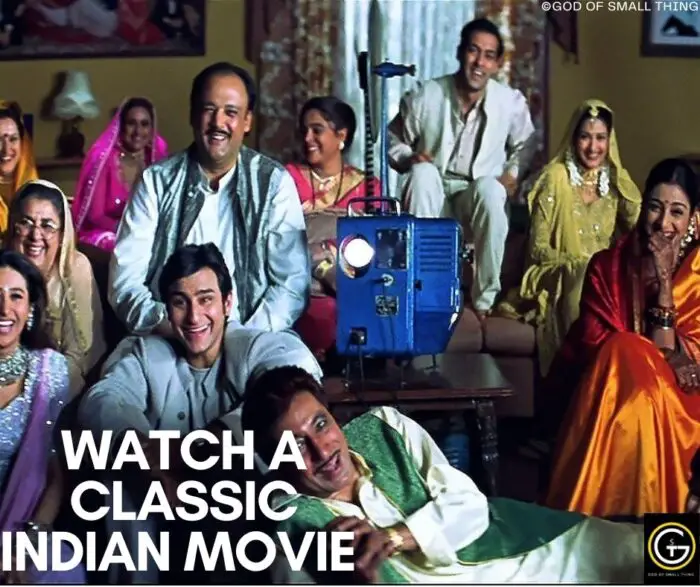 Select a timeless Indian movie that showcases the beauty of Indian culture, traditions, and values. Look for films that emphasize the spirit of Diwali, family bonding, and the triumph of good over evil, to create a meaningful cinematic experience. Arrange a comfortable seating area with cushions, blankets, and dim lighting to create a cozy ambiance for your family.
After the movie or performance, engage in meaningful discussions about the cultural aspects, symbolism, and lessons portrayed. Encourage family members to share their thoughts, emotions, and favorite moments from the movie or performance, fostering bonding and a deeper understanding of Indian culture.
13. Host a game night with traditional Indian games like teen patti and rummy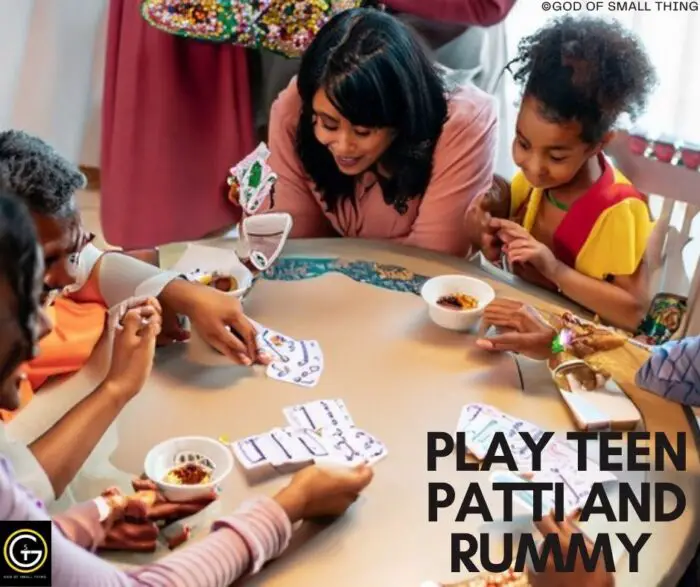 Arrange comfortable seating and tables to accommodate the players and ensure a smooth and enjoyable gaming experience. Collect a deck of playing cards, poker chips, and any other materials required for the chosen traditional Indian games.
Offer an array of delicious Indian snacks and refreshments, such as pakoras, samosas, or other savory treats, along with traditional sweets like jalebi, barfi, or gulab jamun. Encourage friendly banter, laughter, and healthy competition among the players to create a lively and enjoyable gaming experience.
14. End the festivities with a delectable Diwali dinner, featuring a variety of Indian delicacies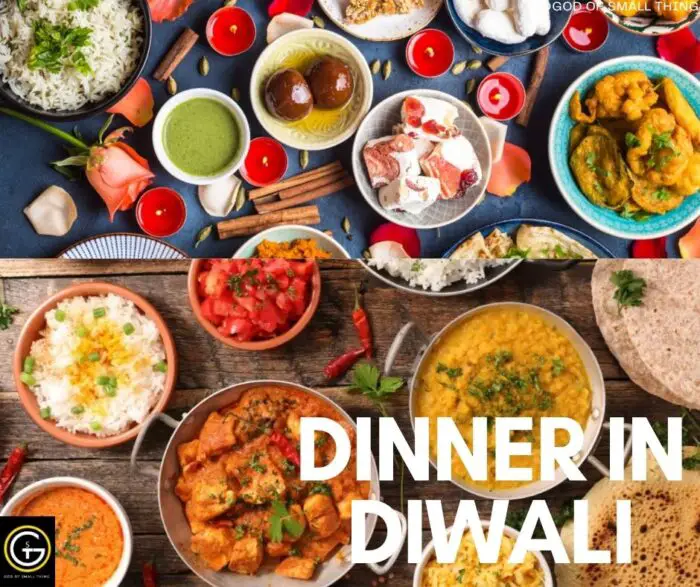 Curate a diverse menu that includes an array of Indian dishes, encompassing various regional cuisines and flavors. Incorporate both vegetarian and non-vegetarian options to cater to different dietary preferences and create a delightful culinary experience for all guests. Decorate the dining area with traditional Indian embellishments, vibrant tablecloths, and ornate tableware to evoke a festive and welcoming ambiance.
Feature popular Indian delicacies such as biryani, butter chicken, paneer tikka, dal makhani, and a variety of freshly prepared bread like naan and roti. Include traditional snacks and appetizers like samosas, pakoras, and chaats to offer a diverse range of flavors and textures for your guests to savor. Showcase a selection of traditional Indian sweets and desserts such as gulab jamun, jalebi, rasgulla, and kheer to satiate everyone's sweet tooth.
Accompany the meal with a range of refreshing Indian beverages, including lassi, masala chai, and jaljeera, to complement the rich and aromatic flavors of the dishes.
15. Disconnect to Reconnect: The Power of Putting Your Phone Aside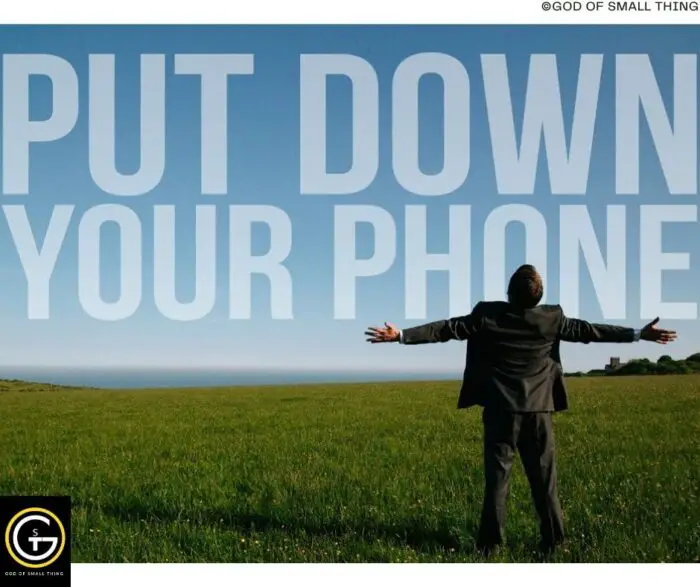 This is hard to do nowadays. Asking teenagers not to use the phone is a big deal. Try to keep the mobile phone aside for a few minutes, maybe there something is interesting you are missing and because of the phone, you don't know about it. Talk with your family and get out of the virtual world. This will make more memories and funny moments than you expected.
Celebrating the spirit of Diwali can often be enhanced by disconnecting from the digital world. Setting the phone aside allows one to fully immerse in the festivities, cherish the company of loved ones, and appreciate the traditional customs and rituals. By detaching from screens and social media, individuals can engage more actively in the traditions of lighting diyas, performing pujas, and spending quality time with family and friends.
It presents an opportunity to foster deeper connections, create lasting memories, and bask in the radiant glow of the festival's significance. Taking a break from constant notifications and updates can provide a sense of tranquility and mindfulness, enabling one to be fully present in the moment and savor the true essence of the festival of lights.
These are some ways in which you can make your Diwali more memorable and enjoyable in 2023.