Indian Government Revolutionises Driving Document Management with Digital Initiative 
In a groundbreaking move reflecting the evolving landscape of technology and governance, the Indian Government has revamped its approach to driving licenses and vehicle registration. In response to societal demands, a service has been introduced, that allows users to access digital versions of their driving licenses and registration certificates. The need to carry a physical copy at all times is now a thing of the past.
Under the directives of the Union Ministry of Transport and Highways, digital documents stored in the DigiLocker are officially recognised and considered valid across all states. An official release from the government states, "Driving Licenses and Vehicle Registration documents can be issued directly to the DigiLockers of individuals in digital formats." This marks a significant stride towards a more efficient and tech-savvy approach to documentation.
Easy to Use DigiLocker App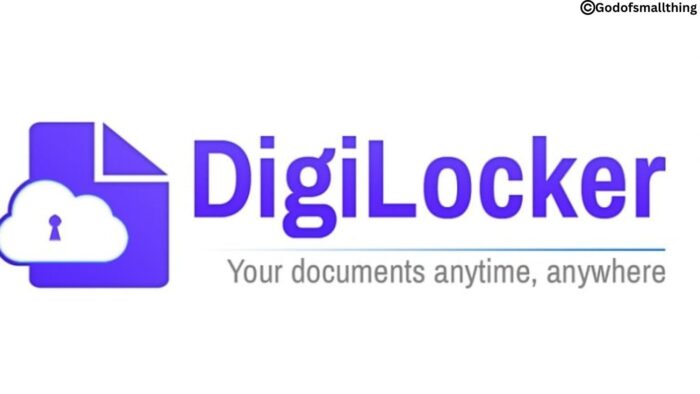 To avail of this service, drivers are required to link their Aadhaar card to their cell phone number, establishing a connection that ensures seamless access to digital documents. The introduction of 'DigiLocker+' not only provides convenience to individuals but also aids the government in maintaining a centralised registry of all vehicles, accessible from any corner of the country.
Emphasising the safety and security of this system, the government has implemented a secure 'DigiLocker setup' to house these documents. Traffic police and law enforcement agencies can easily verify these digital records at any checkpoint, streamlining the process and making it more efficient.
One of the notable implications of this digital transition is the reduced burden on individuals to carry physical copies. According to the government, traffic police are legally prohibited from demanding a physical copy of driving licenses or registration certificates if the digital documents are presented through DigiLocker.
Furthermore, the introduced system facilitates quicker responses from law enforcement. Police forces can efficiently issue fines or apply penalty points to defaulters' driving licenses, promoting a more agile approach to addressing violations of traffic regulations.
A notice issued by the transport department underscores the legitimacy of electronic records stored in DigiLocker citing compliance with the provisions of the Information Technology Act, 2000. The electronic form of driving licenses and registration certificates, when presented through these government-approved apps, is recognised on par with the original documents.
However, the notice also clarifies that soft copies stored in any other apps are not acceptable as substitutes for the original documents, reinforcing the importance of utilising the approved platforms.
This transformative initiative not only aligns with the demands of the digital age but also positions India as a trailblazer in adopting innovative solutions for administrative processes. As of 2023, citizens can embrace the ease and efficiency of a digital approach to managing crucial documents related to driving, marking a significant step towards a more technologically advanced and user-friendly governance system.
mAadhaar was launched in 2009 and since its launch, Aadhaar has become a ubiquitous document with 137.9 crore holders in India. The Aadhar card acts as a unique identifier for social and financial purposes, linking all other documents such as PAN Card, Driving licenses and bank accounts. Elements such as quizzes, polls, and surveys. Despite the convenience of having an Aadhaar card, it can be burdensome to have to carry it with you at all times. Additionally, there may be times when you require your Aadhaar but don't have the physical card with you. To address these issues, digital replacements have been developed. Nowadays, it's a breeze to electronically create and transmit your Aadhaar Card.  Know in detail here.
Benefits of Using DigiLocker App
1. Paperless Convenience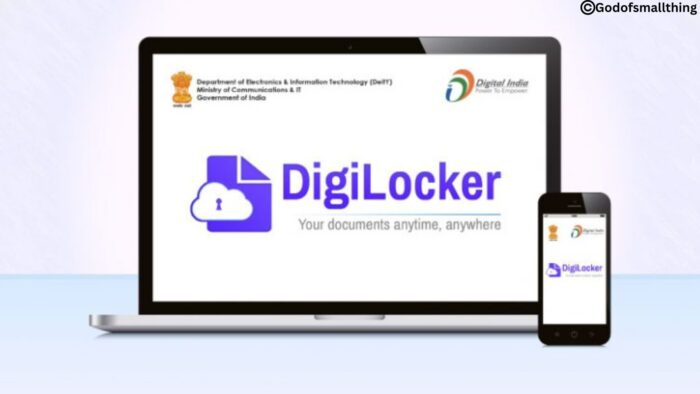 DigiLocker provides a paperless and digital solution for individuals to store and access important documents, eliminating the need for physical copies and reducing the risk of loss or damage.
2. Universal Accessibility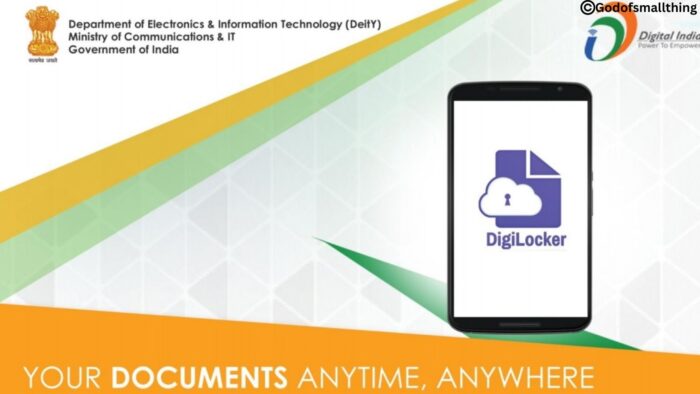 Users can access their digital documents stored in DigiLocker from anywhere, at any time. This universal accessibility adds convenience for individuals who may need to present their documents in various situations.
3. Government Recognition
Documents stored in DigiLocker, such as driving licenses and vehicle registration certificates, are officially recognized by the Indian government. This recognition ensures the legitimacy of digital copies for various official purposes.
4. Centralized Repository
DigiLocker serves as a centralized repository for important documents related to driving, allowing the government to maintain efficient and organized records of all vehicles and drivers across the country.
5. Seamless Integration with Aadhaar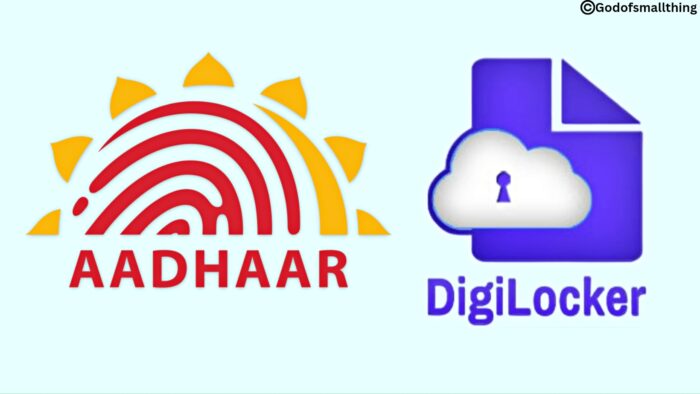 The integration of DigiLocker with Aadhaar streamlines the authentication process, making it easier for users to link their documents and ensuring a secure and seamless experience when accessing digital records.
6. Enhanced Security Measures
DigiLocker employs secure measures to protect the confidentiality and integrity of digital documents, reassuring users of the safety of their sensitive information stored on the platform.
7. Reduced Administrative Burden
The adoption of DigiLocker reduces the administrative burden on individuals, as it eliminates the need to carry physical copies of documents. This, in turn, contributes to a more streamlined and efficient interaction with law enforcement and other authorities.
8. Real-time Verification
Law enforcement agencies can quickly and efficiently verify digital documents stored in DigiLocker, leading to faster responses in issuing fines or applying penalty points for traffic violations.
9. Legal Compliance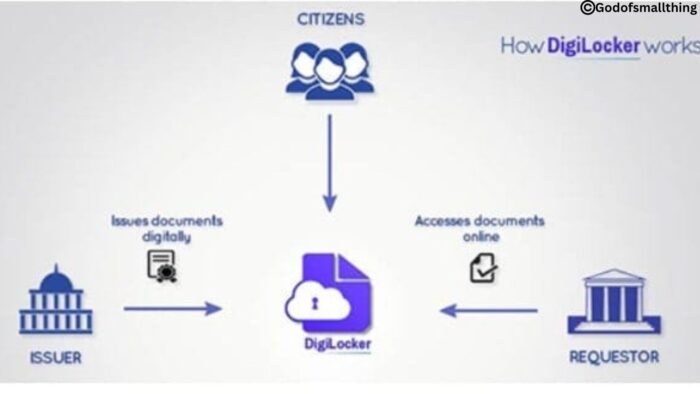 The use of DigiLocker for storing electronic records complies with the provisions of the Information Technology Act, of 2000, providing a legal basis for the recognition of digital documents.
10. Technological Advancement for Governance
DigiLocker represents a step towards a technologically advanced and user-friendly governance system, showcasing India's commitment to adopting innovative solutions for administrative processes.
Are you using the DigiLocker app? Because we are!