Thappad Movie Review: A hard-hitting narrative with a strong message to society and its patriarchy
Thappad Movie Cast-Taapsee Pannu, Pavail Gulati, Dia Mirza, Tanvi Azmi, Kumud Mishra, Ram Kapoor, Ankur Rathee, Ratna Pathak Shah, Manav Kaul
Director-Anubhav Sinha
Thappad Movie Ratings– 4/5
A movie that every man and every boy should watch to know what is to be a Man! A hard-hitting narrative with a strong message to society and its patriarchy.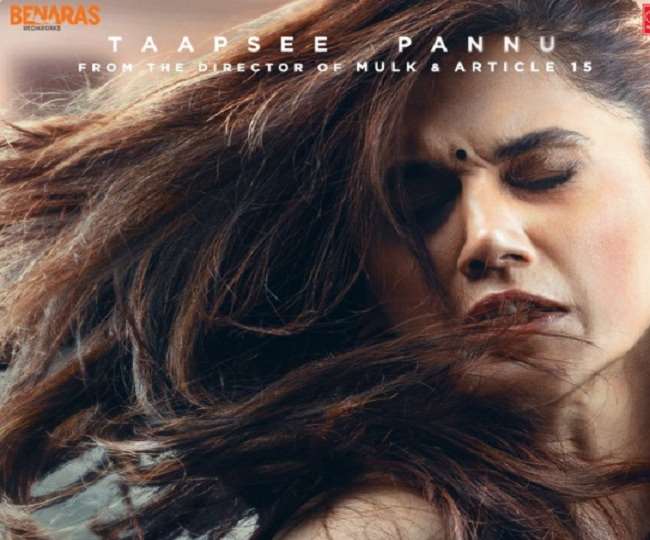 Thappad Movie reviews by leading reviewers:
Thappad movie review Indian express

Thappad movie review Times of India
Thappad movie review Rajeev Masand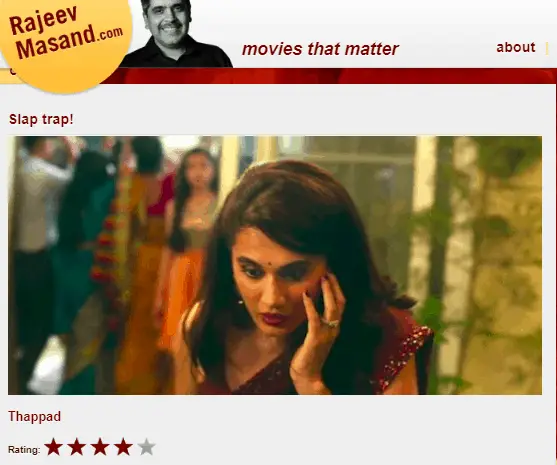 Thappad Movie Plot:
Anubhav Sinha's Thappad is not only a story that revolves around "Just one slap" rather it is a story of every woman in the movie. The protagonist Amrita (Taapsee Pannu) is a homemaker who lives in an upper-middle-class family with her husband Vikram (Pavail Gulati) and a diabetic mother-in-law(Tanvi Azmi).
They are based out of Delhi. Amrita is a woman who follows a routine by waking up 6 in the morning, serving her family, taking dance lessons of her neighbor's daughter, and then back to home. She is a happy and proud homemaker. Vikram and Amrita are happily in love. Things take a turn when Vikram slaps Amrita in a party. It was the frustration of an unsuccessful business deal.
Does the entire movie revolve around a slap?
As we said, the story is not only about "just a slap." The film starts with giving clues to the lives of Amrita's lawyer Netra Jaisingh (Maya Sarao), her neighbor (Dia Mirza), Amrita's parents, Amrita's maid Sunita (Geetika Vidya), and then Amrita. Sinha has beautifully woven the stories of different women over "Just a slap."
Every woman has a unique story that they are hiding or openly sharing with others. The movie Thapad sends out a message that it is not ok for any woman to rely on any man for everything. Naila Grewal (Amrita's brother's girlfriend) also plays an important role in the movie.
She is a strong woman who supports Amrita throughout the movie. Amrita's mother (Ratna Pathak Shah) is a typical Indian woman who keeps her family first and has learned the same from her mother. Sinha has shown that women can be each other's support as well as can be a cause of each other's sufferings too.
Thappad Movie Trailer
The film says that what can happen to a maid can happen to a woman of an upper-class family too. After seeing the incident at Amrita's house, the maid tells her husband, "Maarte to saare hai, Mai faltu tanne gaali deti thi." (Everyone hits their wife.
I used to abuse you for no reason) Sinha depicts the scenario of patriarchy in the country in each scene of the movie. Amrita's mother in law says, "Saalo se gaaliya sun sun ke aagaya khaana banana," (It is a result of years of getting abused) when Amrita asks her how she cooks delicious food. "Just one slap then?" Netra asks Amrita when she goes to file her case. 'Yes, lekin nahi mar sakta," (He cannot hit me) says Amrita.
The narrative is not linearly based on a slap, it is based on the sacrifices of a woman. It is based on issues like domestic violence, marital rape, and even small dreams which a woman sacrifices for her marriage.
Thappad movie review: The film makes men look bad?
The film doesn't make men look "bad". Vikram is a responsible husband throughout. Amrita's father played by Kumud Mishra has done beautiful justice to the character. He is a soft-hearted man who cares about his wife, his daughter, and his family. Mishra deserves applause for his performance in the movie. Amrita's widow neighbor (Dia Mirza) also talks about her husband. How he had set an example of good men for her.
Pannu has once again proved her potential. She plays the role of a homemaker. Her life revolves around her family, and who can stand up for herself at the same time.
In an interview with Barkha Dutt, Pannu says, "I have been called female Ayushmann Khuranna of the movies. I don't like to be called that. Why men are not called as male Madhuri Dixit or male Sridevi any time?" Thappad is an answer to movies like Dabangg and Kabir Singh which sends out a message that it is ok to get slapped.
Check out Taapsee Pannu and Anubhav Sinha in conversation with Barkha Dutt
The film is written by Anubhav Sinha (a man) justifying that Bollywood is changing. Pavail Gulati is a debutant in the industry and has managed to stand out as an actor in front of some of the best actors in the industry. After films like Mulk, and Article 15, Sinha has directed this film which has a message that it might not be a big deal for many but slapping your wife is a big deal.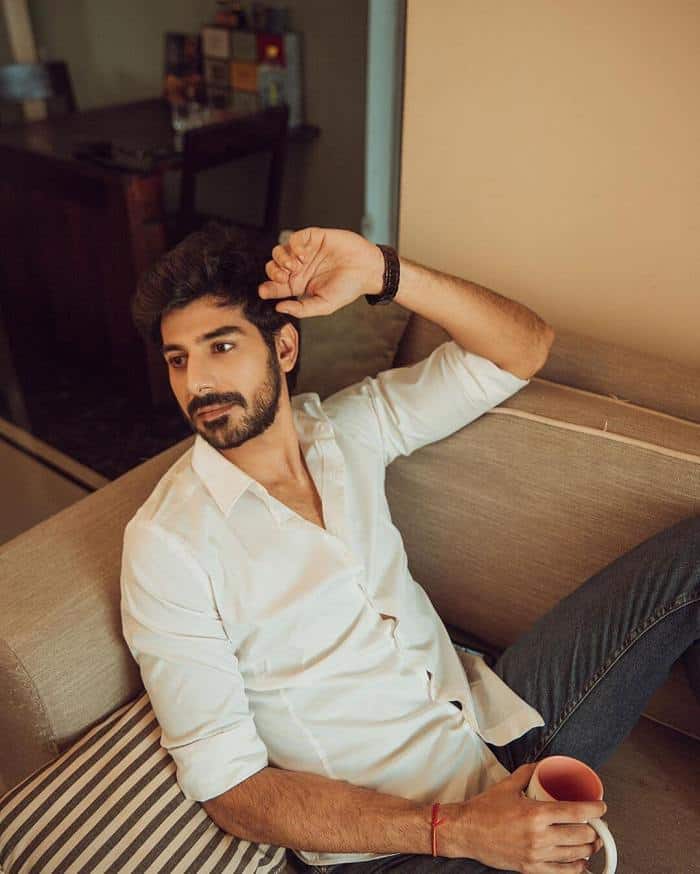 The film has portrayed that this issue is more relevant than any other issue in the world. Many women in the country deal with domestic violence every day yet decide to keep quiet to save the family. Thappad touches your heart and provokes your thought process. Each scene and each character in the movie is important to the narrative. There are flaws here and there in the film which can be ignored. Overall, it is a great work of art with a firm message and is a must-watch for all this weekend.
On the work front, Pannu will be seen next playing the role of Mithali Raj in a movie named Shabaash Mithu.