How To Choose The Right Home And Contents Insurance Policy
Choosing the right home and contents insurance policy can be a daunting experience if you do not approach the process in the correct way. It is not a task that you should approach lightly or avoid. This policy will protect your investment in many different ways.
Before getting into that, you need to know what home and contents insurance really is and what a good policy should cover. Home insurance is an insurance policy that financially protects your home from damages due to natural disasters, failure of plumbing or electrical systems, and any other damage to your house. Contents insurance will cover all the items inside the home that may be damaged or stolen, up to the amount of the payout.
But what should a good home and contents policy cover?
Damages done by failures or accidents
Burst pipes
Earthquakes
Tornadoes
Hurricanes
Tsunami
Volcanic eruptions
Flood
Storms
Theft
Vandalism
Fire
Riot
Civil unrest
You should have the point by now. Anything that could happen to your home or contents needs to be covered. There are a few steps that you should follow to ensure that you get the best policy possible, so let's get to it.
Budget
If you do not already have a budget that you follow, you need to do so now. You must know how much money you will have left over every month to be used for an insurance policy. If you cannot afford the top-of-the-line policy, go for a smaller one that still covers your expenses if anything should ever happen that makes you file a claim.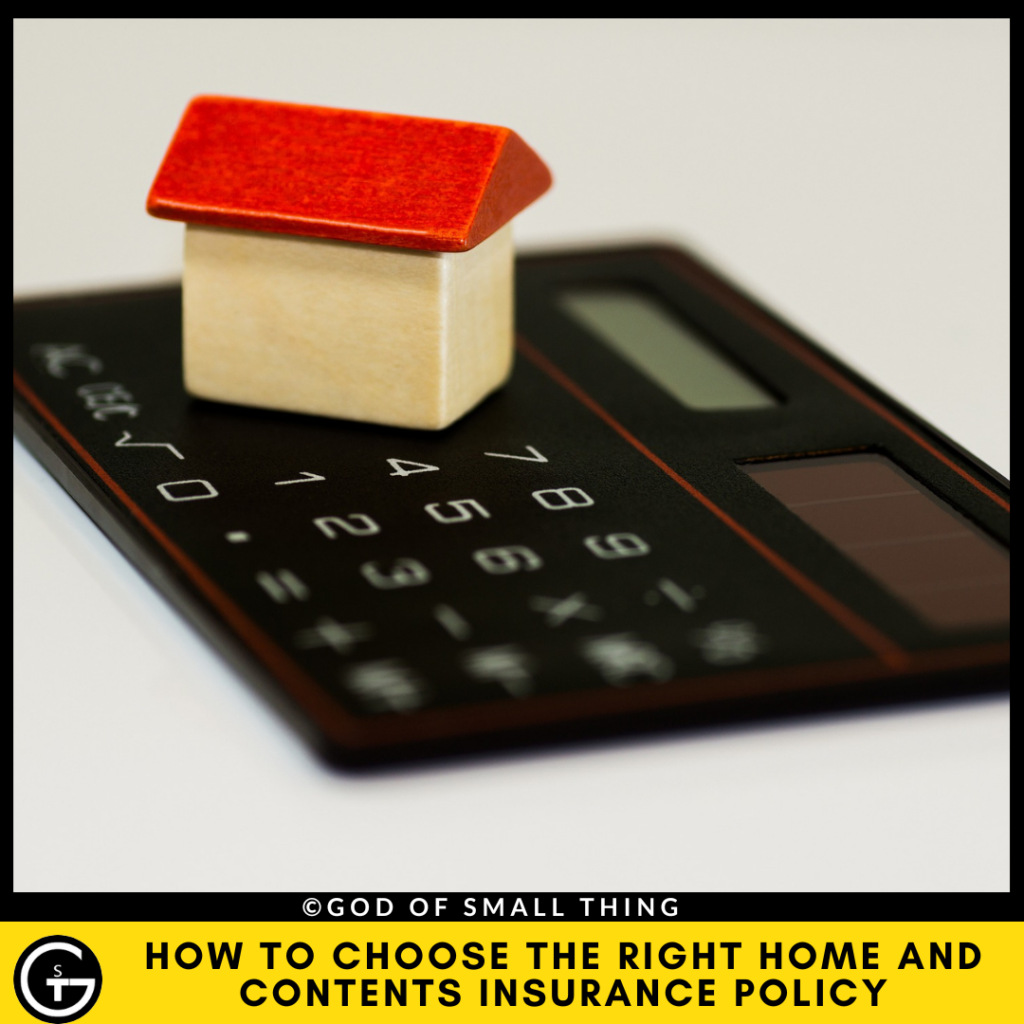 Itemized List
An important step that many people ignore is making an itemized list of all the items you put in the insurance policy's contents section. You must go around the house and write down everything worth any value. It needs the item's name, the serial number on the back, the amount you paid for it, and the amount it would cost to replace it in today's market. This list will give you an accurate total cost that you need to set the contents insurance payout level at, and it will provide you with a great tool to use if you should ever have to file a claim. It makes things easier for both of you and will speed up the process by a substantial amount.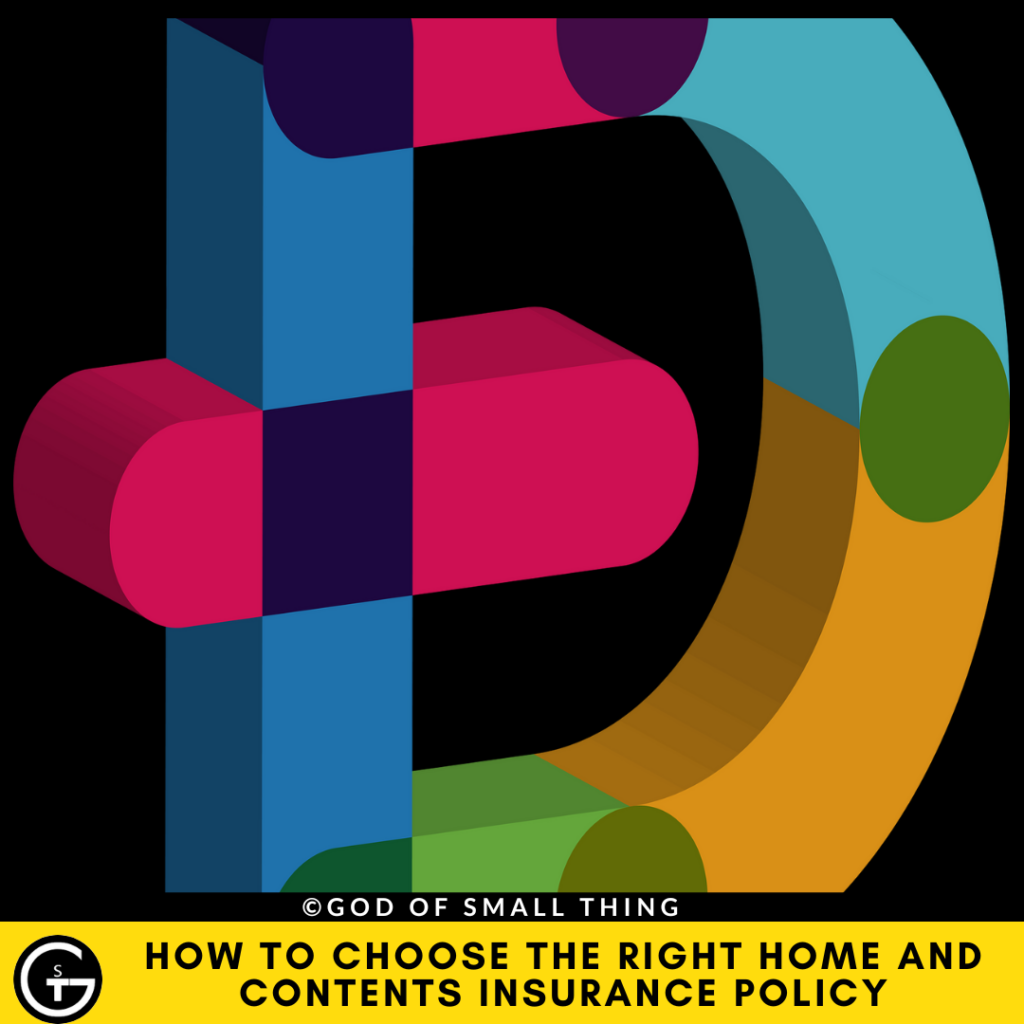 Compare
 Go to an online comparison site like iSelect and have them send you offers from their partners for home and contents insurance policies. They will do all the hard work for you, leaving you the task of going through the offers and choosing some of the top choices. You want to glance through all the offers and pick out three of them that you think may work out for you.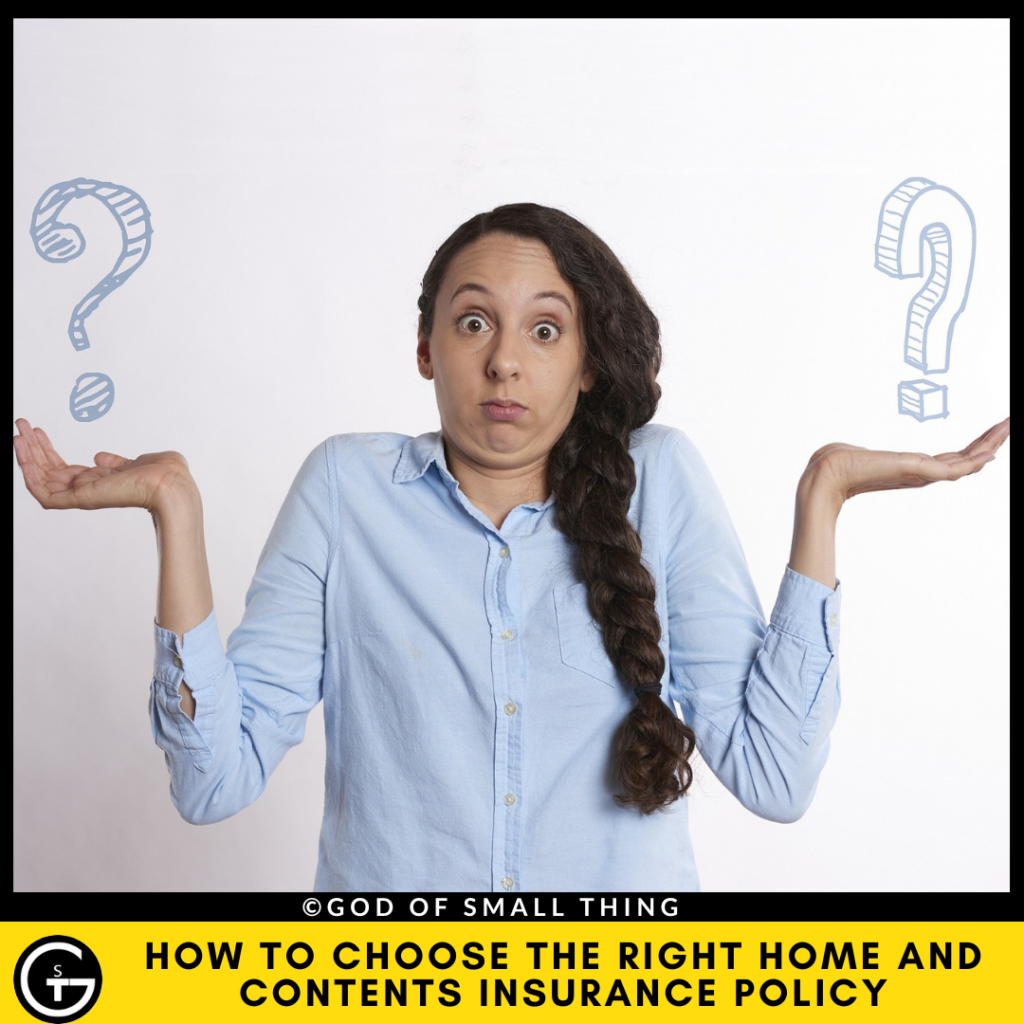 Finding a good policy starts with checking the details offered in the plan. Just because it is affordable does not mean that it is the best plan for you. The one that costs the least amount may be a sure winner, but it may not offer even half of the coverage you are looking for.
Review The Details
Regarding the home insurance part of the plan, you want a payout level slightly higher than the current market value. This allows for fluctuations in the market for housing supplies and repairs.
Contents Insurance
Contents insurance Needs to cover all your personal items that are worth some money. If you have something high in value, you may have to sign up for an additional policy to cover it.
The cost may be the first thing you notice, but it should not be your main deciding factor. You need to review the policy details and see if the coverage is what you want. No insurance company is the same, and not all policies will be equal, which is why you need to compare the details and the cost before making a decision.
Since dream home is on your mind , you might also want to read about Smart Home Devices For Comfortable Living
Check For Exclusions
There will be a section of the policy outlining any exclusions that the insurer has decided to include. These could stab you in the back when you attempt to file a claim if you have not read them and agreed with them. For example, if you live in an area prone to flooding, you would want to ensure that the policy covers it. If the insurer has decided to exclude this natural disaster, you must keep looking.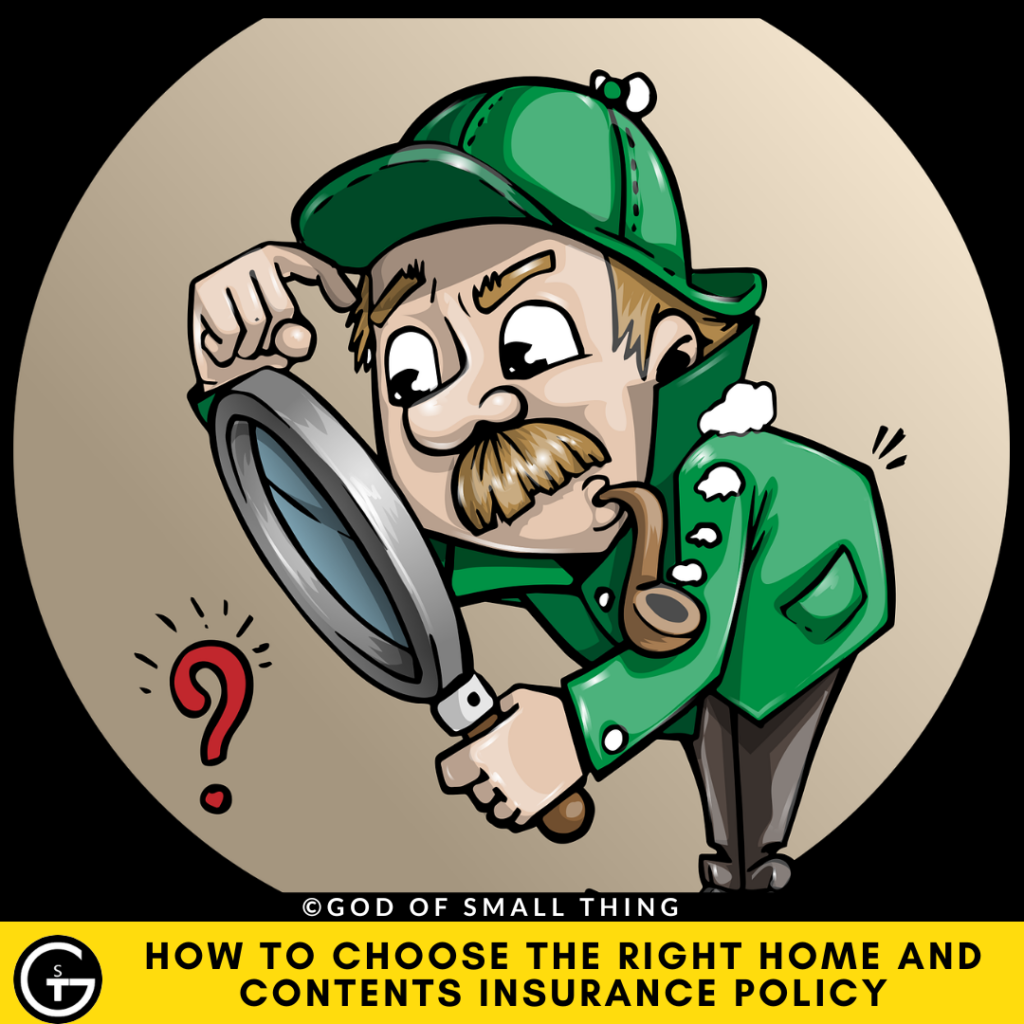 That is the basis of getting a good home and contents insurance policy. It will take a little bit of your time if you want to make sure that you get the best for the money you will pay. If you make any changes or add something to an antique collection, inform the insurer and have it added to the policy.
A home and contents insurance policy is not something you sign up for and pay without making changes when needed. Just think, if you purchased a new pair of diamond earrings and did not add them to the policy, you would have to replace them yourself if they were stolen by a robber. Also, update your policy and check the offers every year to see if you can get a better deal. Otherwise, go with what you have, and hope you do not ever have to file a claim.