International army scoutmasters: Indian Army secured 1st Position beating China and Russia
Indian Army never fails any chance to make us smile. They have secured the first position in stage 1 of the ongoing international army scoutmasters competition. Competition is being held at Jaisalmer military station. 
Eight countries are participating in this competition which consists of Armenia, Belarus and China,  Kazakhstan and Russia, Sudan and Uzbekistan. 
Competition is divided into five stages out of which the first stage has been done. And, India has secured the first rank in stage 1st followed by Kazakhstan and Russia, both have scored 2nd and 3rd rank. It happened on Monday and Tuesday. Now, rest 4 stages are yet to happen. We can't wait to see our Indian army team acing the next 4 stages. Let's see what these 5 stages consist of – 

What do the five stages of the competition consist?
Competition is divided into 5 stages. These five stages consist of infiltration and ambush, scout specialist course, scout trail obstacle course, small arms firing, floatation, and exfiltration. 

The first stage in which India has secured the first rank involved infiltration behind enemy lines to create surveillance. A navigation March of 15 km was also undertaken by the team at night on foot. And, our Indian Army team secured the first rank in this. We feel nothing but proud of them. Stage 1 was all about testing their physical fitness, training, and professionalism. Indian army team did their best and stood up to the level.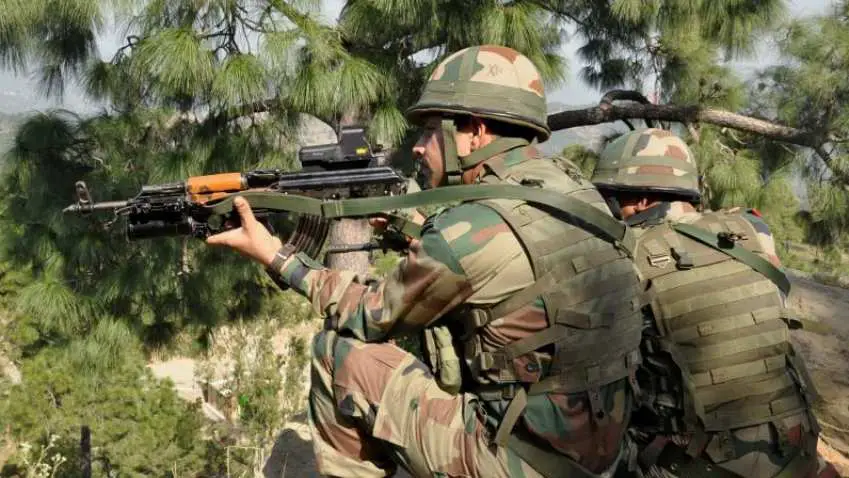 It's the first time, India is participating plus hosting Army International Scout Masters competition. They surely know how to ace first's very well. This scoutmasters competition started on 5th August and will end on 16th August. 
Indian Army is not only one of the finest army in the world in terms of strength but they are also known for their mythological beliefs and trust in their motherland. Have you heard about Baba Harbhajan Singh? A Man Protecting The Border's Even After Death!!

Watch ScoutMasters Competition 2019 Opening Ceremony:
Well, this competition is all about testing their physical yet mental ability. Our wishes are with our Indian Army team. 

What do you think about it? Do let us know in the comments section below.