Will an Italian club Claim Glory in Europe this season?
After the nation's heroics in winning their first international football competition since the 2006 World Cup, the attention of fans of the game and punters who like to bet on matches at an online casino has turned back to the domestic clubs as Serie A has gotten underway. While it is a major source of pride to win the league title, fans are itching for a return to the day when their clubs were respected and feared throughout Europe. In recent times, they seem to have lost their way, through the 90s to the end of the 10s, there usually appeared to be an Italian club involved in the final of Champions League.
Since Inter Milan claimed the trophy against Bayern Munich in 2010, only Juventus have contested the Champions League final, losing twice, on both occasions to Spanish sides. Indeed, the quality and improvement of Spanish, English and even German football saw them dominate the decade and leave Italian clubs looking on.
Even though Juventus were the best club in Italy by far, they had no answer to their European problem and remained without a trophy, the last of their Champions League victories coming in 1996.
It's Hard to Compete
The days when the Italian Serie A was viewed as the best destination to end up for players in the majority seem to have come to an end. The name and pulling power of the big clubs appear to have faded and the English Premier League has shown its strength with top teams who are famous worldwide battling it out.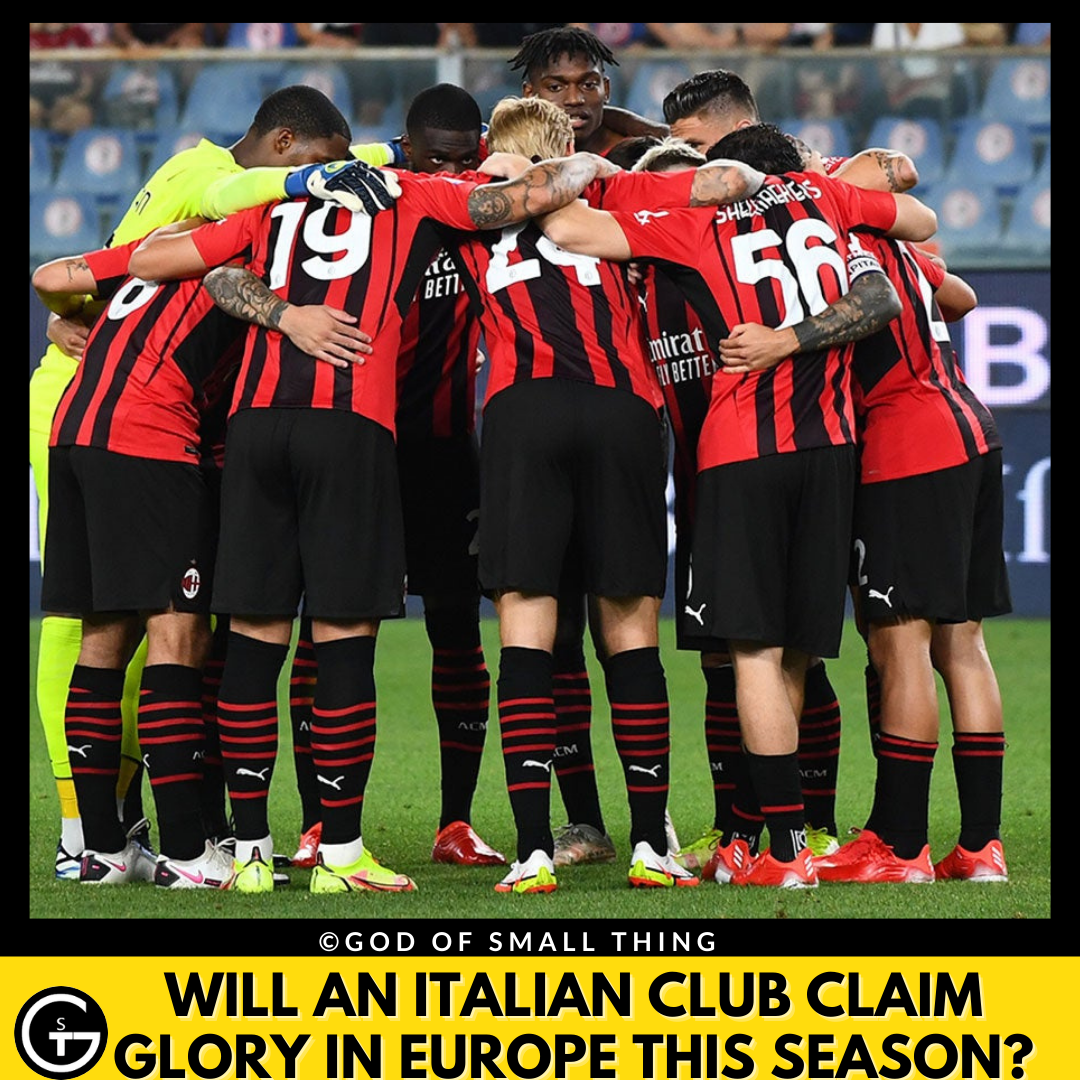 There seems to be an endless supply of talented players there and when a big name does become available for transfer, they are usually linked with English clubs. The main exception to this was Ronaldo, one of the greatest players ever, turning out for Juventus. However, after leaving for Manchester United, arguably the biggest star in Serie A is Zlatan Ibrahimovic, who plays at AC Milan. 
The Premier League has rapidly developed into the most followed league in the world for football fans. Television broadcasting deals ensure you can watch any of the games across the globe. Interest has waned dramatically in Serie A and the pandemic has certainly not helped any of the clubs' finances.
The Style of Football
While most of the successful teams lately have been known for free-flowing attacking football, Italian clubs seem to be stuck in a time warp. Renowned and hailed for their defensive style of football in the past, times have moved on to require an all-around more entertaining game. 
Yet, these days, they are not as good as before at defending either. While they may be able to grind out results in Serie A, the bigger Italian clubs tend to get found out once they come up against any sort of decent opposition in European competition.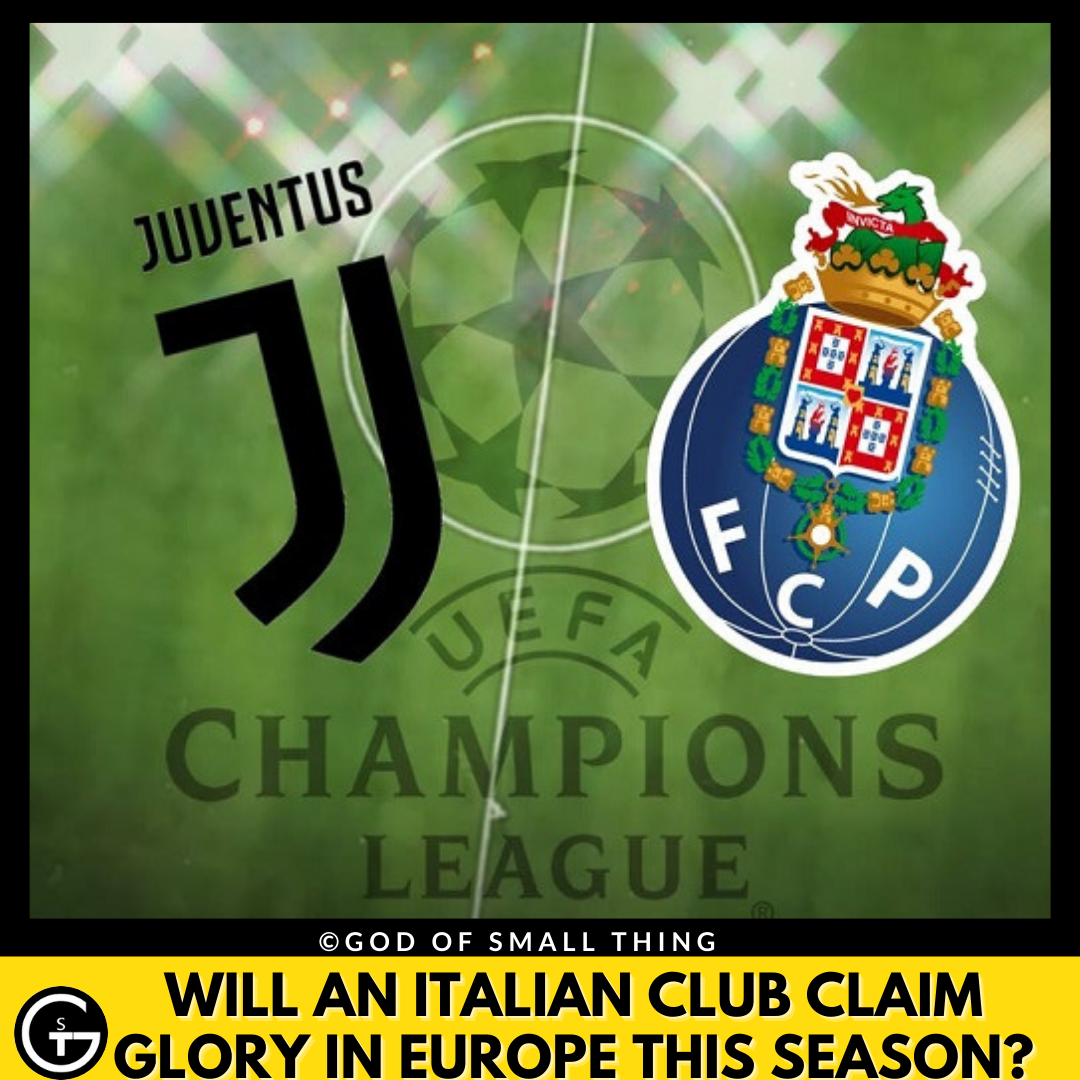 Surprisingly conceding a few goals in both recent finals, Juventus just did not have the attacking prowess to cause any damage or get themselves back into the game. Serial Serie A winners up until last season, if they are losing so convincingly, there is not much hope for the other Italian teams. 
They were knocked out of last year's competition by Portuguese side FC Porto on away goals despite a home win, which was a major disappointment and only highlighted the struggles of the Italian league and its current teams. It's highly unlikely the great sides of the past would be losing to the likes of Porto.
Since you are enthusiastic about football , you might want to read about 10 Richest Footballers in the World along with their total worths
Bad Timing
With the golden era at Barcelona seemingly having come to an end, amid the club needing a complete overhaul and Real Madrid also appearing to be having problems of their own, the time could be right for Italian clubs to make a concerted challenge for the Champions League. 
However, established clubs like Bayern Munich and clubs on the rise like PSG are constantly lurking in the latter stages of this competition, providing a constant threat to the Italian club's progress. Atalanta, new entrants in the last few years, have enjoyed progression from the group stage but have never managed to make it further than the quarter-finals.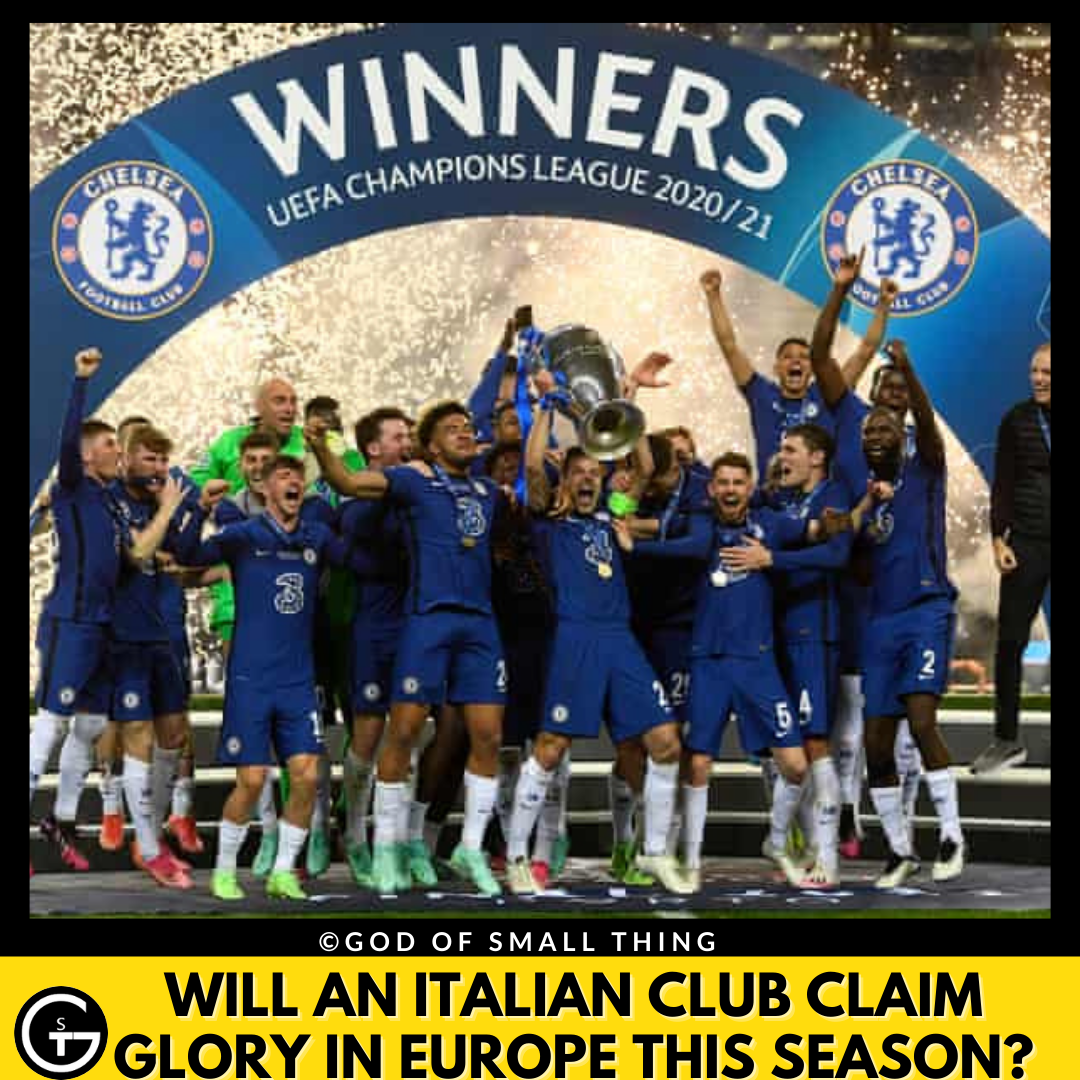 In even worse news for the Italians, as if they didn't have enough to contend with, English sides seem to be re-emerging as the dominant force in the Champions League. With them also enduring losing years as they watched Spanish teams take control, 3 out of the last 4 finals have now included an English team. Incredibly, in two of those finals, both contestants hailed from England, guaranteeing an English champion. The Premier League is a strong competition and their teams are more than a match for any Italian side.
What is their Priority?
Italian teams will know their limits and will be fearful of most big European sides, regardless of the form they are in. Recent upheaval in Serie A, which saw Juventus dethroned after 9 consecutive title wins may put a shift in emphasis from them towards winning their crown back. 
While Inter Milan will be eager to defend their title, they have not been champions since 2010 and could be keen to start a period of dominance of their own. If you feel either of these two Italian giants will triumph, you can check out the latest betting odds available online or in your local bookmakers.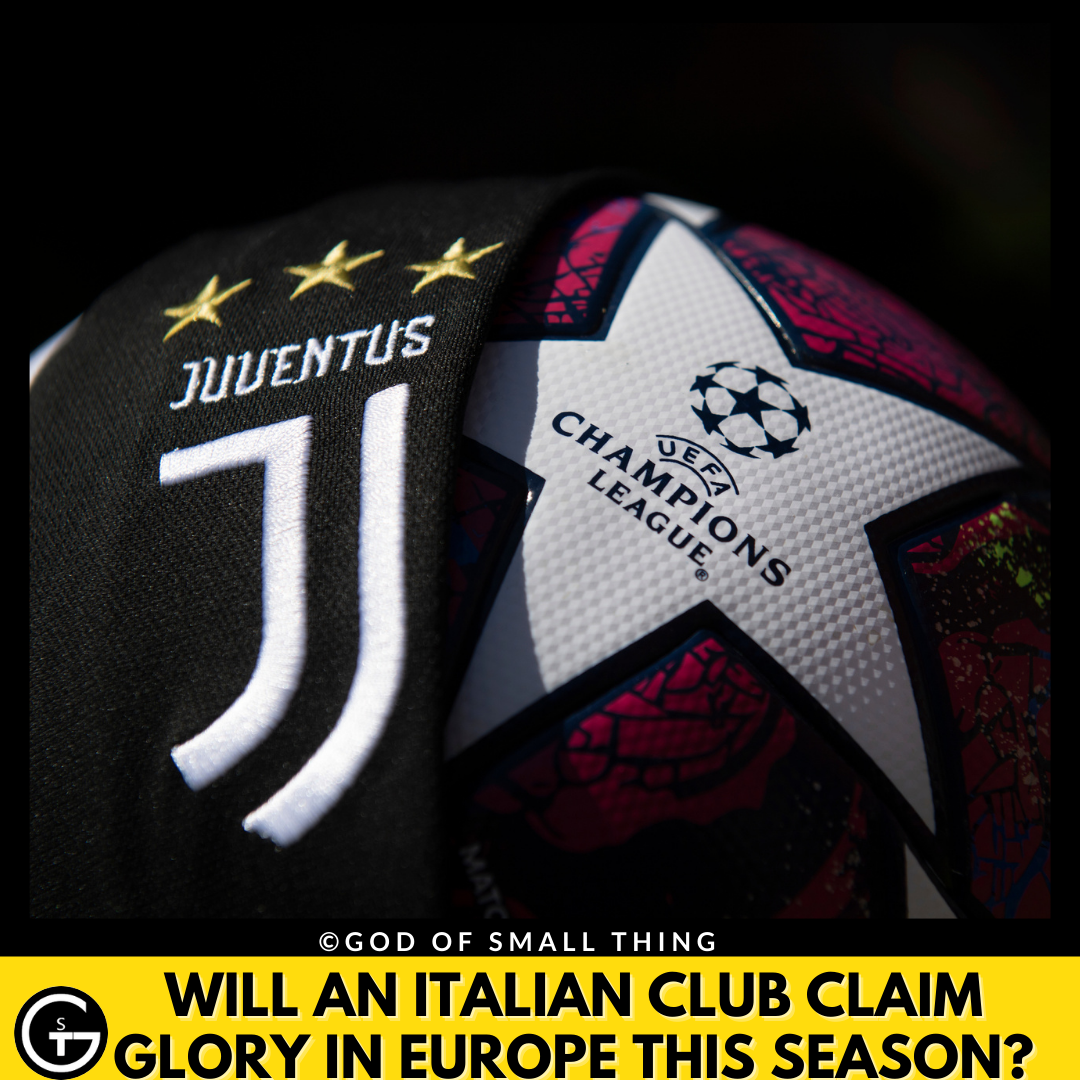 AC Milan has not won Serie A since 2011, but finished second last year and may feel the time is right to push on with a title challenge of their own. Back in the Champions League after a 7 years absence, they may enjoy their return but may focus more on the league.
Atalanta resumed their recent success in qualifying for the tournament and strangely enough, may be best suited to make a challenge as they play a very exciting attacking game, have gained experience recently in the competition to boost their confidence, and are eager to make a name for themselves.
Summary
While spirits and hopes are sure to be high after Italy's victory in Euro 2020, it's not sure if the domestic teams can replicate this success. Juventus are lucky to be even playing in Europe after the European Super League debacle. Many challenges lie in wait for the clubs which makes this a difficult task and indeed one that may not be conquered soon in the coming years. 
Italian clubs have slipped behind their counterparts for many reasons and the glory days seem firmly rooted in the past. It will need a dramatic improvement on many levels for these clubs to catch up if they can at all. The outlook for success in Europe is not good, but with a bit of luck, who knows what could happen?