Top Tips for Indian Students Studying Abroad
According to a recent Statista report, roughly 750,000 Indian students studied abroad in 2022, with the highest number of students studying in the United States, Canada, and Australia. Every year, the United Kingdom has a significant influx of Indian students, and institutions that offer postgraduate programs, such as The University of Manchester, are particularly favored among them. However, even though studying in a foreign country and expanding your cultural horizons might be appealing, it's important to remember that this experience is not without its difficulties and occasional feelings of loneliness. Therefore, this article seeks to offer valuable suggestions for Indian students who are pursuing their education abroad.
Stay Close to Home
While embracing the country you have moved to is crucial since it will make for a better and more rounded experience abroad, you don't want to forget about your home country. One solution is to see if your selected university offers clubs for different nationalities, as this will allow you to meet like-minded people sharing the same experience. But, staying close when studying abroad can be achieved in various ways. For example, let's say you're studying in the United Kingdom. According to ExpressVPN, if you use their virtual Indian server locations in Singapore and the UK, you can safely browse websites and use services with an Indian IP address. This allows you to stream your favorite Indian shows while also safeguarding your online privacy. It's definitely worth considering this option if you spend a lot of time online, whether for leisure or studying purposes.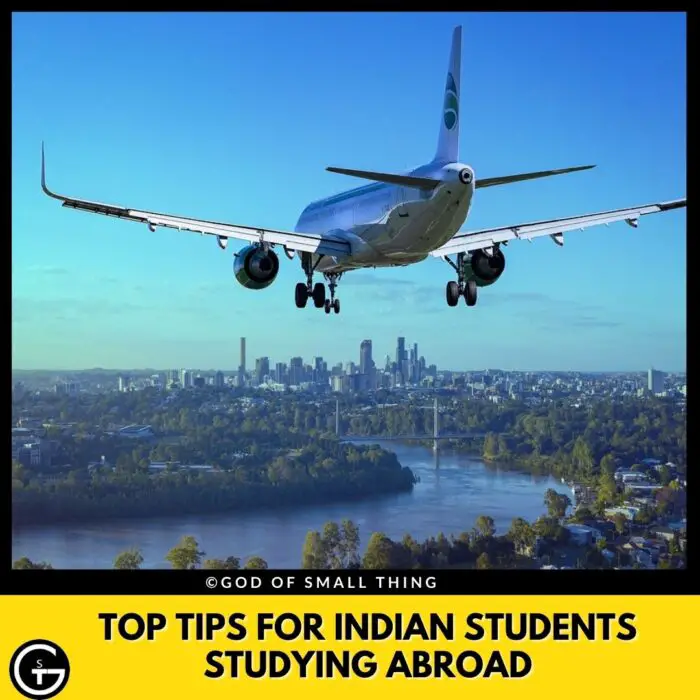 Make a List of Restaurants and Markets
Another way to stay close to home is to find different restaurants and markets with Indian cuisine. Even though trying local cuisines is important, sometimes you want some comfort. Knowing about these places before you move will help make the transition easier whenever the inevitable episode of homesickness starts.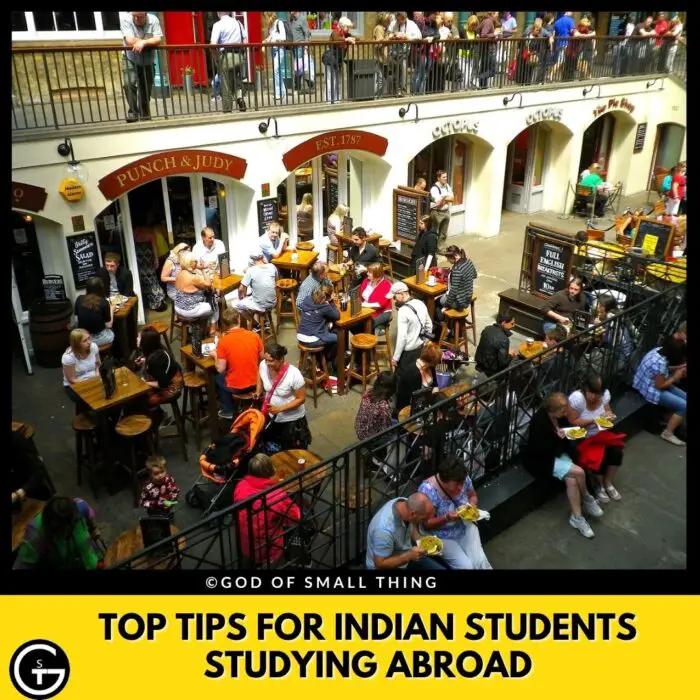 Join Groups and Teams
You can also join different groups and teams for the activities you used to enjoy back home. For example, as we recently covered, cricket is popular among men and women in India; it's also popular in the United Kingdom, so it could be worth seeing if your university offers a cricket team if that's your thing. While you might be playing with people from different backgrounds and cultures, you will be surprised how much doing something familiar helps you feel at home, even in a new city or country.
Utilize Video Conferencing Apps
Having a support system back home will be crucial when studying abroad. While many Indian students embark on the study abroad journey to meet new people and start building their own lives, they want to keep in contact with their friends and family back home because they are the ones who truly know them. Fortunately, technology has made it very easy for us to keep in contact with our loved ones from hundreds and thousands of miles away. There are endless options, including Zoom, FaceTime, and Microsoft Teams.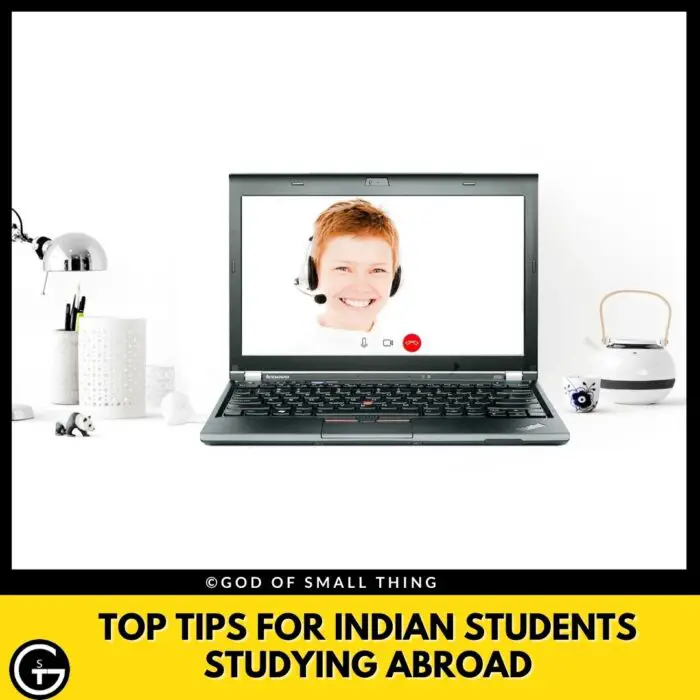 Studying abroad is an excellent experience as it lets you broaden your knowledge and meet new people. However, there are challenges, as many people experience episodes of homesickness. Luckily, there are numerous methods for Indian students to experience a sense of familiarity while being in a foreign country. These include utilizing a VPN to access and stream their beloved Indian shows that they used to enjoy watching back home, as well as actively participating in teams and clubs where they can connect with individuals who share similar interests. Additionally, they can explore and discover the finest Indian cuisine available in the new location.
.