List of Best Series on Disney+ Hotstar sorted by IMDB Ratings [2023]
Streaming services have enabled us to watch movies and television shows whenever and wherever we want. The popularity of streaming services like Netflix, Amazon Prime, and Hulu has rendered traditional cable television obsolete. The vast amount of online content has given viewers more freedom of choice than ever before. Disney+Hotstar, a partnership between Disney and Star India, is one such platform making a big splash in Asia. It provides viewers with access to a wide variety of content, from classic Disney films to regionally specific shows in their native languages. Disney+Hotstar is rapidly becoming the preferred platform in Asia due to its expanding content library and widespread availability. So, when we explored the Disney+Hotstar series list, we couldn't stop but share it with you all. Here are the best series on Hotstar-
The Mandalorian (IMDB 8.7/10)
Cast: Pedro Pascal, Katee Sackhoff, Giancarlo Esposito
Best series On Hotstar: The Mandalorian IMDB (8.7/10) is the highest IMDB-rated movie currently on Disney+ Hotstar. The Mandalorian is here to save the day (in more ways than one) if you just finished The Last of Us and need your Pedro Pascal to fix. This series, created by Jon Favreau and set inside the Star Wars universe, follows the exploits of a lone bounty hunter, the Mandalorian, as he undertakes various missions across the galaxy. Set five years following the conclusion of Return of the Jedi, the story follows the Mandalorian as he accepts a high-profile mission to locate and seize a valuable asset. He meets many interesting people on his journey, including Grogu, better known as Baby Yoda by fans.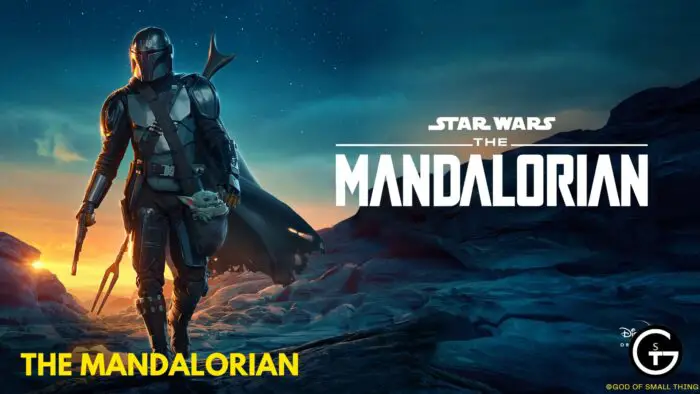 Disney's streaming service has a wide variety of genres, dispelling the myth that Disney shows are only for kids. In addition, Disney classics can be streamed on Disney+Hotstar whenever you feel like reliving your childhood. Hope you liked our list.
Just in case you have an Amazon Prime subscription as well and are also keen to watch some Bollywood series. Why don't you have a look at our Best Web Series on Amazon Prime Hindi List If you have a Netflix subscription, have a look at some of the Best Netflix Series.
Star Wars: The Clone Wars (IMDB: 8.4/10)
Cast: Tom Kane, Matt Lanter, Dee Bradley Baker
The animated television series Star Wars: The Clone Wars takes place in the Star Wars universe between Episode II: Attack of the Clones and Episode III: Revenge of the Sith. The Clone Wars is a major conflict between the Galactic Republic and the Confederacy of Independent Systems, and they are the primary focus of the show. It was developed by George Lucas and Dave Filoni and aired for a total of 133 episodes over the course of six seasons. In their fight against the Separatists, Jedi Master Anakin Skywalker and his Padawan Ahsoka Tano are chronicled on screen as they command legions of clone troopers. The likes of Obi-Wan Kenobi, Yoda, and Darth Maul, among many others, make appearances in the series.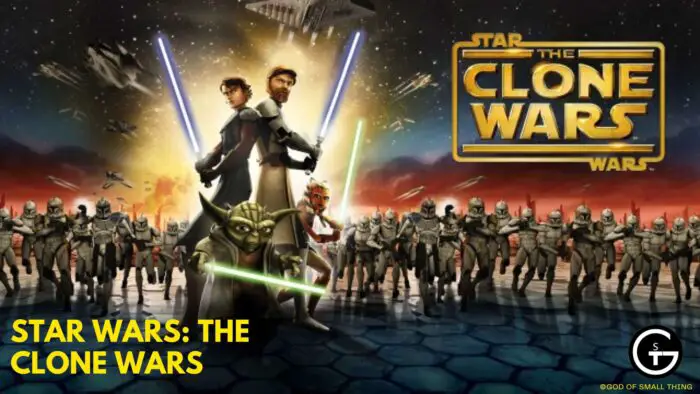 Star Wars: Andor (IMDB: 8.4/10)
Cast: Diego Luna, Kyle Soller, Stellan Skarsgard
The first Star Wars movie and Rogue One. The series, which is one of the highest-rated Disney+ shows on IMDB, chronicles the five years preceding the events of the aforementioned films and centers on former thief turned Rebel spy Cassian Andor. The film's darker tone compared to previous Star Wars projects has earned it critical acclaim, as have its script, direction, performances, action sequences, and musical score. Audiences rate it as one of the best Disney Hotstar series.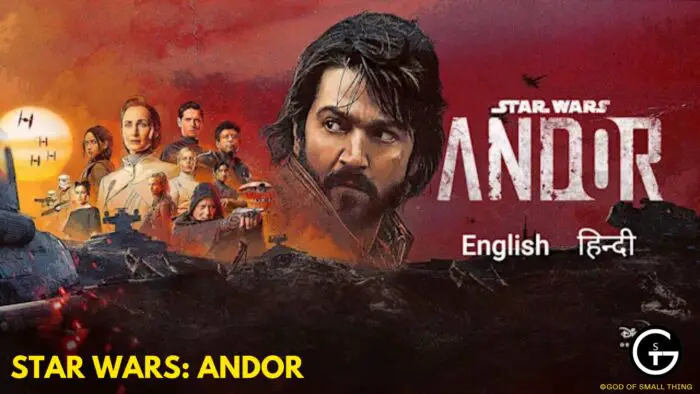 Tales Of The Jedi (IMDB: 8.2/10)
Cast: Corey Burton, Ashley Eckstein, Dee Bradley Baker
Dave Filoni's Tales of the Jedi is a thrilling animated miniseries that features several Jedi from the Star Wars prequel trilogy. There are two possible stories to be told in each of the six episodes of the series. The first route is based on Ahsoka Tano's story and takes viewers through pivotal moments in her development. The second option provides insight into Count Dooku's past before his descent into evil. Tales of the Jedi is a must-see for any Star Wars fan interested in learning more about the history and lore of the Jedi Order, and it features breathtaking animation and fascinating storytelling to boot.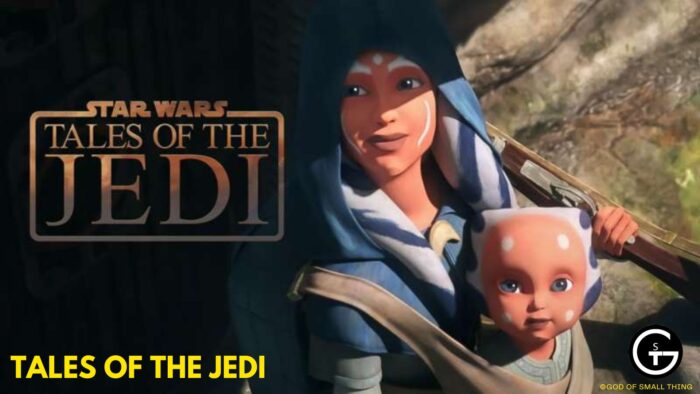 Loki (IMDB: 8.2/10)
Cast: Tom Hiddleston, Owen Wilson, Eugene Cordero
Loki, developed by Marvel Studios for Disney+, continues the story of the God of Mischief after the events of Avengers: Endgame. The six-part series follows the aftermath of the events of "Avengers: Endgame," in which Loki is arrested by the Time Variance Authority. The TVA then enlists his aid in repairing the timeline and averting an even greater danger. Tom Hiddleston stars as Loki, Owen Wilson as Mobius M. Mobius, Gugu Mbatha-Raw as Ravonna Renslayer, and Sophia Di Martino as Sylvie/Lady Loki. Critics have praised the acting and writing in the show. This is the best series on Disney+ Hotstar VIP.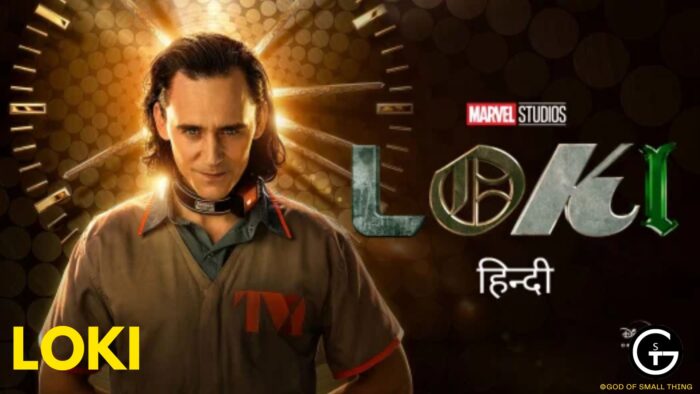 Snowdrop (IMDB: 8.2/10)
Cast: Jung Hae-in, Jisoo Kim, Harrison Xu
Jo Hyun-Tak is the man behind the camera for the South Korean drama Snowdrop, which stars Jung Hae-in, Jisoo, Yoo In-na, Jang Seung-jo, Yoon Se-ah, Kim Hye-yoon, and Jung Yoo-jin. The story centers on university student Eun Yeong-ro (Jisoo) and North Korean spy Lim Soo-ho in Seoul in 1987. Yeong-ro saves S00-ho's life when he's in a tight spot, and the two of them have a profound and life-altering encounter as a result. This classic K-drama features some of Disney+'s highest-rated performances. This is one of the best series to watch on Hotstar.
You might also like: Best Animated movies on Hotstar ordered by IMDB Ratings – Best Animated movies on Hotstar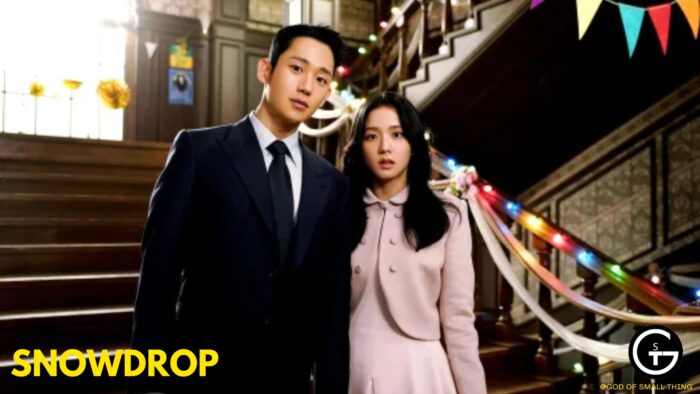 Only Murders In The Building (IMDB: 8.1/10)
Cast: Selena Gomez, Steve Martin, Martin Short

Only Murders in the Building is a clever and exciting comedy-mystery series starring Steve Martin, Martin Short, and Selena Gomez as three random people who bond over a shared interest in true-crime stories and end up becoming amateur detectives by the end of the first season in 2021. The three friends decide to make their obsession a reality when a murder occurs in their Upper West Side building. While navigating their own hilarious personal dramas, the three unlikely allies learn shocking secrets and hidden agendas as they delve deeper into the case. Only Murders in the Building has an all-star cast, smart writing, and surprising plot twists that will keep you guessing until the very end. This is the best series in Disney+ Hotstar.
Prison Break (IMDB: 8.3/10)
Cast: Dominic Purcell, Wentworth Miller
"Prison Break" is a popular American television series that aired from 2005 to 2017. Created by Paul Scheuring, the show revolves around the elaborate and suspenseful story of a man's attempt to rescue his wrongfully accused brother from death row by orchestrating an intricate plan to escape from prison. The main plot follows Michael Scofield, played by Wentworth Miller, who deliberately gets himself incarcerated in the same prison where his brother, Lincoln Burrows (Dominic Purcell), is sentenced to die for a crime he didn't commit. Michael believes his brother is innocent and hatches an elaborate plan to break them both out of prison. The series is known for its intricate and sometimes far-fetched plot twists, as well as its focus on the relationships between the characters within the prison and beyond. It combines elements of drama, suspense, action, and conspiracy to create a compelling narrative.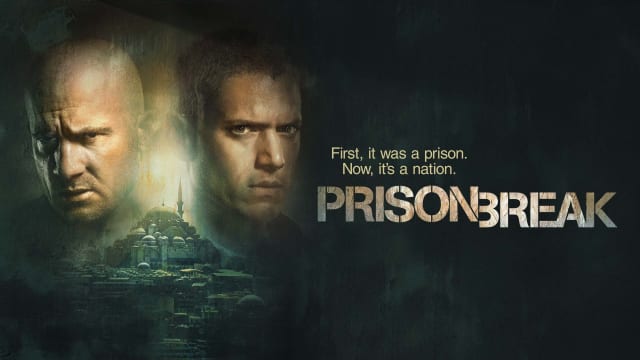 Aarya (IMDB: 7.8/10)
Cast: Sushmita Sen, Chandrachur Singh
"Aarya" is an Indian crime drama series that premiered on Disney+ Hotstar. The series is a remake of the Dutch series "Penoza" and marks the return of actress Sushmita Sen to acting after a long hiatus. "Aarya" is a compelling and intense drama that revolves around a woman named Aarya Sareen, played by Sushmita Sen, who becomes embroiled in the criminal underworld after her husband is mysteriously murdered. The story follows Aarya's journey as she takes charge of her family's illegal drug business to protect her children and maintain her family's safety. The series delves into themes of crime, family loyalty, power struggles, and the moral dilemmas that arise when one is pushed into extreme circumstances. Sushmita Sen's performance as Aarya received praise for its depth and emotional range.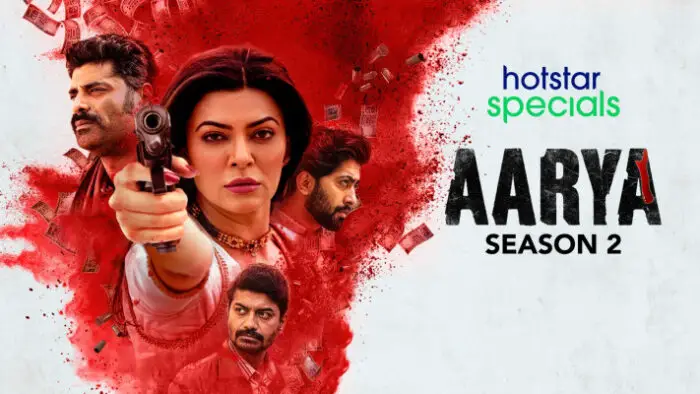 Modern Family (IMDB: 8.5/10)
Cast: Ed O'Neill, Sofia Vergara, Julie Bowen
"Modern Family" is an American television sitcom that originally aired from 2009 to 2020. Created by Christopher Lloyd and Steven Levitan, the series is known for its mockumentary style and follows the lives of an extended family, showcasing the various dynamics and relationships within the family unit. The show is presented in a documentary-style format, where characters often speak directly to the camera, offering their perspectives on the events and situations that unfold. "Modern Family" humorously explores the challenges, joys, and quirks of three interconnected families: The Dunphys, The Pritchetts, and The Tucker-Pritchetts. The series is known for its heartwarming moments, clever humour, and relatable portrayal of family life in its many forms. "Modern Family" received critical acclaim throughout its run and won numerous awards, including multiple Emmy Awards for Outstanding Comedy Series.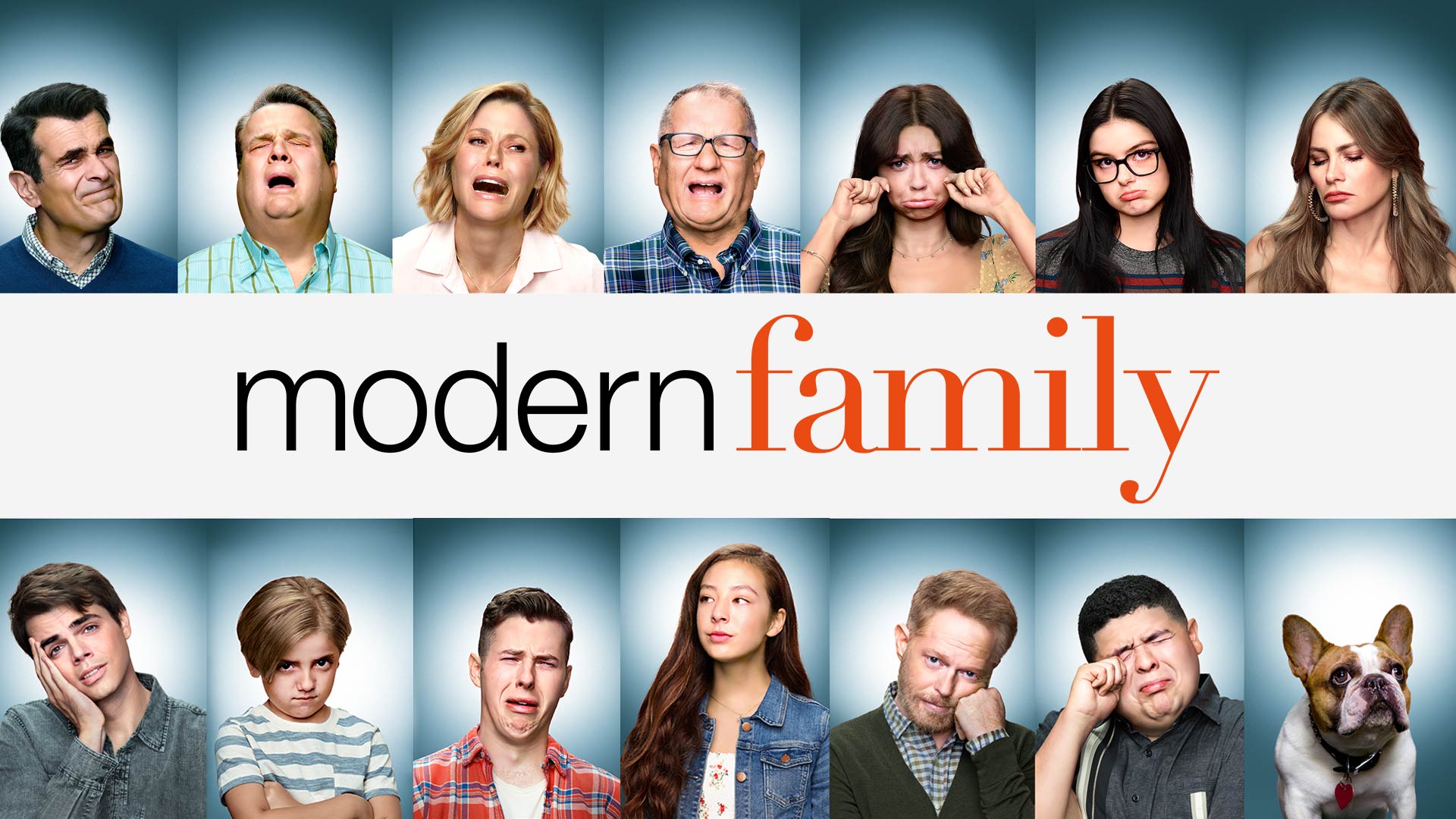 Have you been wondering what are some of the best thriller movies on Amazon Prime of all time? Well, we have curated the perfect answer for your little question, right over here. Here is a list of top and the best thriller movies on Amazon Prime sorted by IMDB Ratings and where to watch online links: – best thriller movies on Amazon Prime