Best Jio-Cinema TV Shows (Web Series) sorted by IMDB Ratings you should not miss
When there are so many OTT options, it can be difficult to choose the best one. With the proliferation of OTT platforms in post-Jio India, it has become increasingly difficult to keep up with the seemingly endless stream of new television shows. If you are considering (or have recently begun) a subscription to a new platform, however, you need not worry; we are here to walk you through some of your best options. If you're looking for recommendations for what to watch online, look no further than this section! We've compiled a list of 10 Jio-Cinema web series from India that you might enjoy watching. This Jio-Cinema web series list will definitely make you binge-watch watch coming weekend.
1. Game Of Thrones – IMDB: 9.2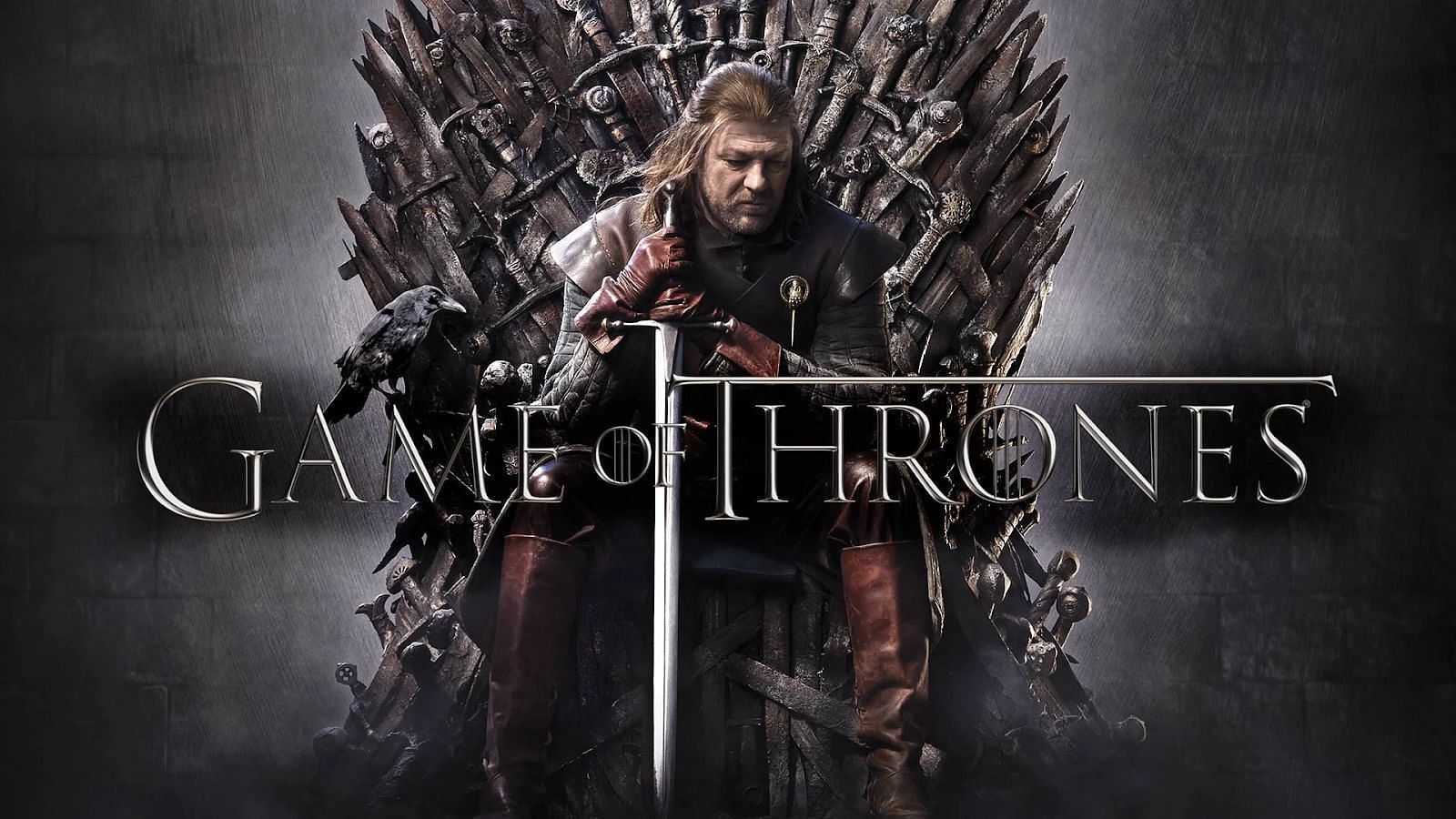 Cast: Kit Harington, Peter Dinklage, Emilia Clarke
"Game of Thrones" is a highly popular and critically acclaimed television series based on George R.R. Martin's "A Song of Ice and Fire" novels. The series was created by David Benioff and D.B. Weiss. It ran for eight seasons, concluding in May 2019. "Game of Thrones" is set in the fictional continents of Westeros and Essos and features a vast ensemble cast of characters from noble houses vying for power, influence, and the Iron Throne. The series is known for its complex characters, intricate political plots, epic battles, and elements of fantasy, including dragons and magic. It is streaming on Jio-Cinema right now.
2. Asur Web Series – IMDB: 8.5
Cast: Arshad Warsi, Barun Sobti
Asur, filmed in the holy city of Varanasi, is arguably the most well-known of all Indian Web shows. It tells the story of Nikhil Nair, a forensics expert-turned-teacher who is compelled to return to his CBI roots after a serial killer begins employing religious motifs in his killings. This Indian web series is a must-see on Jio-cinema. Asur is a crime drama set in the holy city of Varanasi. It shows Nikhil Nair reuniting with his CBI mentor, Dhananjay Rajpoot, and they become embroiled in a deadly game of cat and mouse with a ruthless serial killer. The events that unfold are a cocktail of mythology, suspense, and seemingly unrelated murders.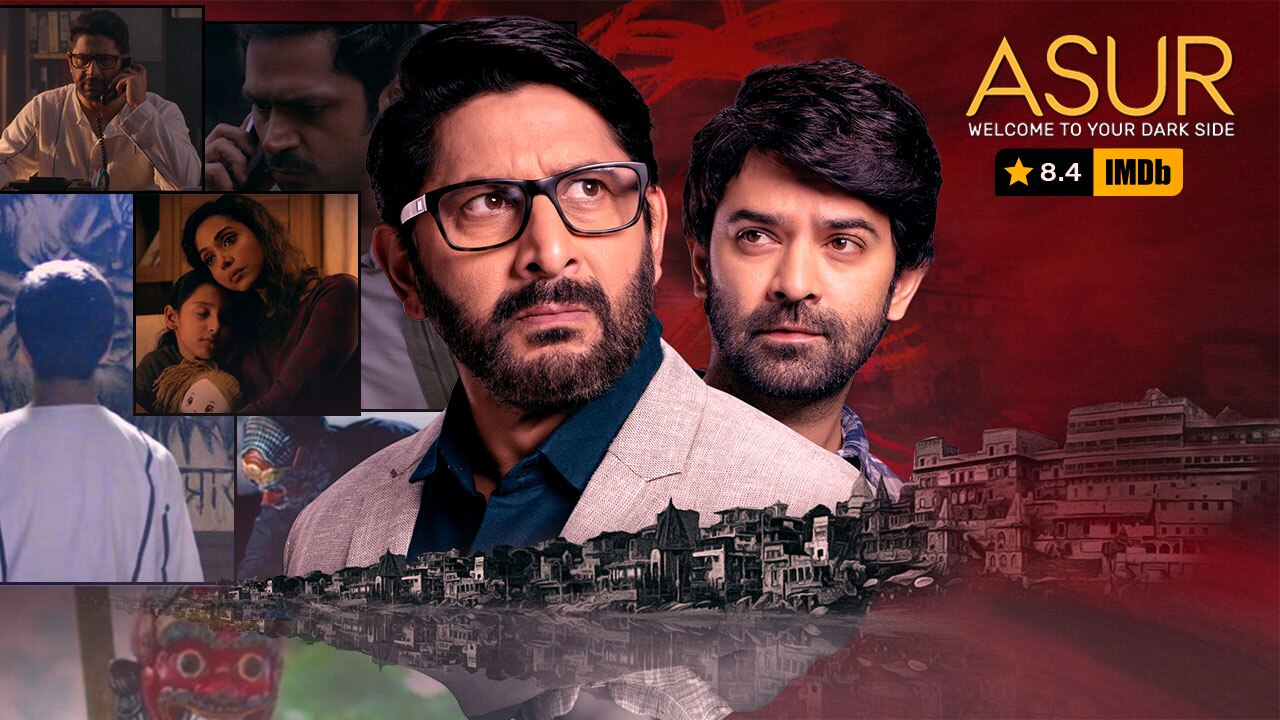 3. Apaharan Web Series – IMDB: 8.3
Cast: Arunoday Singh, Mahie Gill
Rudra Srivastava (Arunoday Singh), a senior inspector of Uttarakhand Police is lured into kidnapping a young girl named Anusha (Monica Chaudhary), at her stepmother (Mahie Gill)'s request. The plot begins as a simple plan to extort money in exchange for Anusha. This series revolves around crime, thriller, mystery, and suspense with action and comedy sequences.
4. Illegal: Justice Out of Order Web Series – IMDB: 8.1
Cast: Neha Sharma, Piyush Mishra
Niharika, a young attorney, is hired by a firm to work on a case involving rape and sexual assault; she then makes several shocking discoveries about the case. But she is suddenly removed from the case she was hired for. Niharika Singh, the protagonist, is a lawyer who is hired by Janardhan Jaitley's prestigious law firm. Niharika's shocking revelations continue throughout the series. Despite the fact that she was hired to work on a case concerning allegations of rape and sexual harassment, she has been coerced into taking on additional work.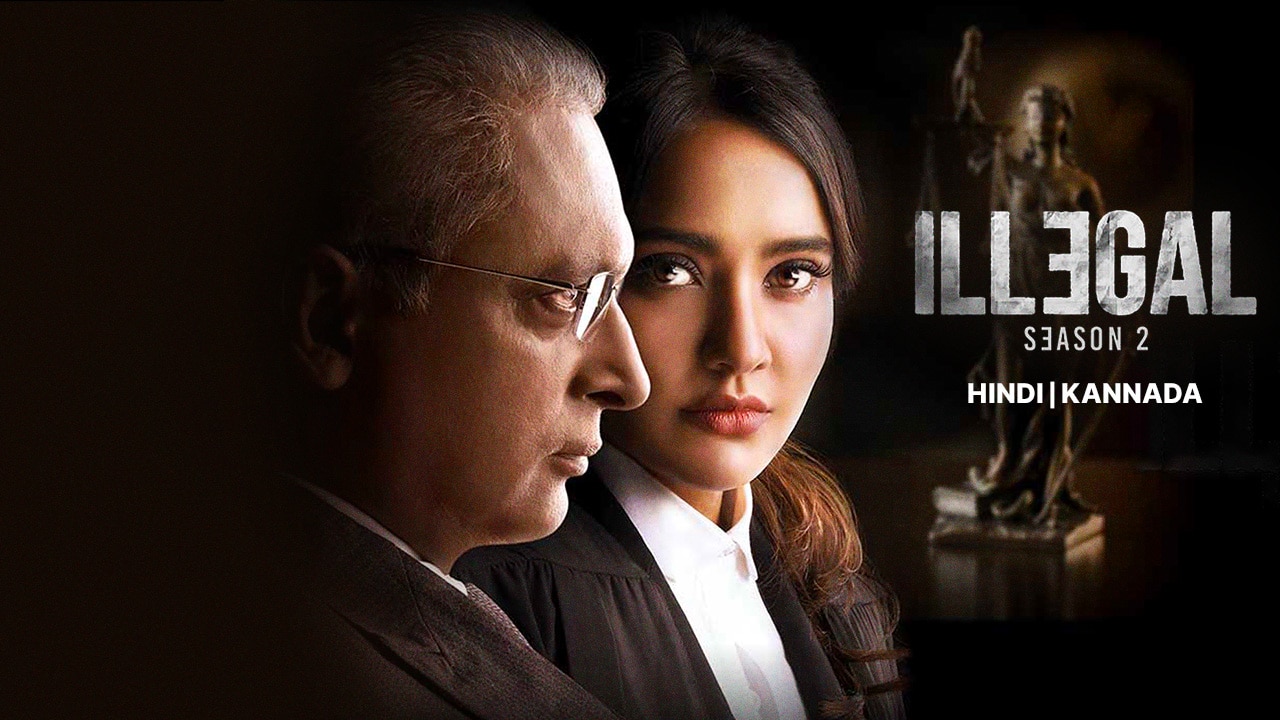 Watch Illegal: Justice Out of Order Web Series
5. The Gone Game Web Series – IMDB: 8.0
Cast: Arjun Mathur, Shweta Tripathi
Sahil supposedly contracted covid during the peak of the pandemic and died as a result. His family is initially told that he passed away from COVID-19, but they later begin to suspect that there may have been other, more sinister circumstances at play. The series opens with a look at Sahil's illness and the outward manifestations of his COVID-19 positivity. The plot becomes more muddled as later episodes attempt to show off multiple threads.
Watch The Gone Game Web Series
6. Crackdown Web Series – IMDB: 8
Cast: Ankur Bhatia, Shriya, Saqib Saleem
The show centers on a group of RAW agents who are investigating a possible threat to India's national security. They do this by employing a woman named Divya who is a dead ringer for a militant's ex-lover, Mariam. The Crackdown is an Indian spy thriller web series starring Saqib Saleem and directed by Apoorva Lakhia. On Jio-Cinema, all episodes are streaming right now.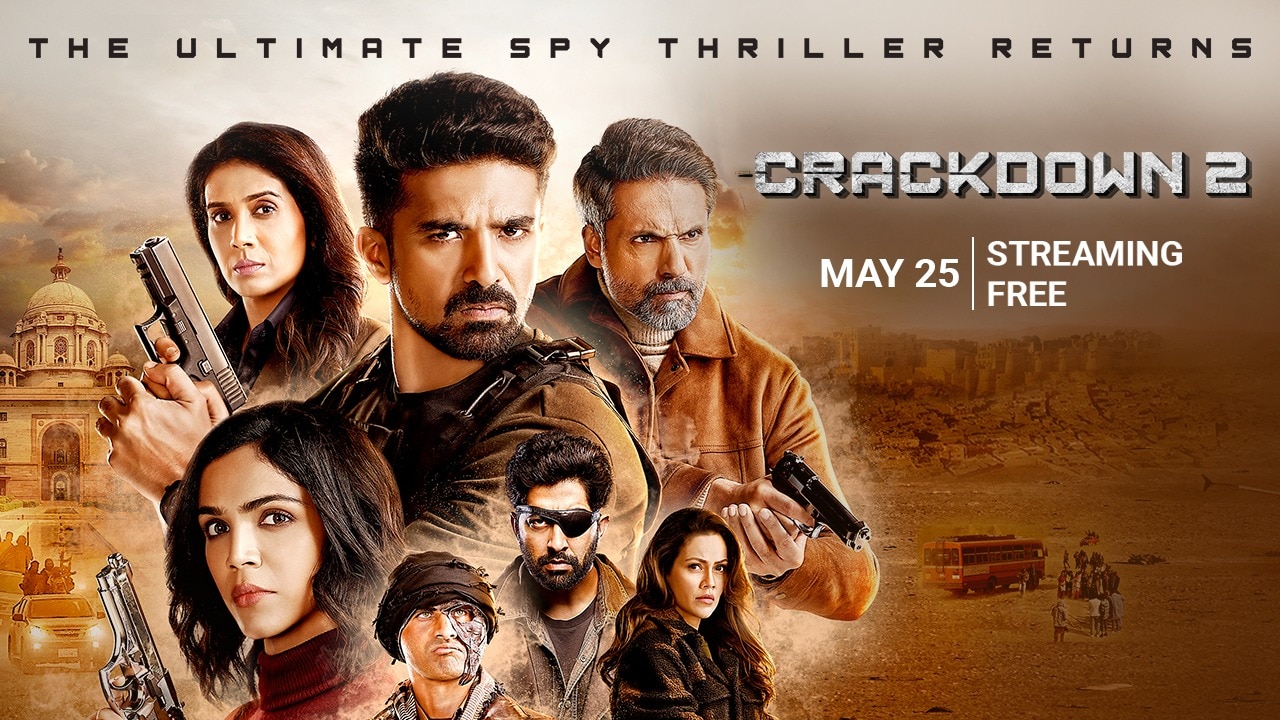 7. Inspector Avinash Web Series – IMDB: 7.8
Cast: Randeep Hooda, Urvashi Rautela
Based on true events and the life of UP super-cop Avinash Mishra, the series revolves around the life of Mishra who was powered to stop the crimes in the state. The Home Minister of the state ordered to form STF following a threat of contract killing of the Chief-Minister of the state by the dreaded gangster Sri Prakash Shukla. Avinash Mishra heads the STF team and starts a war against the gangsters.
Watch Inspector Avinash Web Series
8. Shaadi Boys Web Series – IMDB: 7.5
Cast: Rishabh Chadha, Akash Ahuja, and Abhinav Varma
The show follows three young men as they make their way into the Shaadi industry and encounter hilarity along the way. They lucked out and found the ideal spot to 'showcase' their abilities, earn big bucks, and attract desirable women. Three young men launch a "shaadi" service. When their big chance finally comes, what will happen? Find out by watching this show featuring Rishabh Chadha, Akash Ahuja, and Abhinav Varma on Jio-cinema.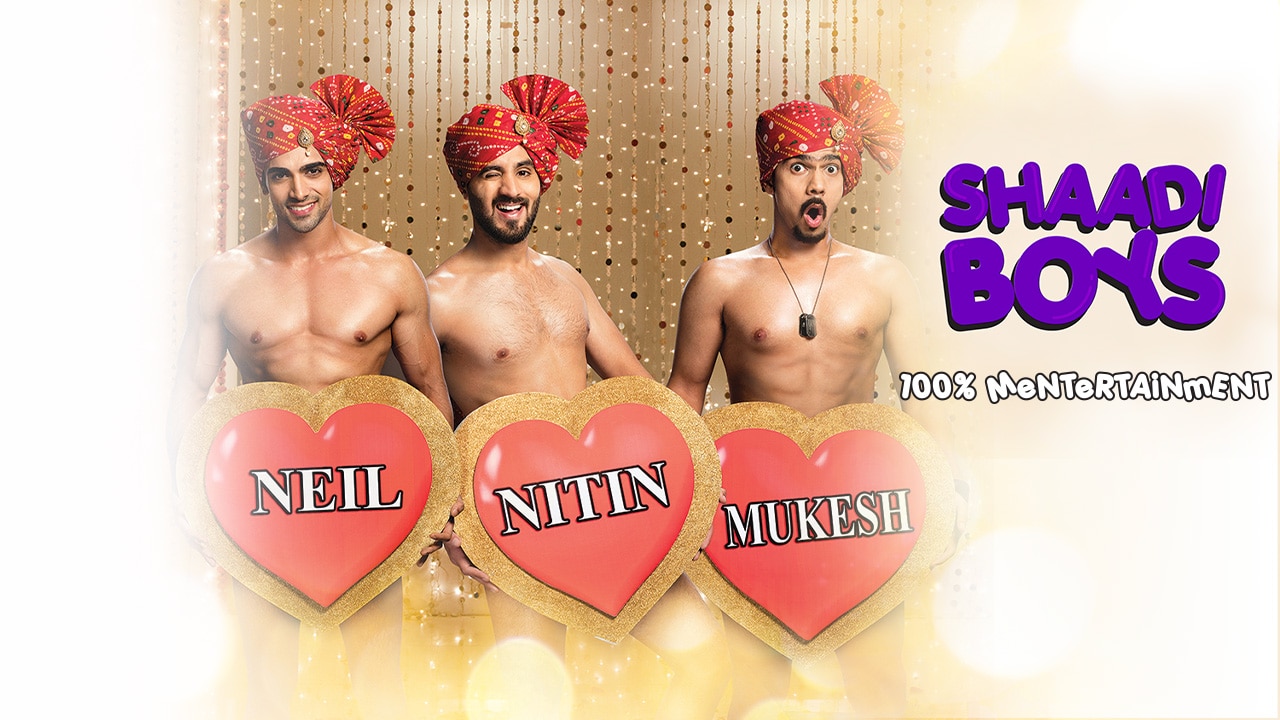 9. Time Out Web Series – IMDB: 7.3
Cast: Tahir raj basin, Jugal hansraj, Sarah Jane Dias
Rahul and Radha are a young couple who seem to have everything going for them—until Radha unexpectedly announces that she is pregnant, prompting Rahul to question whether he wants to stay in the marriage. Mini web series Time Out streaming on Jio-Cinema right now and features Tahir Raj Bhasin and Sarah-Jane Dias in lead roles. It was directed by Danish Aslam.
10. Marzi Web Series – IMDB: 7.1
Cast: Ahana, Rajeev Khandelwal
Sameera decides to go out on a date after some internal severe debate following a nasty breakup. After a pleasant evening with Anurag, a surgeon, she discovers that she has been sexually assaulted and is convinced that Anurag is responsible. A teacher who is willing to give love another shot goes out on a date with a severe doctor. But when the night goes terrible, everyone is to blame.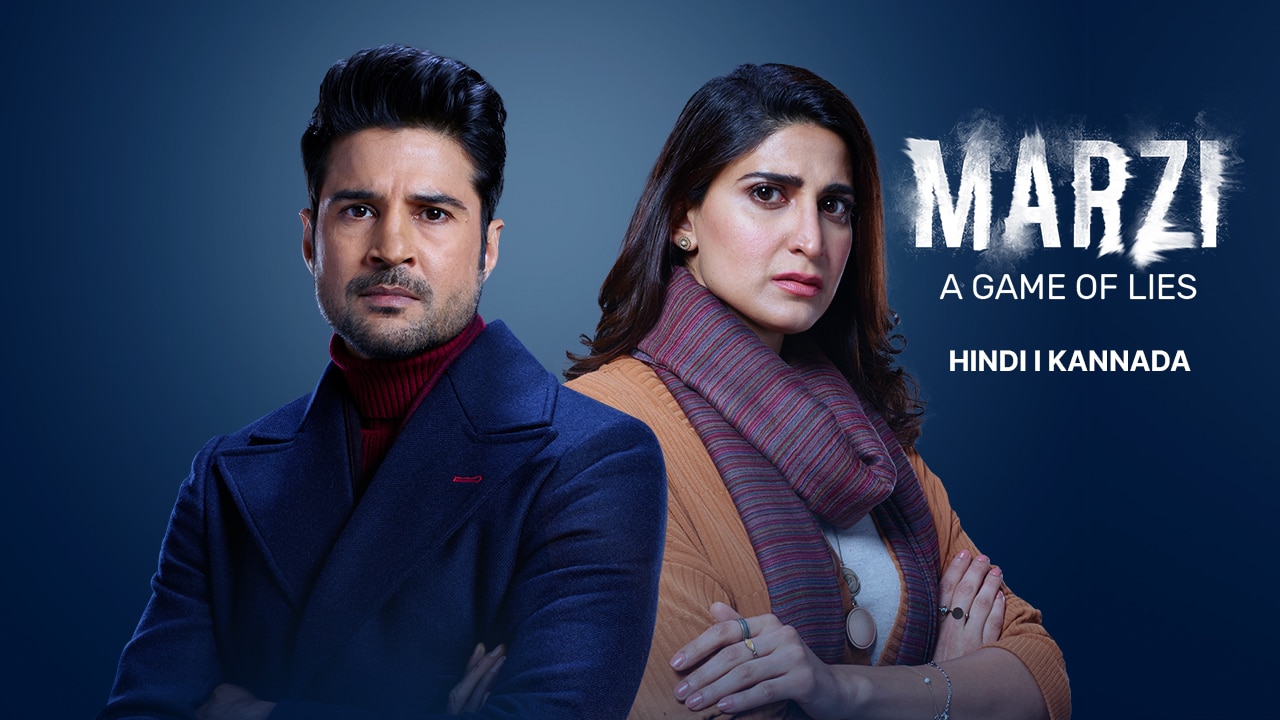 11. The Raikar Case Web Series – IMDB: 7.1
Cast: Honey Kambojh, Parul Gulati
When a family's youngest son is discovered dead, the police immediately rule out suicide. As a result, the rest of the family is brought in for questioning, and although everything appears normal at first, secrets soon begin to emerge. The police investigate the suspicious death of the youngest son of a wealthy family but rule out suicide. As they dig deeper into the family, disturbing revelations emerge.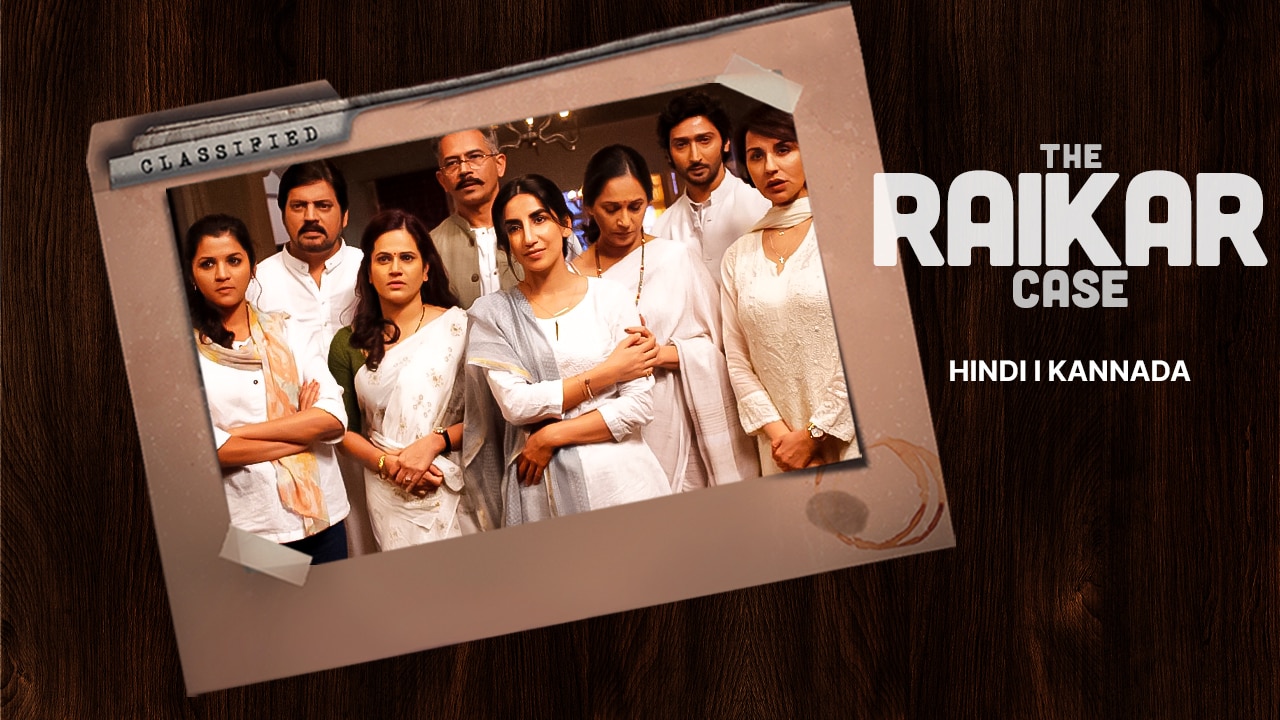 Watch The Raikar Case Web Series
12. It's Not That Simple Web Series – IMDB: 4.3
Cast: Maansi, Karan Veer Mehra, Swara Bhasker
Swara Bhasker portrays a frustrated housewife whose life is otherwise dull in this web series. She runs into two friends from high school that she "almost dated" at her reunion. Starring Akshay Oberoi, Vivan Bhatena, Karan Veer Mehra, Swara Bhaskar, Sumeet Vyas, Purab Kohli, Manasi Rachh, Neha Chauhan, Rohan Shah, and Devika Vatsa, It's Not That Simple premiered in 2016 on the Indian web. Charudutt Acharya penned the script, and Danish Aslam served as the film's director.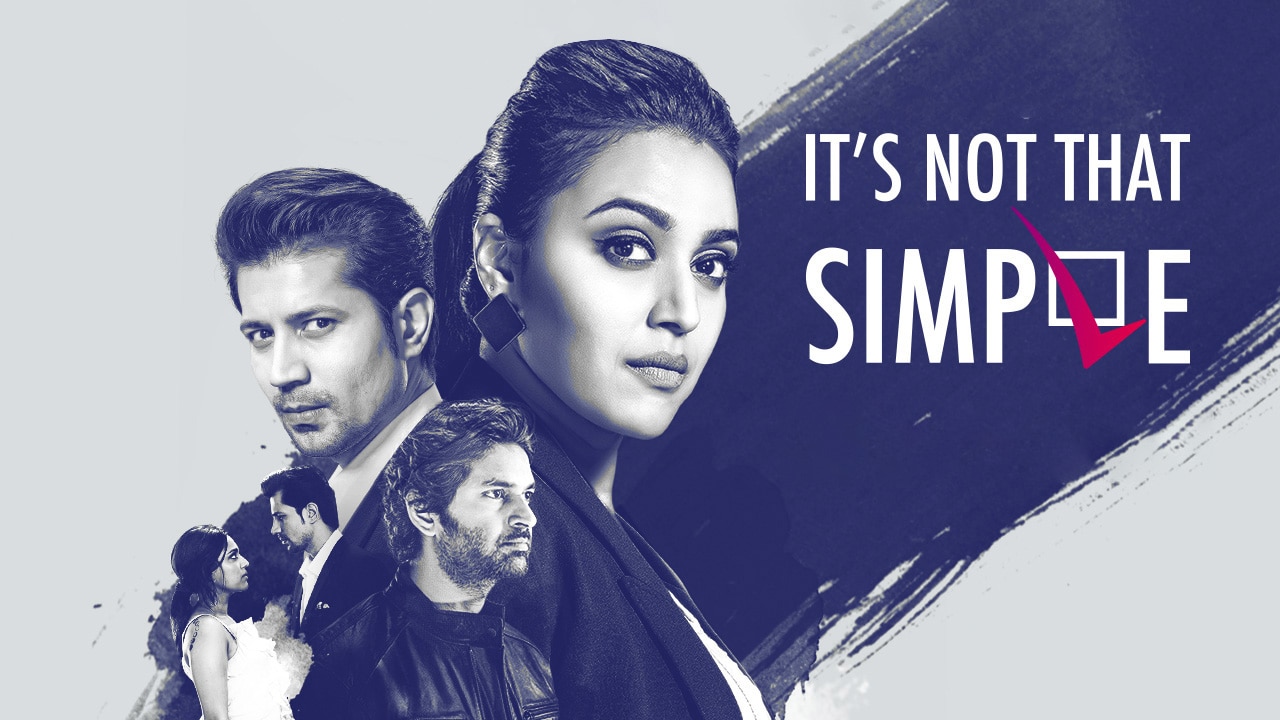 Watch It's Not That Simple Web Series
Have you been wondering if what are some of the best thriller movies on Amazon Prime of all time? Well, we have curated the perfect answer for that little question of yours, right over here. Here is a list of top and the best thriller movies on Amazon Prime sorted by IMDB Ratings
Did you like our suggestions for the best Indian web series on Jio-Cinema? Comment below to tell us what you plan on watching next!
You might also like:
15+ Best Series Like Game of Thrones
20+ best series on Amazon Prime sorted by IMDB Ratings, Rotten Tomatoes [2023]
The Best horror movies on Amazon Prime right now are sorted by IMDB Ratings