Im-So-Hacked – Book Review a brilliant book written by debutant Gautam Mayekar.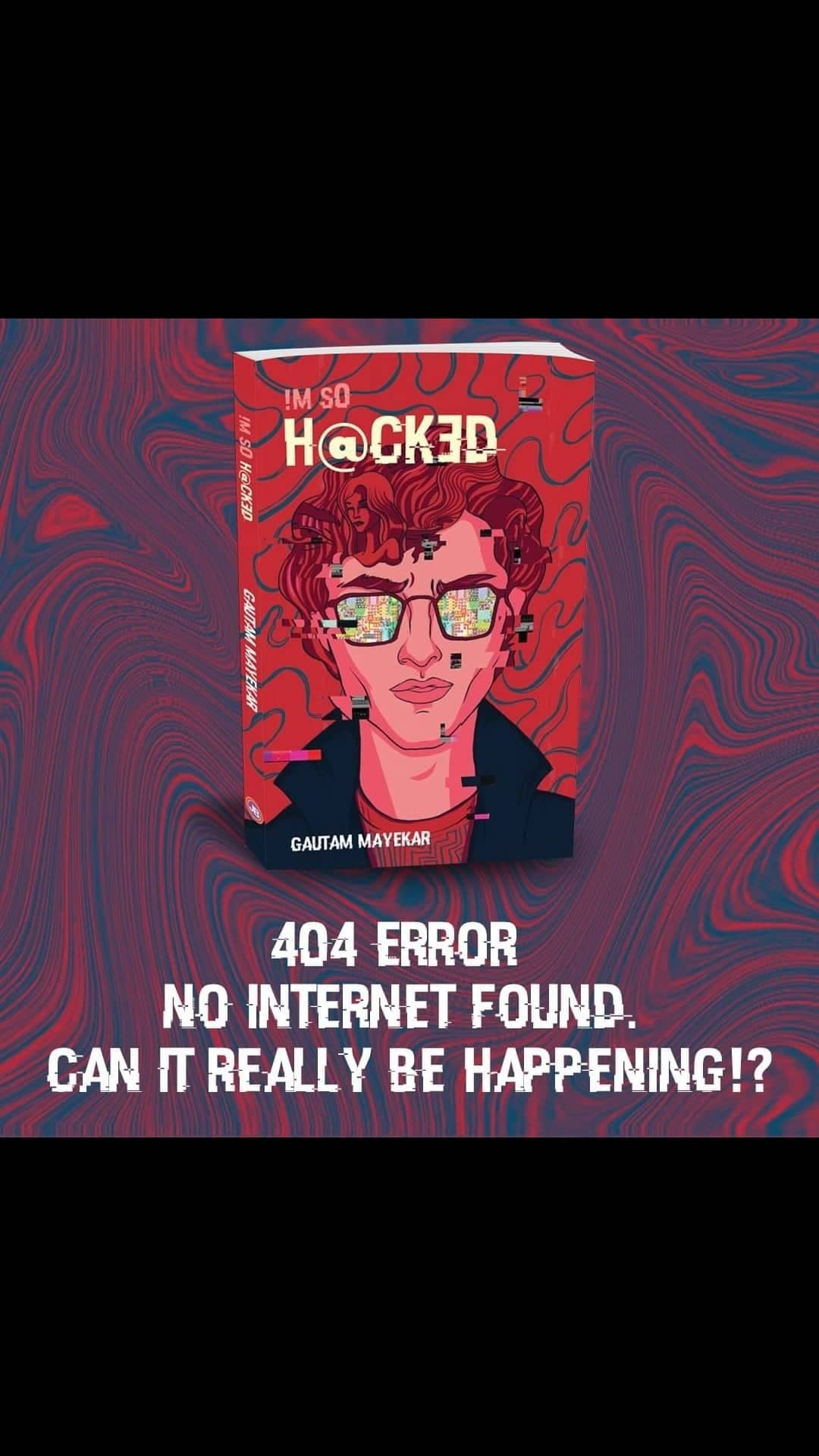 It is mentioned in the author's bio about his love and for Quentin Tarantino's movies and true to his inspiration he has written a book exactly like how Tarantino would write his script. (Not exaggerating)
Are you curious to read about Hackers and their lives? A book which I picked up by chance is a curious tale of such a hacker named @v!. !M S0 H@cK3D is not just a novel, it's a masterpiece; a brilliant book written by the debutant Gautam Mayekar.
The book starts slow and the author takes his own sweet time describing the events and hacker @v!'s life in various chapters which are titled in Hacker's language L33t  "L!k3 +h!$".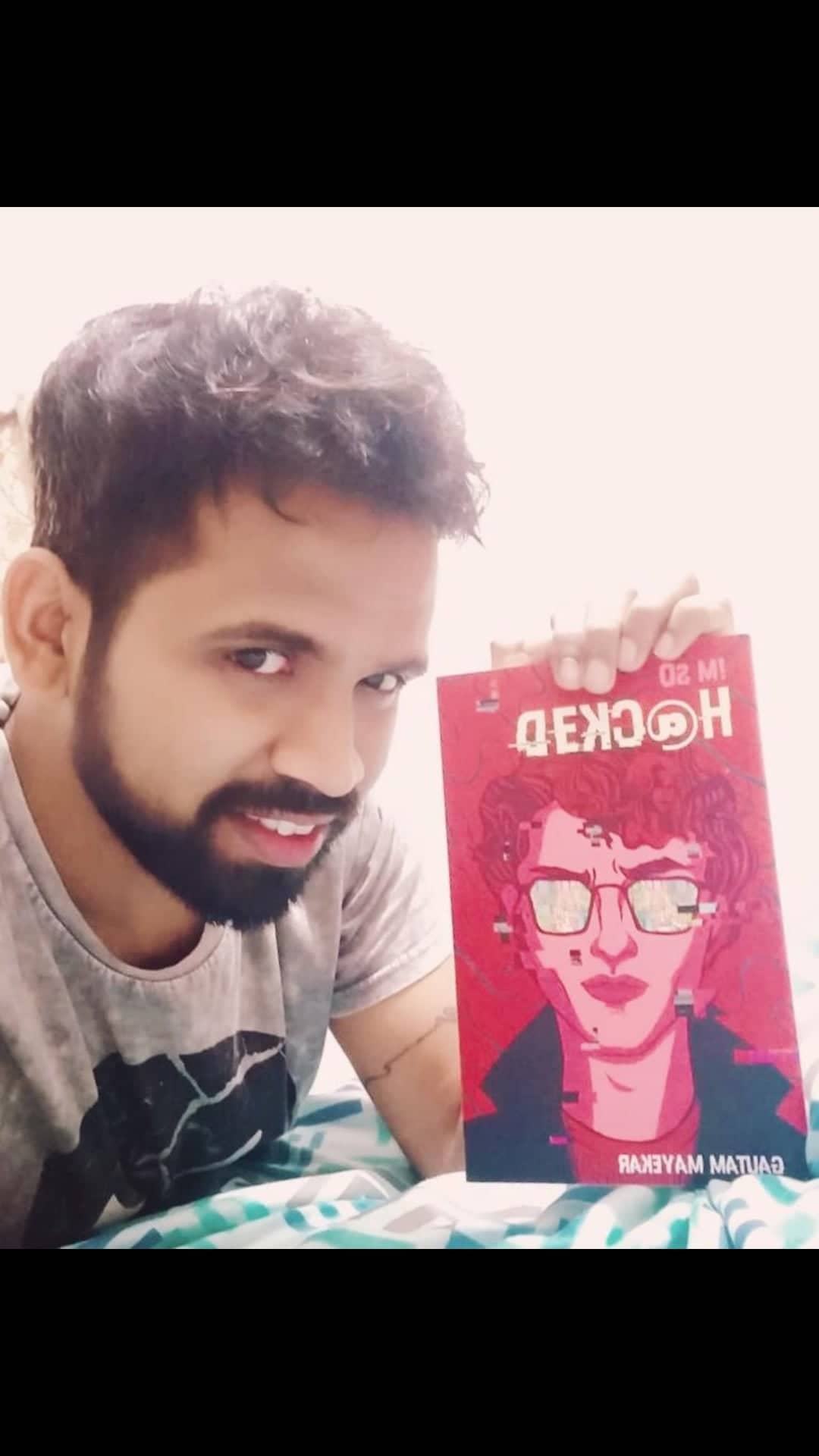 The story seems confusing and unpredictable, the characters seem real and vulnerable, everything is nothing but build-up for the big reveal. Just like how you need patience while watching a psych thriller, you would need a lot of patience while reading this book. The author has nailed the intrigue factor as every chapter ends with kind of a cliffhanger.
Ashley Patterson is the protagonist of our story, a graphic designer working for a large company. She is kind of an introvert and likes to be alone. Tell me your Dreams: A book that will Scare you !! Book Review
It has everything. Romance, usual official politics, the sex scenes, murder, philosophies and in a lot of chapters there are lyrics of certain songs that adhere to the theme of that particular chapter.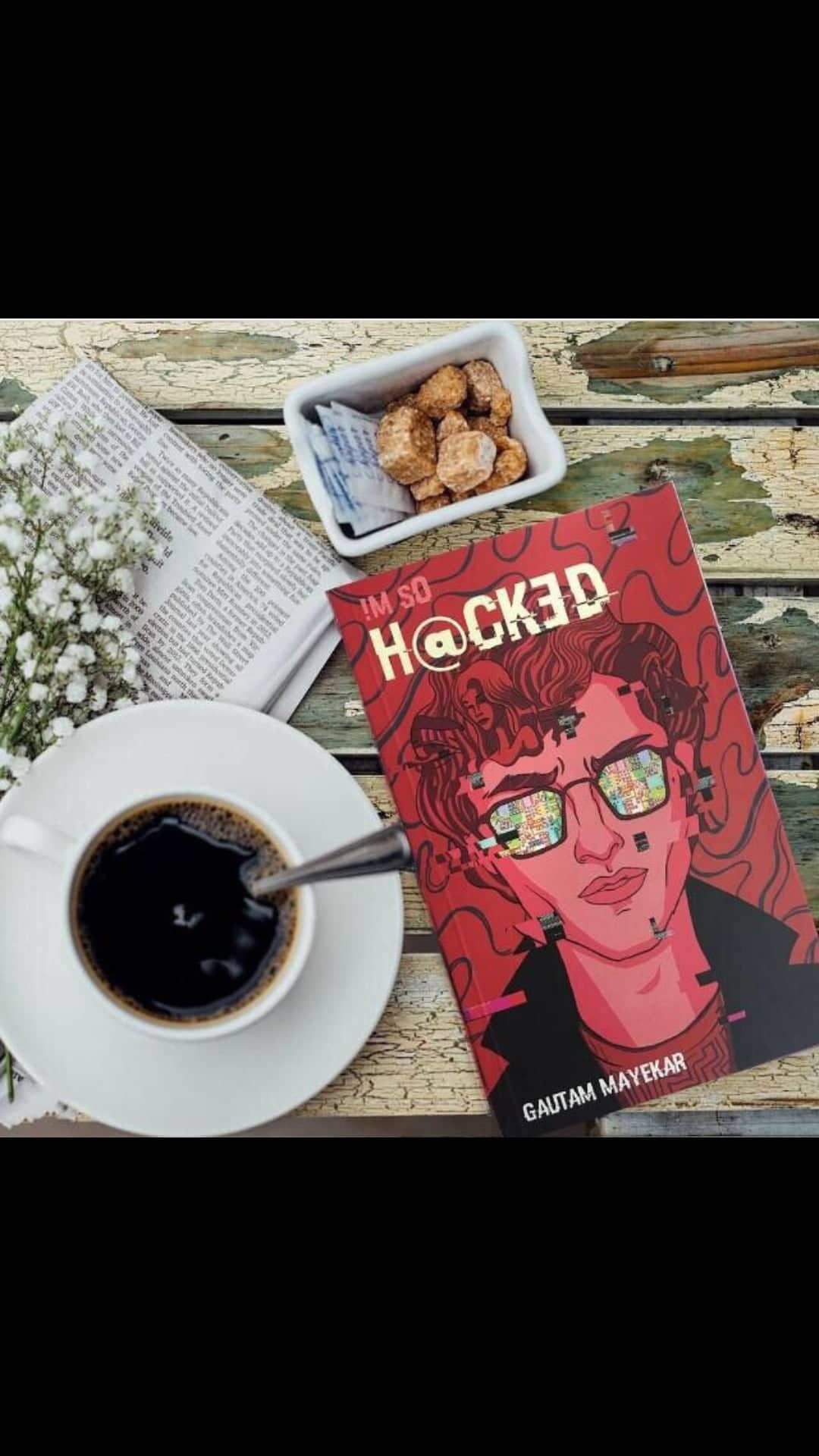 The author has really worked a lot on researching and fine-tuning all the aspects and thrill that builds up suspense. If you are really smart, you get the clues. And being from Software side myself, I know a bit about the intricate details which the author has added while explaining the technical jargon. He really deserves credit for writing a fictional book with realistic hacking and not portraying hacking as some magic.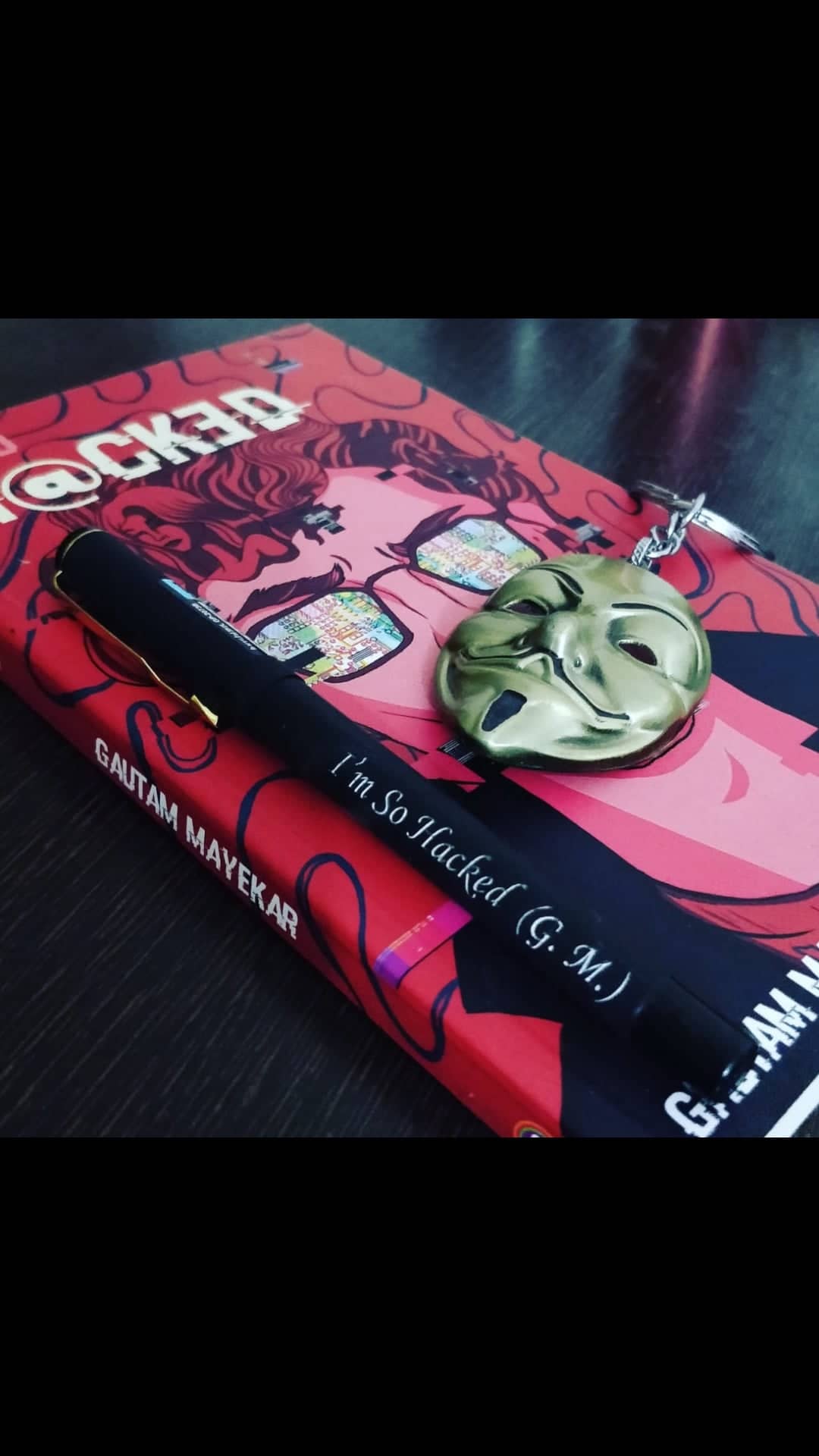 I am not going to write much about the plot because speaking about it would mean giving away spoilers and I definitely don't want to do that; especially not for this book.
So, I will leave this up to you readers to take this thrilling ride. If you are into the IT industry, it's a must pick book for you. Mark my words; it will blow your mind.
Buy I'm So Hacked Book Online at Low Prices in India
On the other bed lies a 19-year-old brilliant medical student Pihu Malhotra of Maulana Azad Medical college who is just diagnosed from ALS disease with her limbs are slowly giving out and paralysis taking over her body, is surrounded by her sobbing mother and father. Book review: Till the last breath by Durjoy Dutta