American Pistachio Growers hosts a vibrant 'Cook Along' event to drive Indian audiences
As India is a 'growing market' for American pistachios, in the words of a senior American Pistachio Growers' official, the company hosted a Virtual Pistachio Harvest Tour and a 'Cook Along' event on November 18. The primary objective of the event was to attract the Indian audiences to switch to protein-based nuts as research shows American pistachio have the same benefits as the animal protein sources.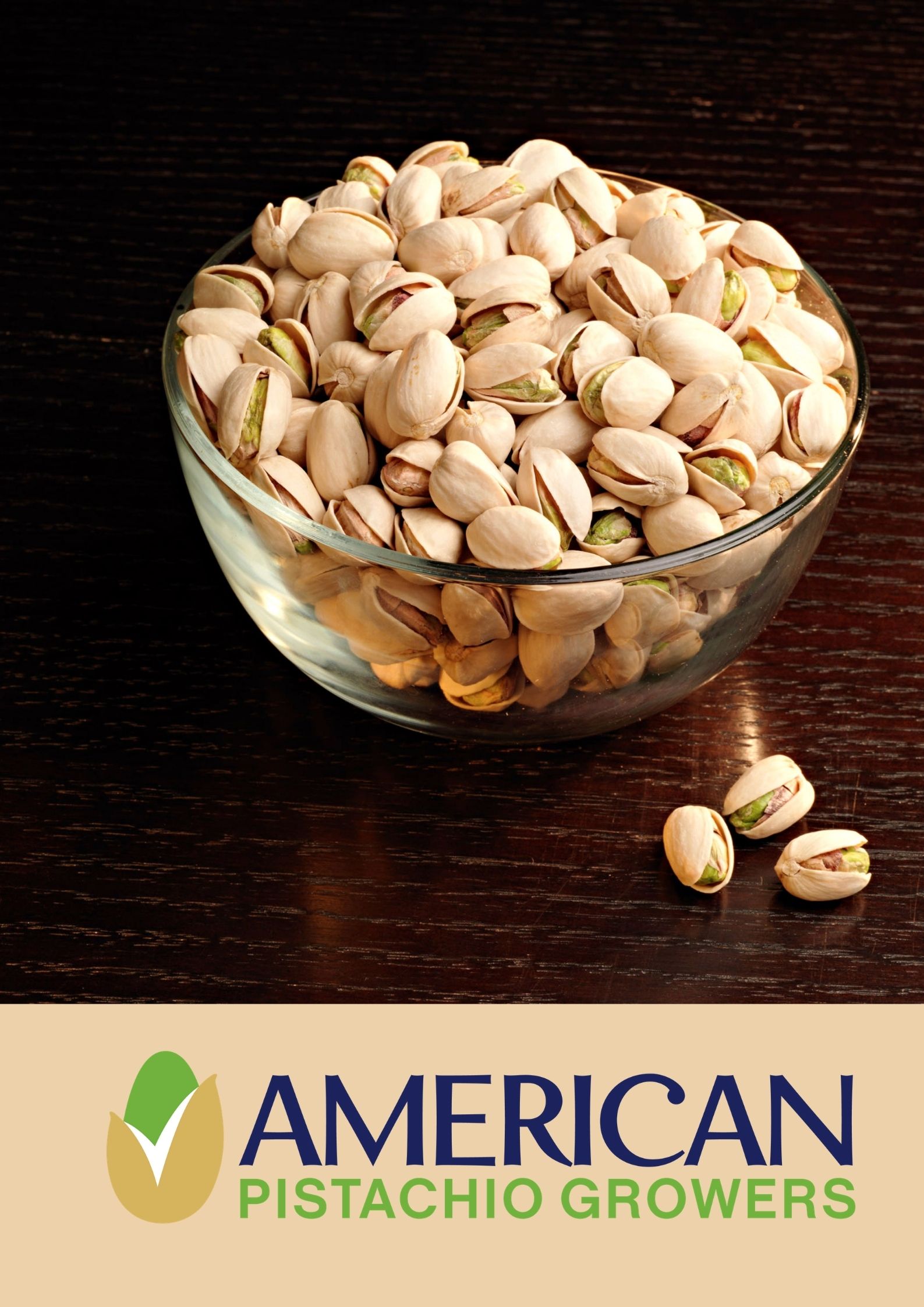 Speaking on the occasion Vice President, Global Marketing of APG, Judy Hirigoyen said that "India is a growing market for American pistachios. The volume of American pistachio exports to India is growing rapidly as more Indian consumers are getting aware about the health benefits of these amazing nuts."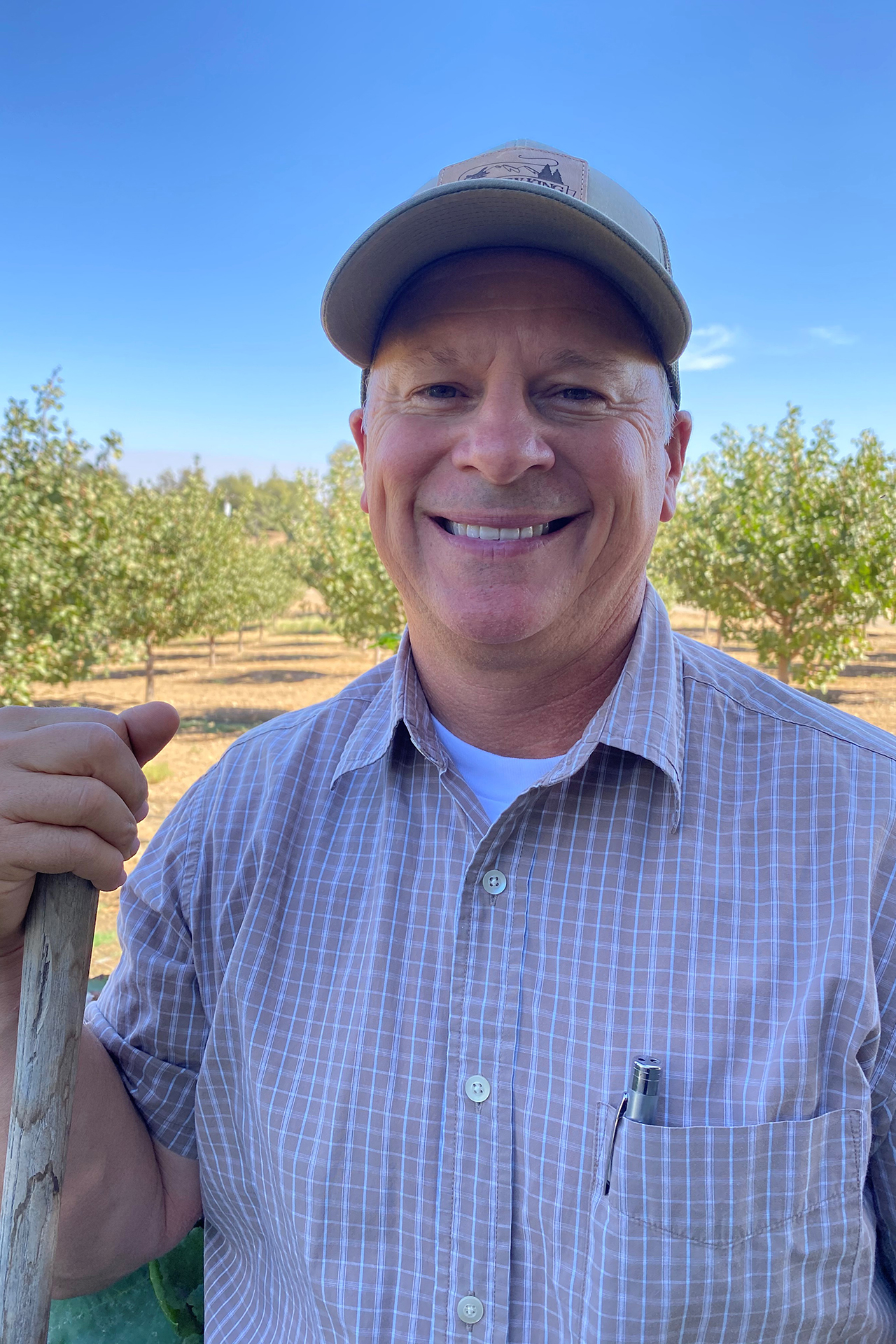 The event began with a leading pistachio grower, Rich Kreps, showcasing the harvest process from San Joaquin Valley pistachio farm in California. He took the audiences along to a virtual agricultural tour of his farm.
Earlier, speaking of one of his first virtual harvest tours, Kreps had said, "Watching those delicious nuts falling out of our trees and into the catch frames was a literal dream finally realized. We were truly elated when it all came together in our first harvest. After five years of labor and investment in these pistachio orchards, we are finally seeing our first paycheck."
To add excitement to the tour, a "Cook Along" with America's leading chef, baker, and author Nancy Silverton was also organized.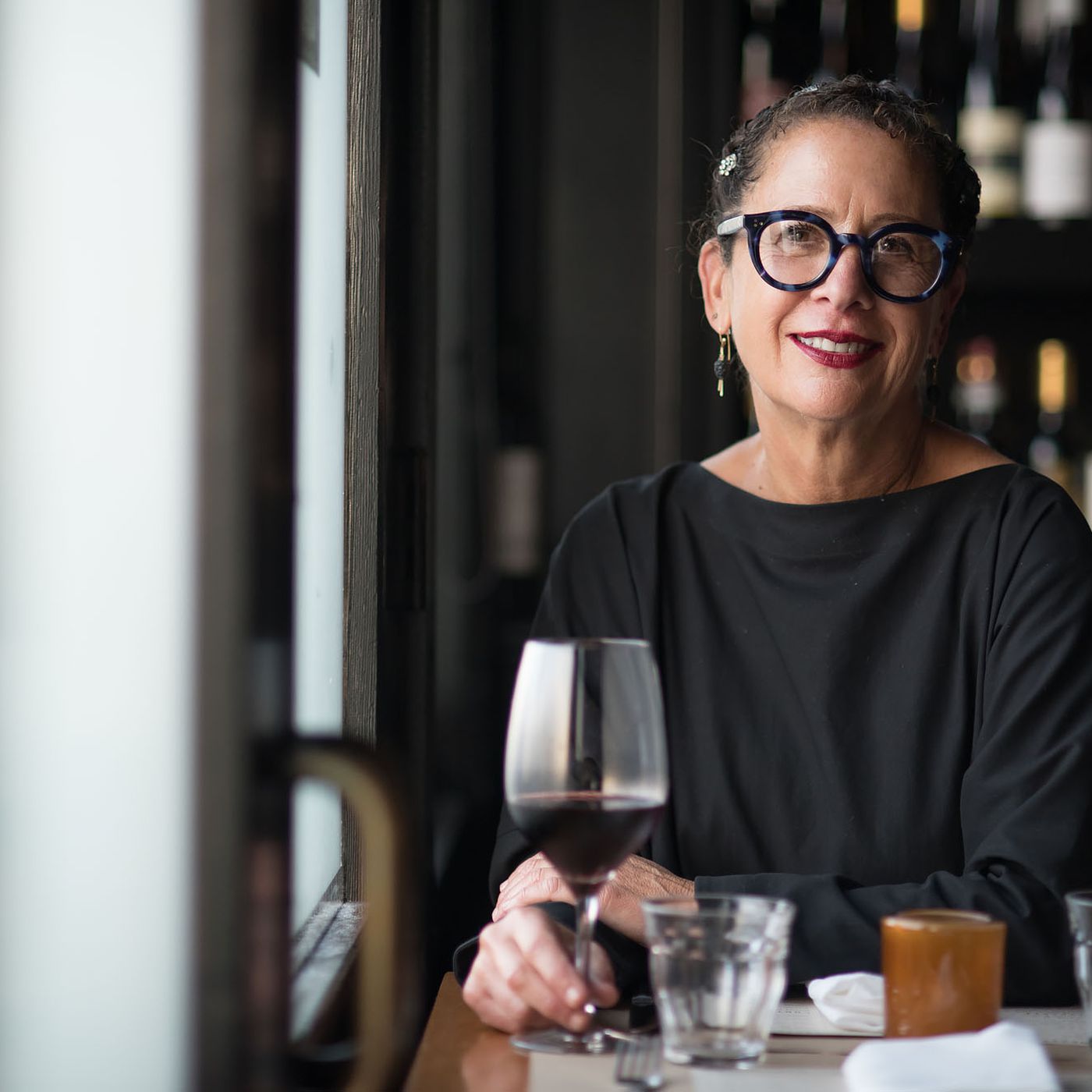 Silverton, who is the winner of the James Beard Foundation's Outstanding Chef Award in 2014 and is recognized for her role in popularizing sourdough and artisan bread, prepared two recipes — Pistachio Macaroon Tart and Whole Roasted Cauliflower with Pistachio and Green Onion Creme Fraiche — using American pistachio which the Indian audiences loved. The audience also got a chance to speak live with her.
Notably, the event was anchored by Hollywood fame Billy Harris and saw the participation of food bloggers and journalists from around the globe.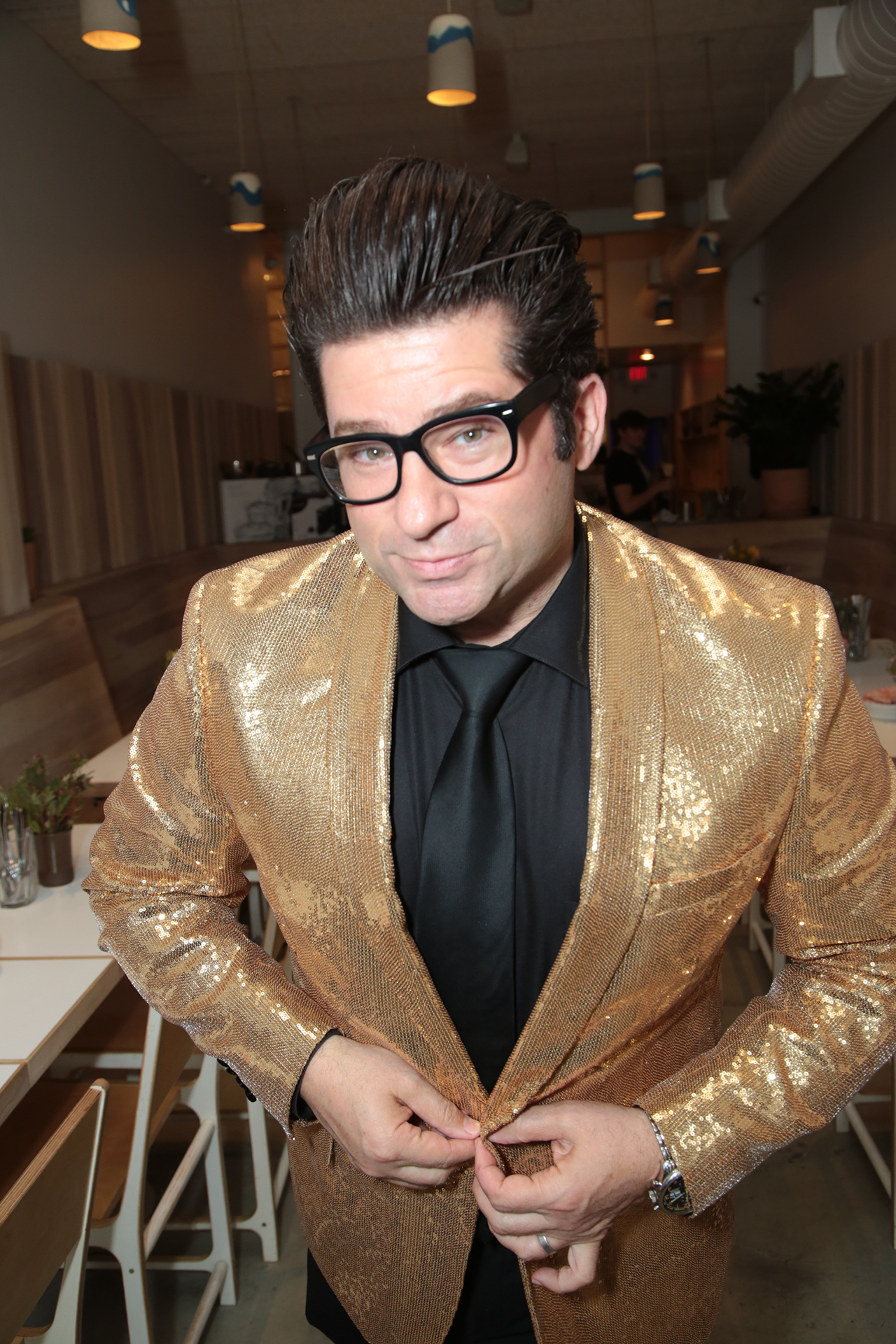 The Founder and Chief Executive Officer (CEO) of God of Small Thing Gaurav Tomar attended the virtual event.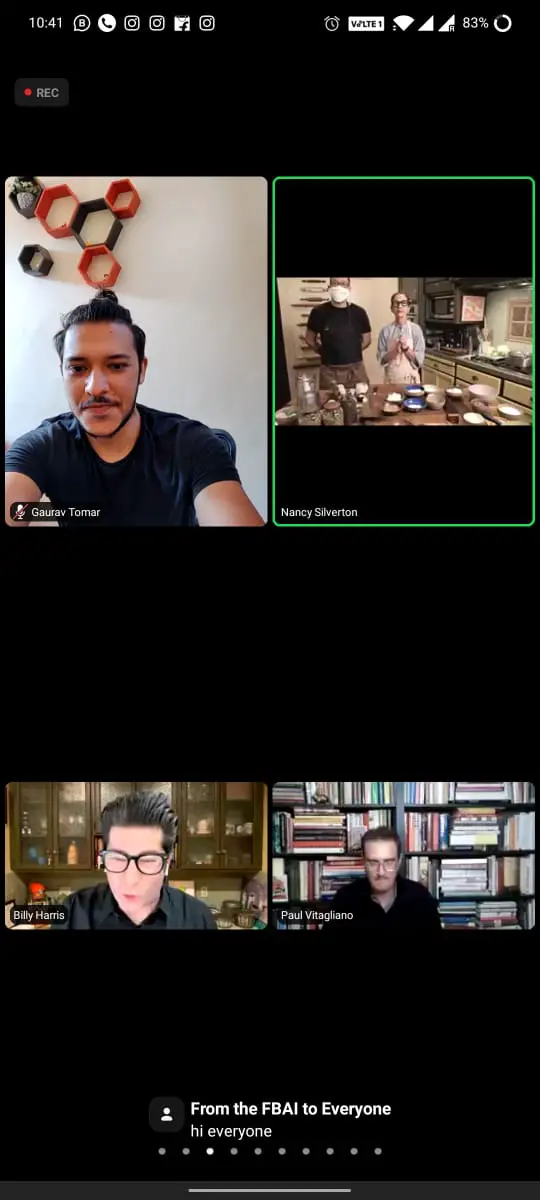 Speaking about his experience, Tomar said, "The event was a cherishing experience and I actually came to know about a lot of things about pistachios and pistachio crops as well, which of course, was followed by a live experience of watching Nancy cook. She's great in her work."
Inspired by Silverton's effortless culinary skills, Tomar said that he will definitely try cooking American pistachios based dishes at home.
"The best part about the event was obviously watching Nancy cook. She has an amazing sense of calm and she makes it look so simple I even tried to cook along but I could not match up with her speed but if you watch her cook you will feel Ah! that's so easy," he added.
Interestingly, attending the event led the God of Small Thing Founder to research the health benefits of American pistachios.
Talking about the same, he said, "I thought Pistachios are just nuts eaten in the winter season. After diving deep into its health benefits, I am definitely attracted by the idea of using pistachios in my daily food to keep healthy."
Studies show pistachios are good for health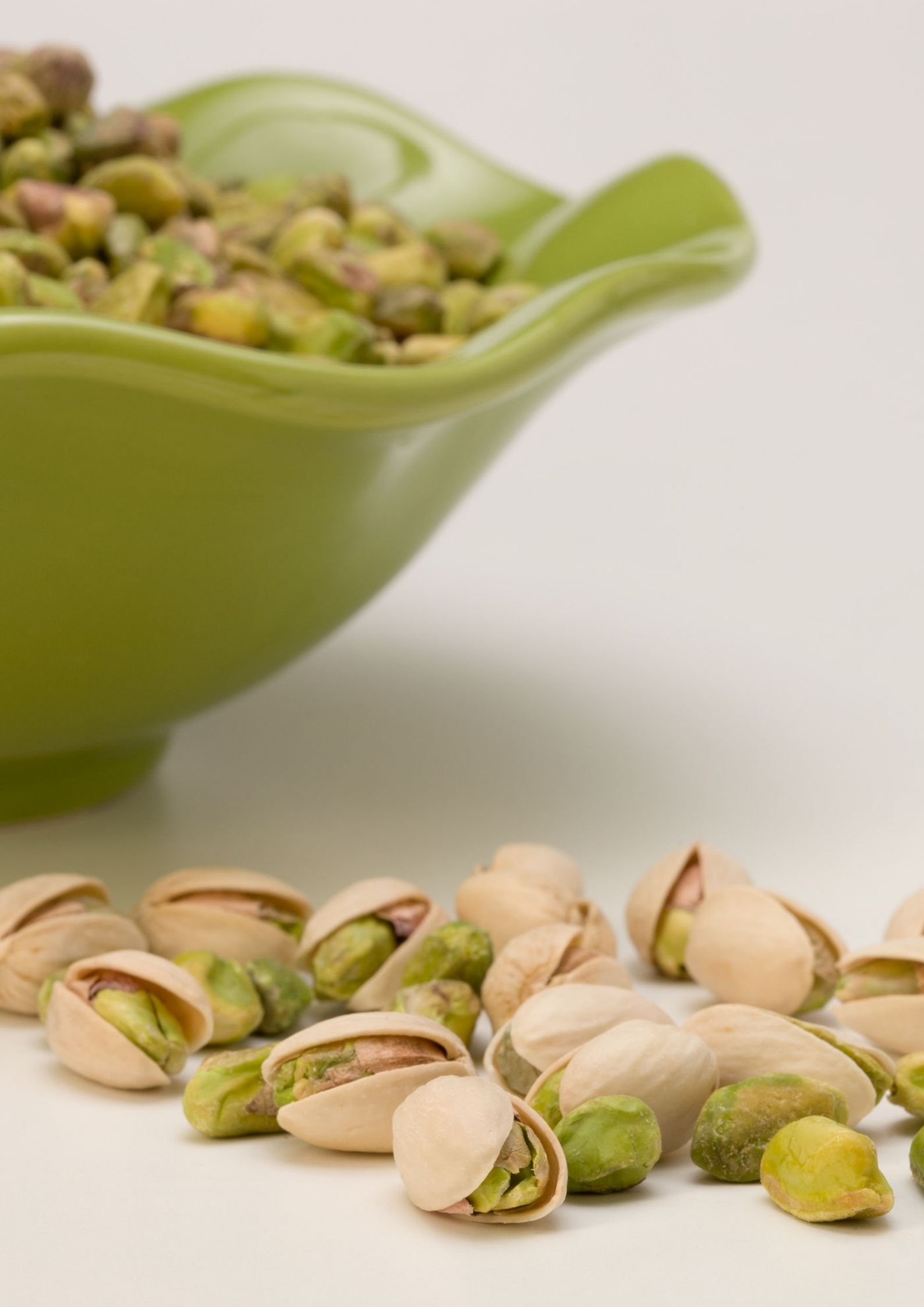 According to a study conducted by the University of California, San Diego, American pistachios have the potential to be used as a part of a weight loss program. The researchers said that pistachios are beneficial not only for treating obesity but also are good for controlling diseases like diabetes, blood pressure, and heart diseases.
The subjects who had pistachios had higher blood levels of the antioxidant carotenoids of lutein, alpha- and beta-carotene and a healthier ratio of poly- and mono-unsaturated fatty acids to saturated fatty acids, they said. According to the lead researcher, Cheryl Rock, "this study adds to the body of evidence that U.S. pistachios can be a component of a weight loss diet, can increase intake of key nutrients, and can promote a healthy dietary pattern".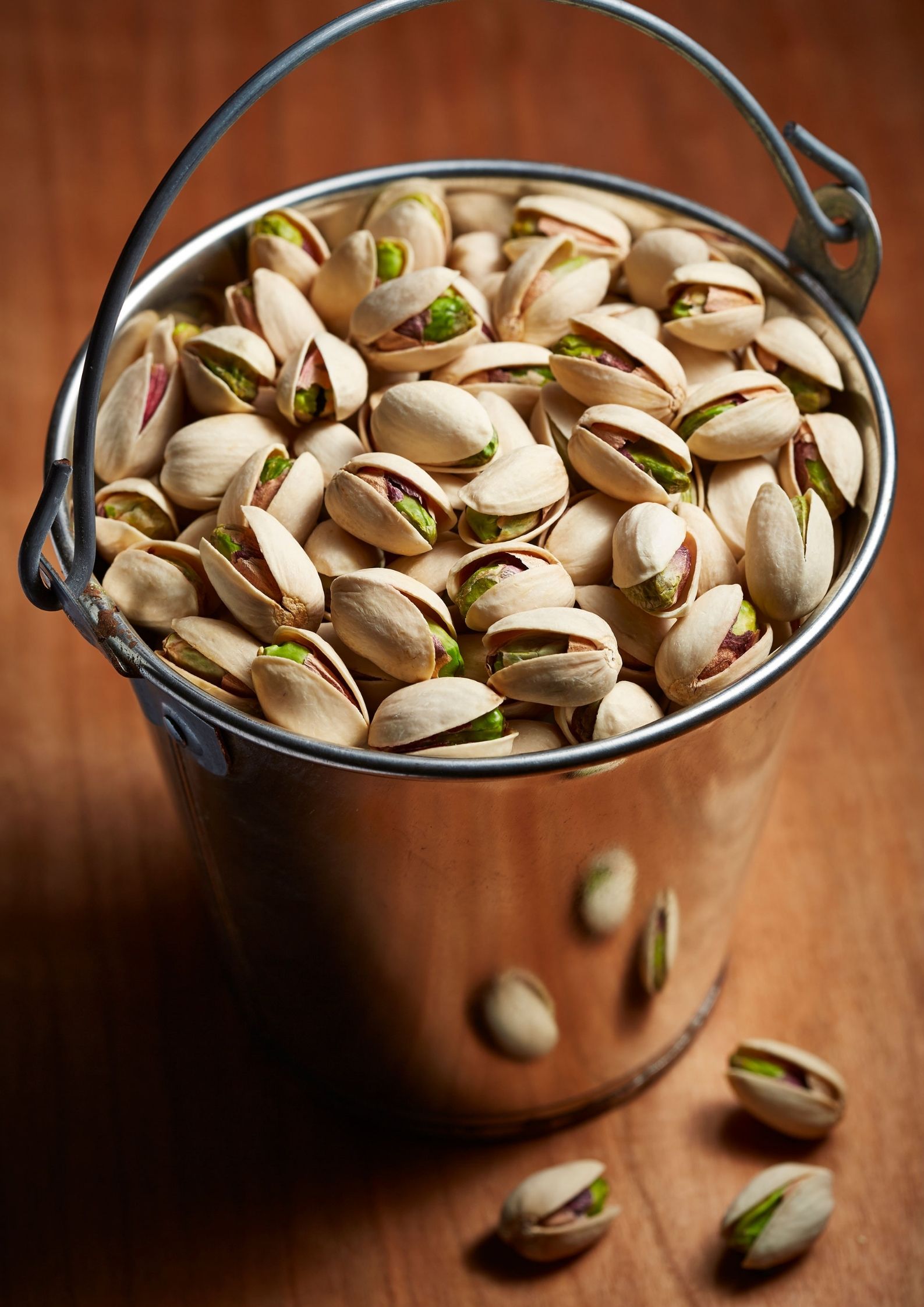 Noting the tremendous health benefits of American Pistachios, Hirigoyen said, "Only recently American pistachios were declared as a Complete Protein which implies that these pistachios will have the same benefits that one would typically find from animal protein sources. This we believe will result in tremendous demand in a primarily vegetarian society like India. American pistachios are also great for Diabetics and Pre-Diabetics."
With the growing trend of switching to green proteins to stay healthy, American pistachios, if marketed in India, can prove to be beneficial.
Commenting on the session, India's Representative of American Pistachio Growers Sumit Saran said, "India does not produce any pistachios. Traditionally pistachios in India were only used for garnishing but we now see more and more consumers look towards American pistachios as a healthy, anytime snack. People are always looking at plant-based protein sources and American pistachio fit right in, he added."

American Pistachio Growers (APG) is a non-profit trade association representing over 800 grower members in California, Arizona, and New Mexico. APG is governed by a democratically elected board of directors who are growers and is funded entirely by growers and independent processors with the shared goal of increasing global awareness of nutritious, American-grown pistachios.