15 best Christmas gift ideas for your loved ones 2023
Christmas is next door and still don't have anything to gift to your loved ones? Don't worry because here are 15 best christmas gift ideas that you can give to your loved ones. This includes all online shopping, DIYs, personalized christmas gift ideas for 2023 and the xmas gift ideas that suit your budget.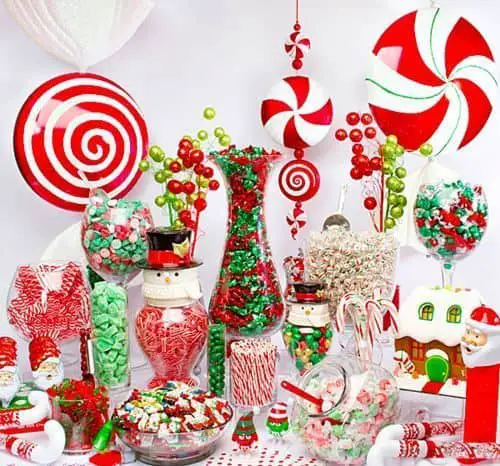 Who doesn't love chocolates and candies? You can always gift chocolates to your loved one, especially to children. Try to give the chocolate box to a kid and see how happy that kid will be. You can always add variety to it. Like with chocolates add some candies, marshmallows, or make them healthier. Let's add them all. This is one of the best christmas gift ideas for kids.
Make homemade chocolate and add a little surprise to it. Adding all the above stuff and dry fruits to it will make it tasty and yummy.
Phone cases-Personalized Christmas gift ideas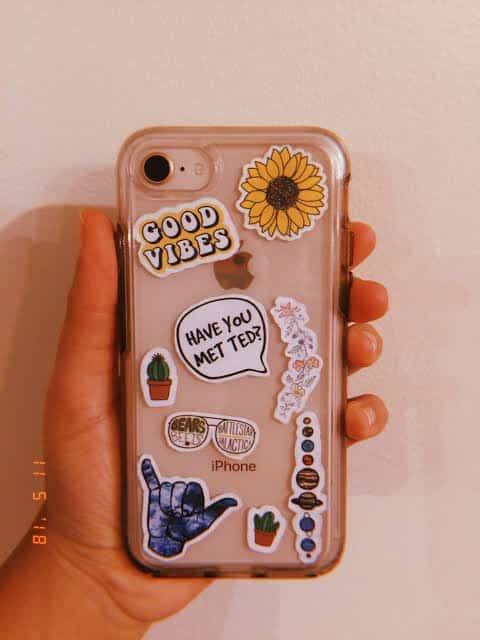 People are always looking for a new phone case as they get bored with the old one easily. Christmas is the time to surprise them with a new one. That person will remember you as long as he has that phone case. Don't forget to know what phone that person uses. Otherwise, your personalized christmas gift will be useless.
You can also make your own phone case with simple DIYs. Like pasting a photograph or designing with a glue gun and some glitters on it with some small things like shells.
Jewelry-Christmas gift ideas for women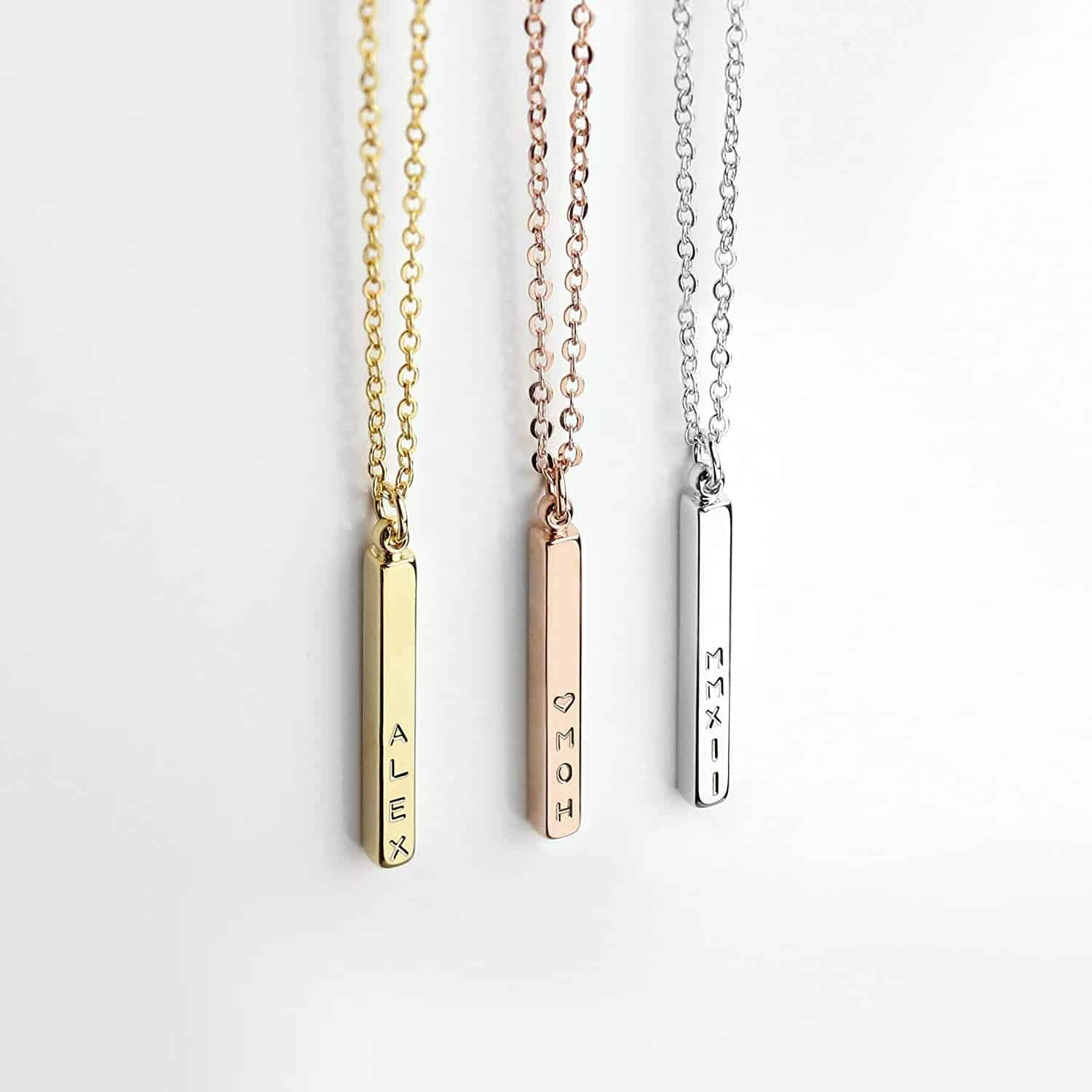 Jewelry not in typical kind like of necklace or any heavy piece but the earrings, pendants, etc. nowadays these cool pendants come in which you can see the pet's picture or any kind of message to remember by. You can also give this message in the shape of a ring or bracelet.
Make sure that you know what is the person's favorite color like silver or gold. If the person is allergic to any kind of metal or not. Keep these points in mind. This personalized christmas gift can also be a little bit expensive and is one of a kind. It is one of the best christmas gift ideas, this year.
Stickers-Christmas gift ideas for kids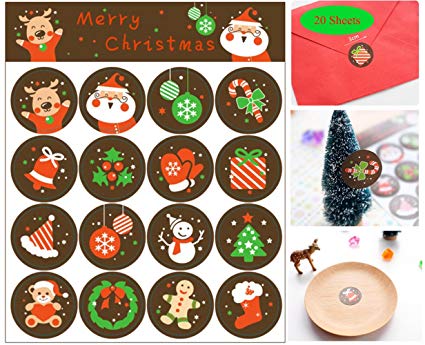 You can give the stickers to children. Know their favorite character and gift them the full pack of it. Also, stickers can be the ones that is pasted on the wall or can be laptop stickers. If this is not the thing that you like to give, then go for personalized stickers.
Have the personalized stickers with a beautiful message on it and have your selfie or a group picture with it. These can be made by any photograph shop near you. You just have to ask the shop keeper and make them understand what you want.
Clothes-Best Xmas gift ideas 2023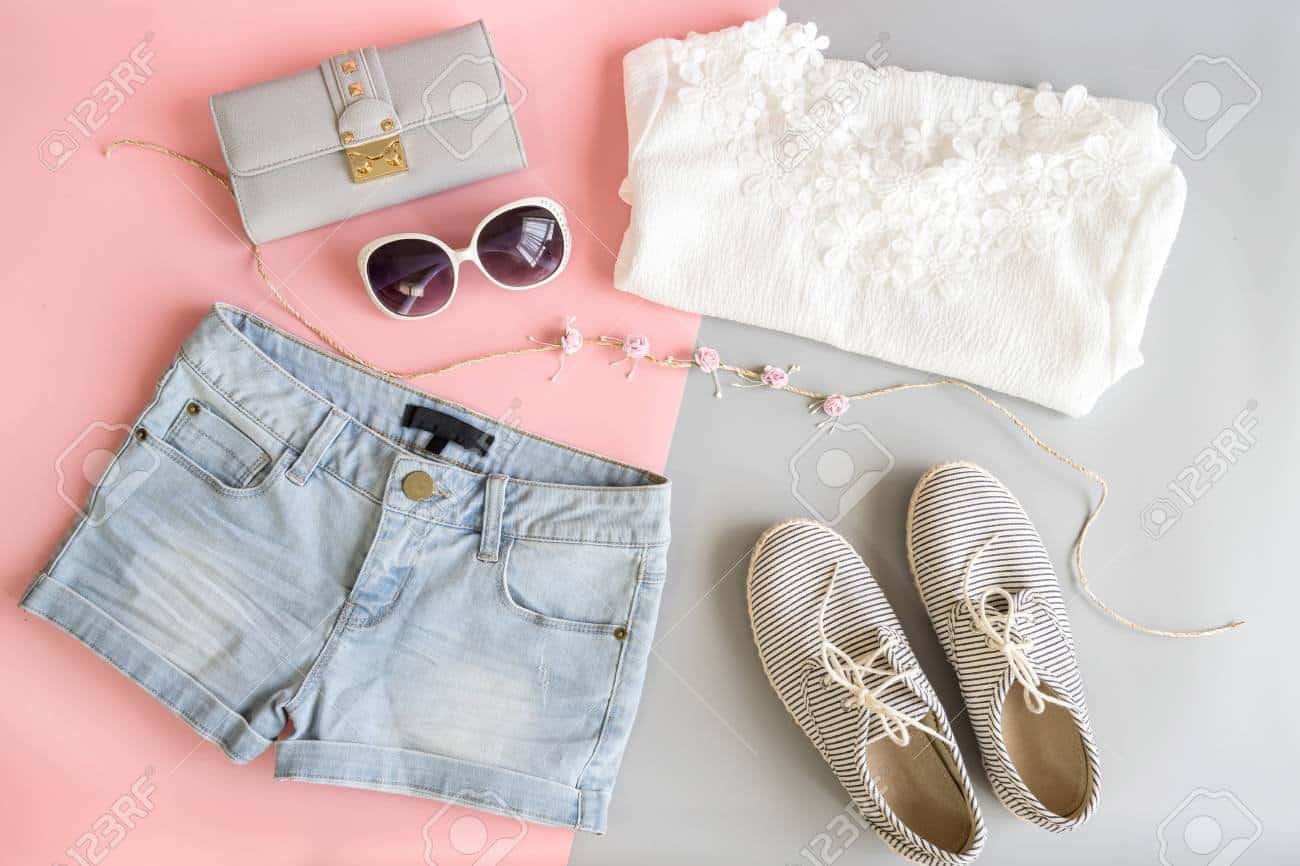 Everyone wants a new outfit. Buy the outfit for your loved ones and see how happy they will be. Pick different clothes like top, jeans, and shoes with some accessories from different places and make them one.
You just have to match these things and see if they don't look odd and all. Make your own outfit to give with your style in it. That's a good idea.
Make-up-Christmas gift ideas for women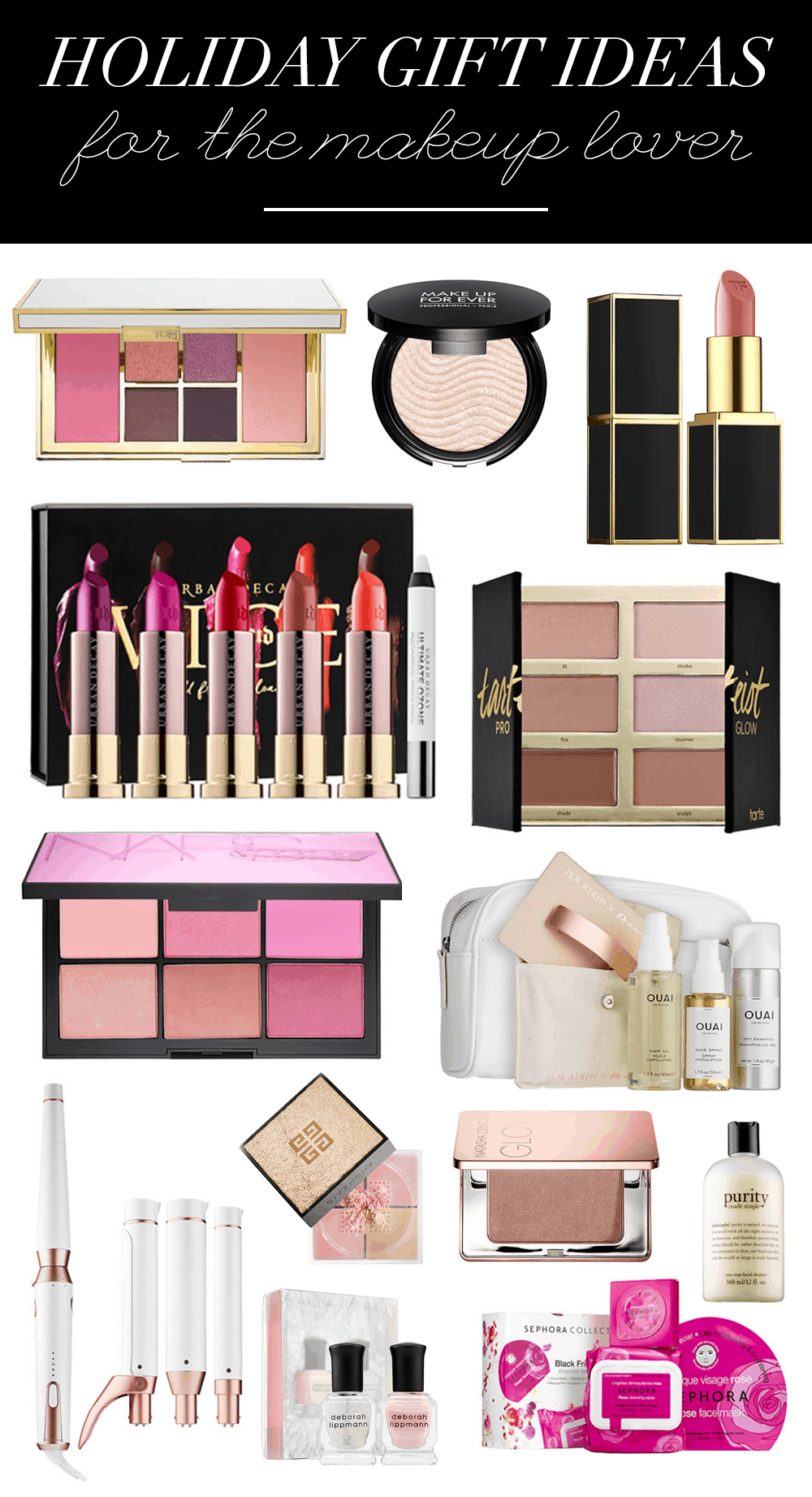 The Nude obsessions pallet, face masks, glossy lipstick, normal bright-colored pallet, matt lipstick, lotions, brushes. You can gift anything from this and if not one than gift everything that comes in a makeup kit. Or you can even gift the makeup kit or bag.
With these things, you can give a small greeting card. It can be handmade or a greeting store. If you are giving any one thing than make sure it is branded and not some kind of bad quality product. It can give the reaction to the skin so make sure that it is non-allergic.
Surprise Basket-Personalized Christmas gift ideas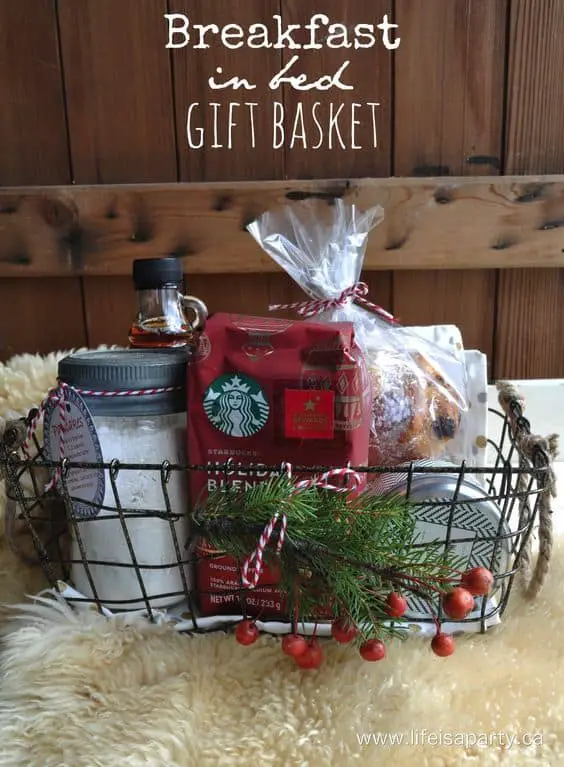 Let's surprise our loved ones with gifts basket. Take a medium-size basket and put every small or big thing into it that person likes. It can be hair bands, chocolates, socks, scarves, eatables, wine, gym protein powder or anything. Cover it with beautiful gift cloth or paper. You can also cover it with a transparent sheet and wrap it with a bow on the top.
The person will be amazed to see all his or her favorite things in one place or basket. And you will be happy to see those faces. You can also decorate their room to make the occasion even more special.
You can always buy some fairy lights to make the room beautiful. Or you can build your own neon sign to add a magical glow in the room. And to go with these lights, have some fun pictures. These photographs can be related to the most memorable moments. Or good or worst experience that the person had in the past and don't want to forget.
Crimson Christmas! Try These 20 Happening Places for Christmas Celebrations in Delhi
Home-made snacks-Personalized Christmas gift ideas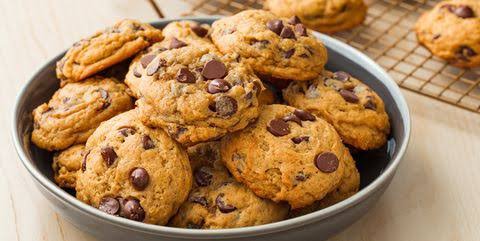 These snacks include cookies or cake or mousse. Nothing is better than home-made snacks that have the flavor that binds everyone together. Gift these this Christmas and be their dear ones while others will buy the stuff from the shop. You can also make some fried potatoes or any dish that you think you can make perfectly. They will think that you have put some effort into the gift than others.
Make them remember all the fun times that you used to have with the same old taste cookies and cake and make some new memories with it.
Electronics-Best christmas gift ideas for men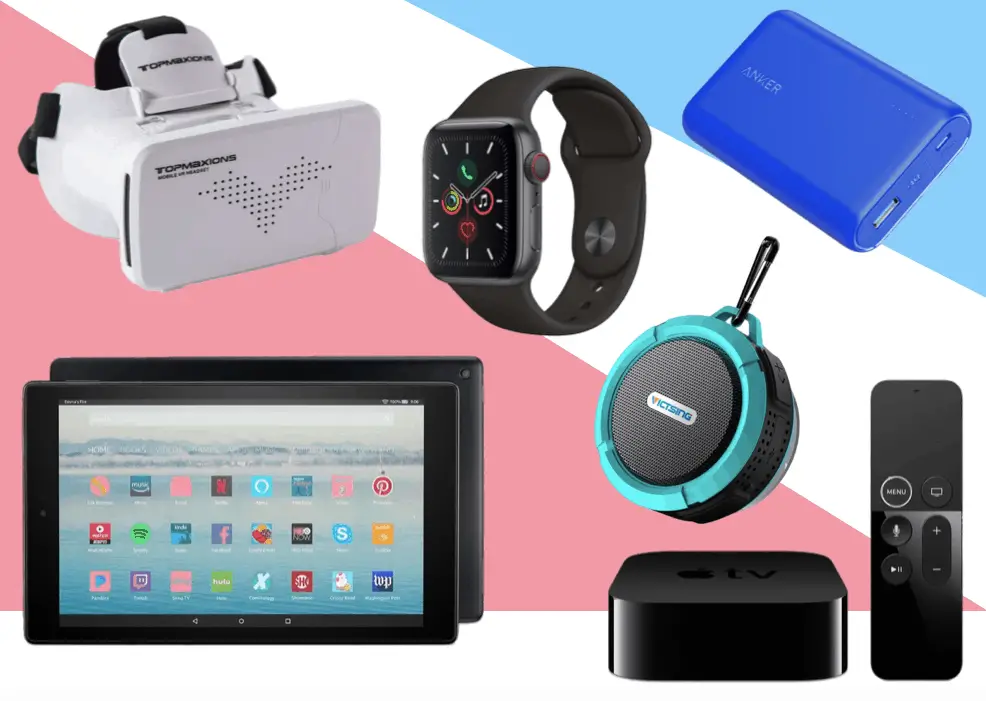 This section is only when you have a good budget for gifts. Because electronics can be a bit expensive. These can include mobile phones, tabs, smartwatch or can be earphones or television. If the person love games then you can also give a play station. Or if the person is into photography then you can give a camera. You can also give hover board /self-balancing scooter.
It has a lot of range and variety. Just make sure that the thing is not broken and has a warranty with it and is from the brand so that if anything happens then it can be replaceable.
Toys-Best xmas gift ideas for children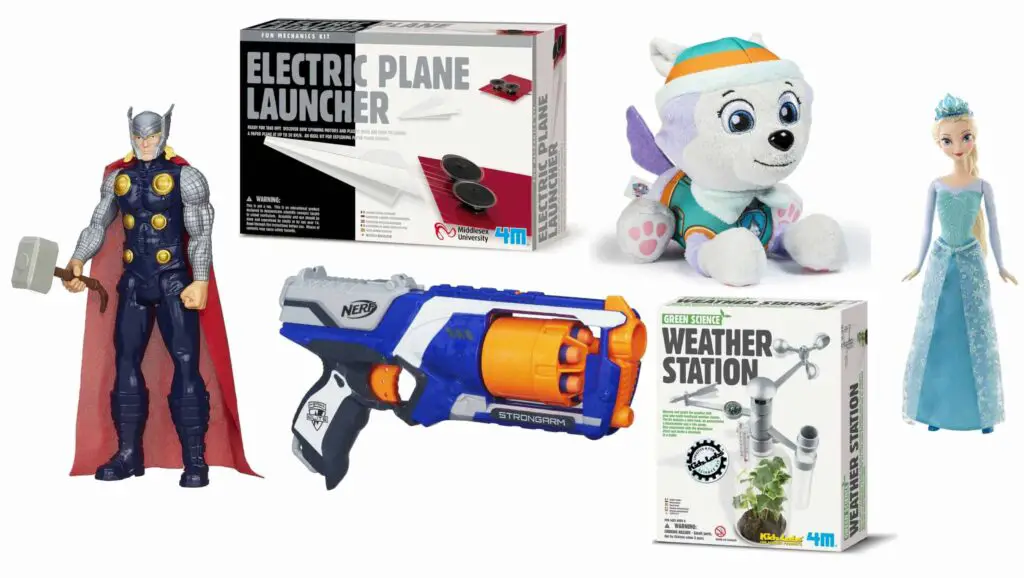 Kids love toys. Especially the ones which can talk or walk. Children from 1-4 yrs.- you can give them learning toys like alphabet speakers or talking tom. Different ages different kinds of toys. It can be badminton set, roller skates, cricket kit or can be Barbie house or remote control helicopter or car.
You can also give chessboard, Ludo or even Uno as nowadays Uno is the game mostly played among teenagers. Buy them the toys the always wanted to have and wrap them in nice cloth or designer paper you can also put them in a box and they can never make a guess about what it is. This is one of the best christmas gift ideas for children.
Passes to heaven-Christmas gift

This doesn't mean that you will actually make them go to heaven but to the place they always wanted to go. Have the passes of any meditation center or can be a massage or spa. And if not this then you can give the passes of any live event happening around or can be movie tickets.
These passes can also be entry to an amusement parks like Disney World, Imagica or anything. You just keep in mind that it doesn't overflow the budget you have set. Otherwise, it can be a problem for you
Home décor-Best christmas gift ideas 2023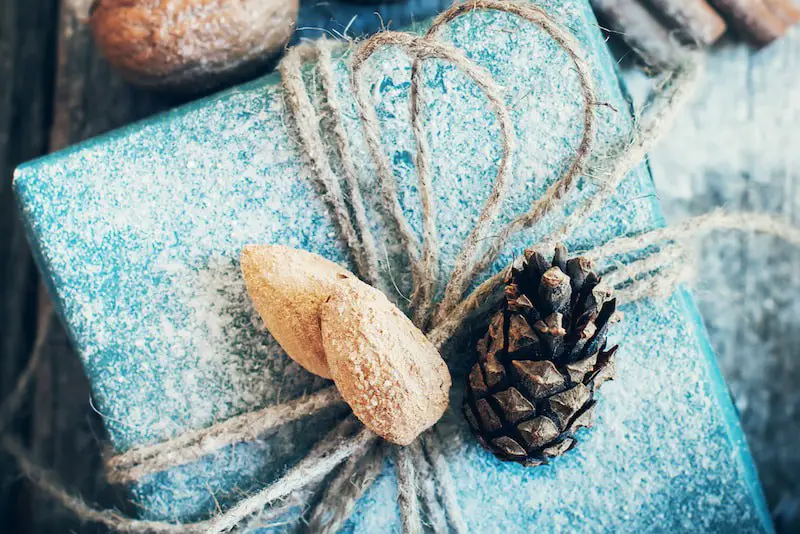 You can always buy some fairy lights to make the room beautiful. And to go with these lights, have some fun pictures. These photographs can be related to the most memorable moments. Or good or worst experience that the person had in the past and don't want to forget.
You can also have wallpapers or indoor plants or an LED alarm clock or can be soft toys. One can also give beautiful and comfortable bed sheets or pillows or can be blanketed. It all depends on you that what you really want to give.
Hairdryer and hot airbrush-Xmas gift ideas for all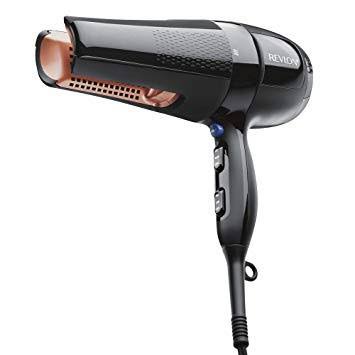 This hair tool can be really useful in many ways and is for both genders. It will give you salon-worthy hair at home with more volume. it will speed up the morning routine. Person to whom you give this will remember you and will thank you to make their morning great and they can have different hairstyles everyday.
You can buy this online or from the store where you can find this. Make sure it is in good quality and not broken and wrap this in a nice box and put a beautiful bow on the top of the box.
Mug or mason jar-Christmas gifts for all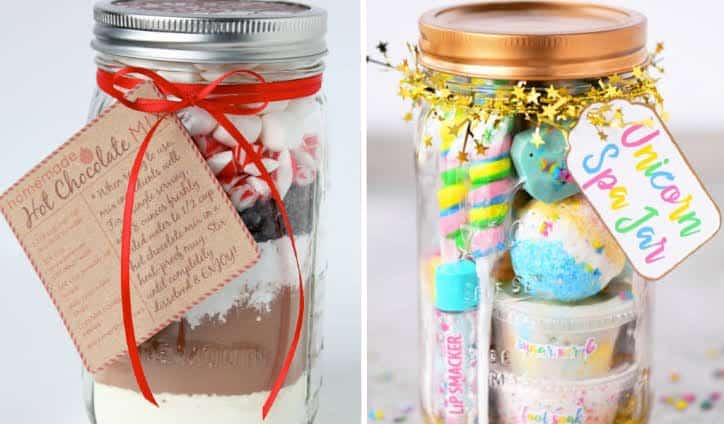 You can give the mug with any kind of inspirational message or can be any line that connects you. Or you can always have a personalized mug with your own message or photograph.
If you don't want to give mug and think that its oldf-ashion than you can go for a mason jar. In this, you can put some handwritten messages, sweets, flowers, picture cubes. You can also add some foaming beads to is and a small gift like a ring or spirit animal.
Gift cards-Best Xmas gift ideas 2023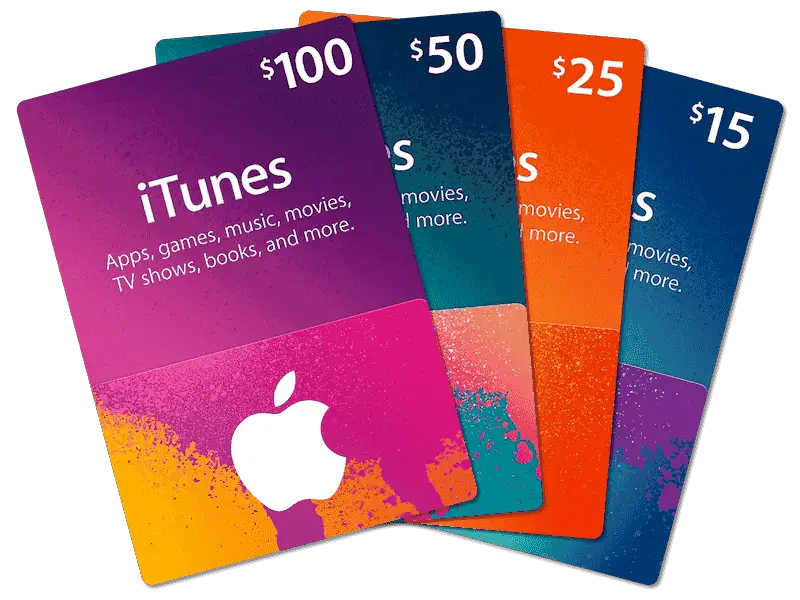 If you think that it's too late and you can do nothing than you can always go for the gift cards. Have the gift card of the store which you think is more suitable to the person and give them with some cookies or sweets. they can buy whatever they want.
This way, both sides will be happy and there will be no doubts. The person can have their own choice of gift and you will be happy to see that you made a right choice. Or you can take the person to the store and let them have things and you can pay the bill. This is the idea in which it can only be a win-win.
Pick the gift idea according to your choice and the budget and off course according to your relationship with that person or family. And if you don't want to buy than you can always make your own gifts to give to others. Also, you can make some cool gift wrapers at home with your unique style and print that defines you. Or you can give a small autograph at the corner of the gift so that the person can know who gave this awesome gift. Just try these ideas and you will be amazed.
Merry Christmas!!!