Some Unique Gift Ideas for Diwali 2023 that you should send your loved ones
Diwali 2023 is here!! It's a time of giving away your loved ones a gift that they could cherish. After all, it's a time to shower our love, care, and blessings. Wouldn't our celebrations get merrier if we had some unique Diwali gifting ideas? We would want our gifts to be remembered and definitely not be passed down to others. Don't think too hard coz we have come up with the best Diwali gift ideas for you. Here is the list of Diwali gifting ideas your loved ones would cherish..
Natural Air Purifier
A Holiday Package
Book
Plant
Homemade Food Items
DIY diwali gifts
Fitness and Wellness Gifts
Customized Gifts
Sneakers
Gold Pendant
Metal Diyas
Handbag
Coffee Hamper
Some Unique Gift Ideas for Diwali 2023
Natural Air Purifier
Just in case you are living in an area with higher pollution levels. This Diwali gift could be the best gift to everyone, this natural air purifier. This is a pouch which contains some ingredients including charcoal. They absorb the air pollutants and keep your room, or in this case, the gift receiver's room, always fresh. They are affordable so you can easily gift them. Moreover, it will be a very unique gift as not everyone knows about them and people can use them wherever they want. Give at least 4 or 5 of them in the gift.
Natural Air Purifier is available on Amazon.
Holiday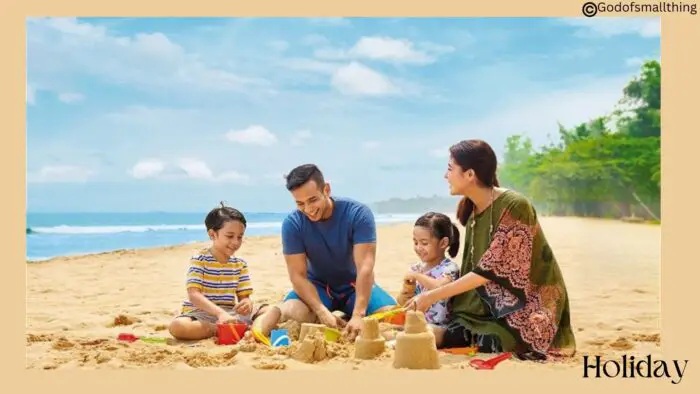 Have you ever thought of gifting a holiday for your loved ones? Yes, a holiday is a unique Diwali gift idea. Parents generally don't spend on their happiness. They never like to go on a holiday by themselves. By gifting a Holiday you can make them experience what they have been missing for so long. Make this festival special for your parents who have spent a lifetime ensuring your comfort. It's a perfect time to gift them a wonderful holiday experience.
You can gift them a holiday from here :
Book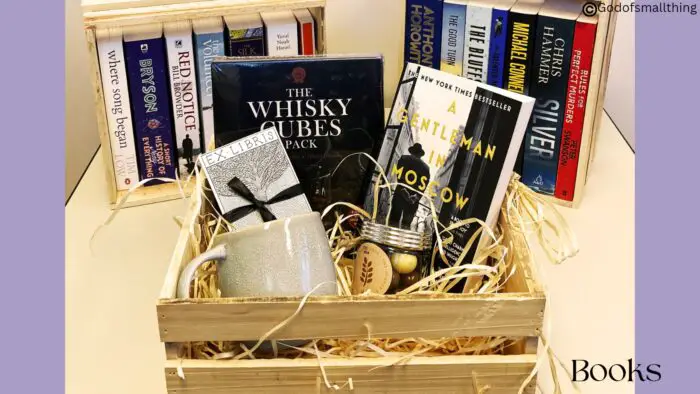 A book is like a best friend-always there for you. How about presenting this best friend as a present? If someone has been talking about reading a particular author, surprise them with this best Diwali gift idea. You can also choose a book as per the interest of the person. For instance, a person who loves to read romantic novels would be delighted to add another one to their collection.
Want good book recommendations? Here we are with Best Self Help Books article to help you out to choose the best book for you.
Plant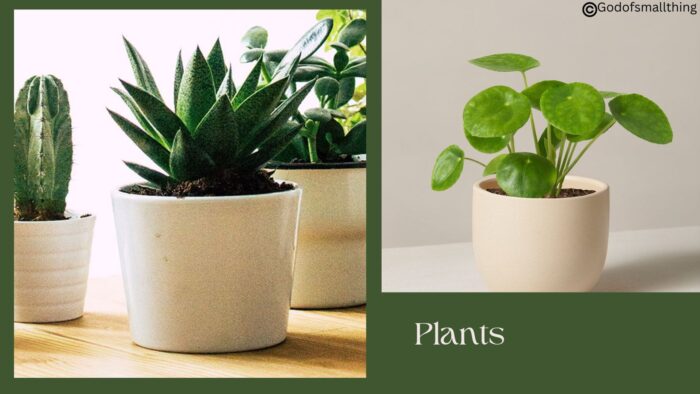 We are living in an urban jungle. A little greenery is only going to cheer us up! A plant that scores low on maintenance is a super hit Diwali gift idea for 2023. You will also agree that a potted plant can give an unbeatable whiff of freshness. A small plant for an office desk or a useful plant for the kitchen garden would be really appreciative. Plants are a gift which instils a fresh, happy and unique vibe. We all like to gift roses, but what about a Rose plant? By this, they will receive fresh Roses every now and then and will surely remember you. Even artificial plants for decoration purposes can be gifted.
You can buy Artificial Plants from Amazon right away.
Homemade Food Items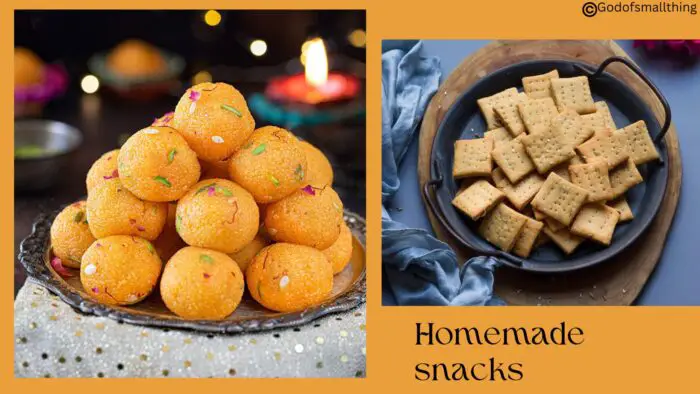 We all make Diwali delicacies at our homes. How about making a few batches more? Home-cooked specialities can day beat the ones bought from the stores. You may gift any dish you are best at. Else, you could choose from items that can be prepared in large batches, e.g. laddoo, matthi, nankhatai. These can be cooked and packed in advance. Isn't it a yummy Diwali gift idea for 2023?
DIY Diwali Gifts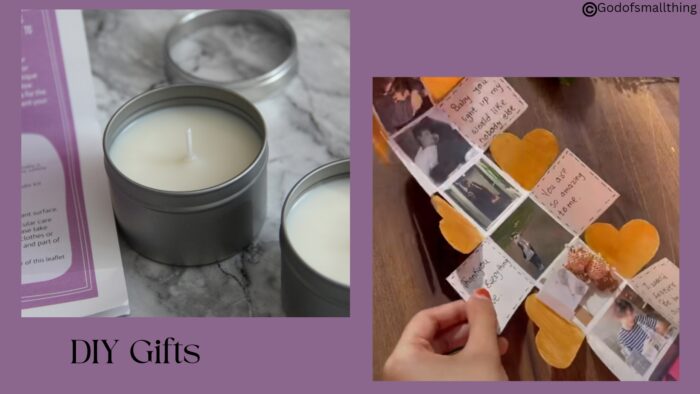 Get creative and make your gifts! Homemade candles, soaps, or even a piece of artwork can be deeply appreciated for the effort and love put into them. Handmade gifts reflect your personal effort and thoughtfulness. They show that you've taken the time and energy to create something special, making the gift more meaningful. Handmade gifts can often be more budget-friendly than store-bought items. With a little creativity, you can make something beautiful without breaking the bank.
Fitness and Wellness Gifts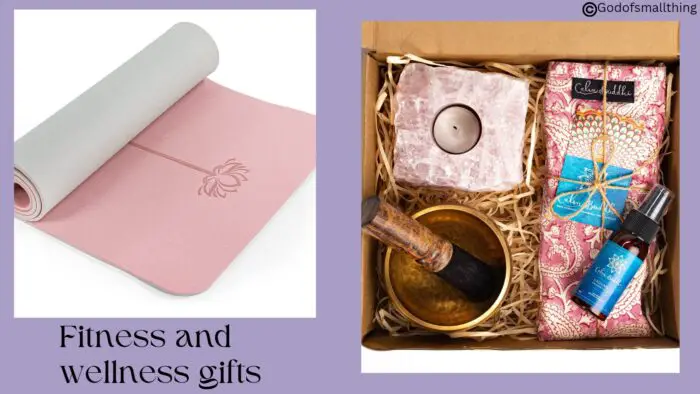 For all your fitness-friendly friends what more can be more appealing than fitness products? Wellness gifts like spa vouchers, aromatherapy sets, or massage oils promote relaxation and self-care, reminding them to take some time for themselves amidst the busy festive season. Fitness gifts can empower them to take charge of their health and well-being. It conveys that you care about their health and want to support their fitness journey.
Want to buy Yoga mats for Gifting? Well, that's available on your very own shopping app Amazon.
Are you a beginner and want fitness tips that really work? We are here with Fitness Tips for Beginners on how to start exercising and how to stick to it.
Customized Gifts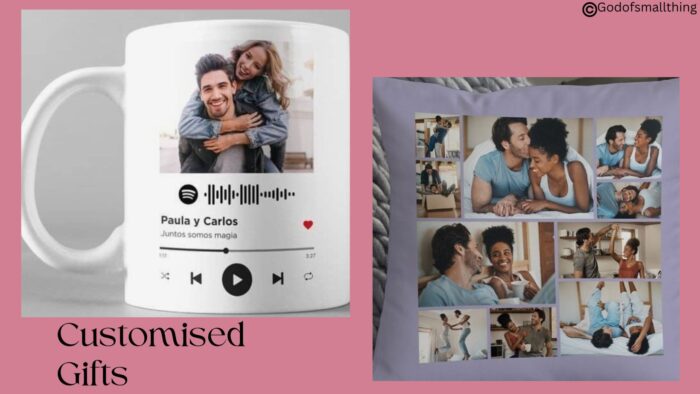 Personalized items often become cherished keepsakes. Every time they use the mug for their morning coffee, sleep on the customized pillow, or wear the T-shirt, they will be reminded of your thoughtful gesture. Customization allows you to express your feelings. Whether it's love, gratitude, or friendship, you can convey your emotions through a personalized message, making the gift emotionally rich and meaningful.
You can buy these customized gifts from Amazon –
Sneakers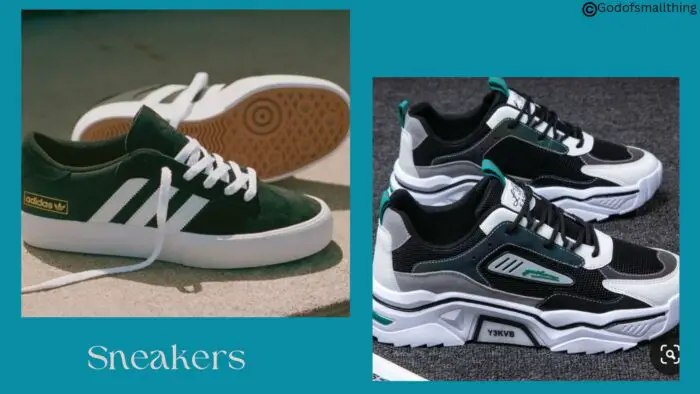 Imagine the excitement lighting up in someone's eyes as they unwrap a box to reveal a pair of stylish, brand-new sneakers, perfectly chosen just for them. For sneaker enthusiasts, Diwali can be more than just a festival of lights; it can be a celebration of their unique style and passion for footwear. Whether it's a pair of sleek, monochrome sneakers for a minimalist fashion lover or bold, high-top sneakers adorned with intricate patterns for someone who loves making a statement, the world of sneakers is as diverse as the personalities of the people who adore them.
Sneakers are available on Amazon. Click on the link to check them out.
Gold Pendant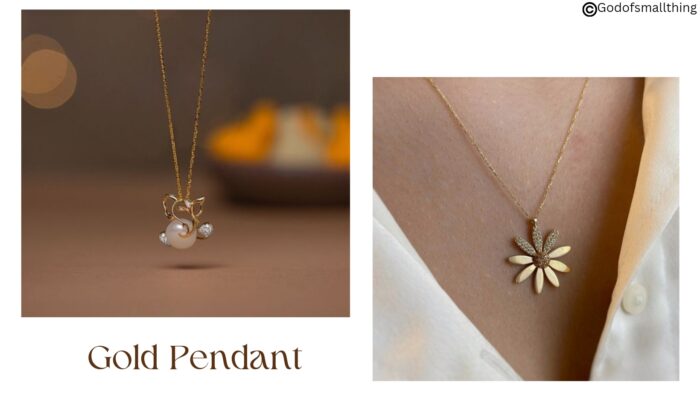 Just as Diwali lights up homes, a gold pendant illuminates the heart, serving as a reminder of the enduring love and unity within a family. Gifting a gold pendant to your mother, wife, or daughter can be the best gift choice you'll make. If seen in the other way, Gold is always considered as an investment. This can be a surprise gift for your loved ones. No doubt your gift will be cherished and loved very much.
Beautiful Gold pendants are available on Tanishq. Click on the link to check them out.
Metal Diyas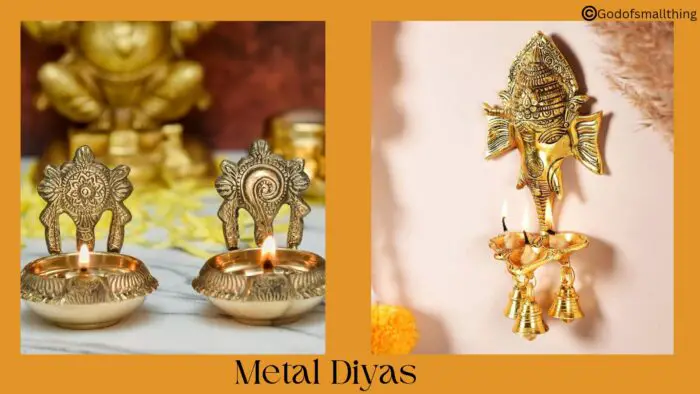 During Diwali, the festival of lights, gifting metal diyas isn't just giving a decoration; it's giving the essence of the festival itself. These little lamps, crafted from durable metals, carry the spirit of tradition and togetherness. When you gift a set of metal diyas to your family, you're not just giving them a piece of art; you're giving them the promise of bright beginnings and a cosy, shared moment.
These Metal Diyas are available on Amazon. Click to check it out.
Handbags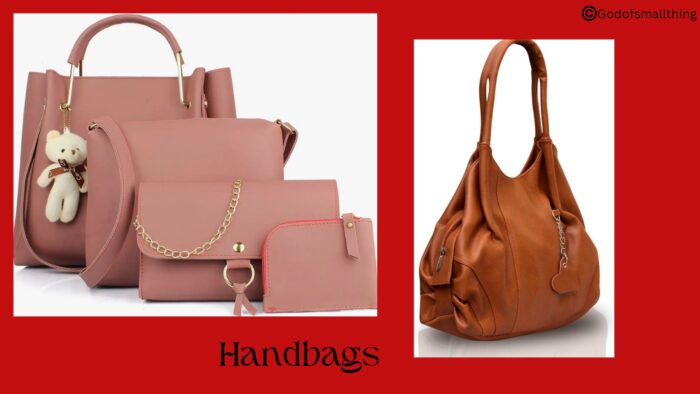 Handbags, much like Goddess Lakshmi's blessings, signify not just material wealth but also the ability to carry one's dreams and aspirations with grace and confidence. They are not just containers; they are carriers of possibilities, a perfect metaphor for the blessings one hopes to receive during Diwali. A handbag, whether it's a chic clutch, a sturdy tote, or a stylish backpack, is more than just a holder of belongings. It's a statement piece, reflecting one's personality and taste.
Your favourite Handbags are available on Amazon –
Coffee Hamper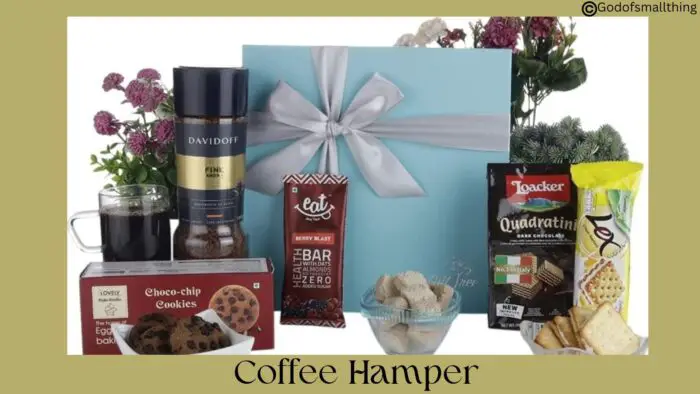 What more can be more appealing for coffee lovers than coffee hampers? Diwali, the festival of lights, becomes even more vibrant with the aroma of freshly brewed coffee. Alongside the coffee, there might be stylish mugs, a sleek French press, and perhaps a gourmet selection of chocolates or biscuits, all crafted to enhance the coffee experience. It's a gesture that says, "Here's to endless cups of happiness and the joy of savouring life, one coffee at a time."
You can buy these Coffee Hampers from Amazon –
Time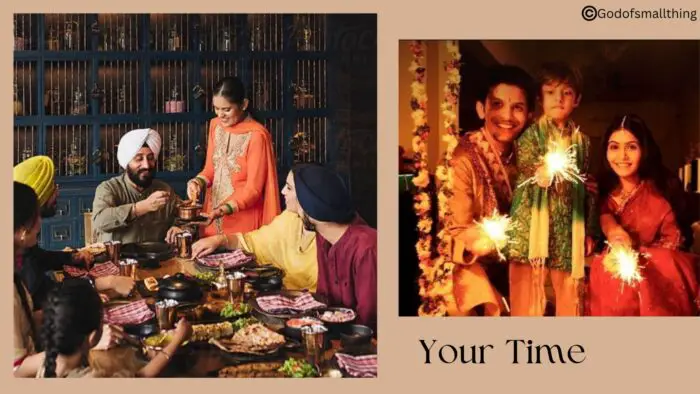 Have you ever thought of gifting someone your time? In today's fast-paced life, we have a huge contact list on our phones. However, real relationships are few. There must be some relative or friend, you have been waiting to catch up with, but just couldn't. Make the festival special by spending some time with them. Making a gift memorable is quite simple – just spare a moment for the person who will be receiving the present. With these Diwali gift ideas 2023, I can assure you a super special festival!
Happy Diwali!