Celebrate Diwali a Unique way! 15 amazing ideas to make Diwali memorable
Diwali is a famous and important festival celebrated. Everyone wants to make their Diwali unique and different from the last one. so How do you celebrate Diwali a unique way?
Here are some amazing ideas that will make your Diwali special and memorable.
Help your friends and neighbors in decorating their house.
After decorating your own house, help others to make their house look beautiful and colorful. This will surely give you memories and a piece of satisfaction and of course some sweets and gifts.
Pay a surprise visit to your old friend or relative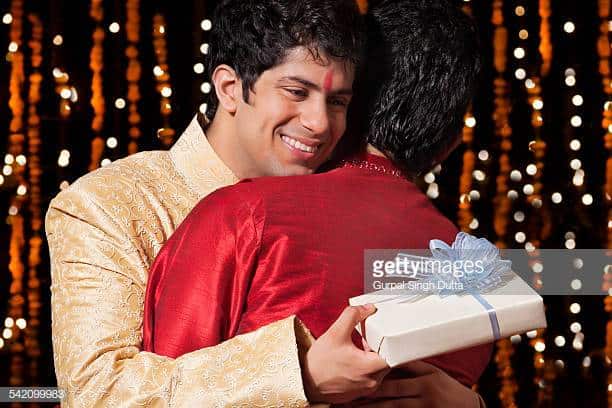 Meeting an old friend or relatives with whom you haven't talked much will bring back some beautiful memories and reliving those moments will stay with you forever. Make plans and go out with them or you can even have got together where you can play games and talk about old times that how you love to spend time with each other.
Buy decorations from vendors instead of malls
Maybe buying some stuff from street vendors will not give you joy but surely will bring happiness in the vendor's life. By doing this you will make another person's festival warm. while you are at it, don't bargain because this is the only earning they got.
Try These Unique Diwali decoration ideas you must know to give a festive feel to your house
Spread smile on the faces of the unknown
After all the festival cleaning, you know what are the things that are not in use and you don't need them. take those things along with some gifts and sweets to slum or NGO. this will surely make their Diwali special and your's memorable. Bring some colors to another person's life and make them smile.
Strays are the ones who need your help the most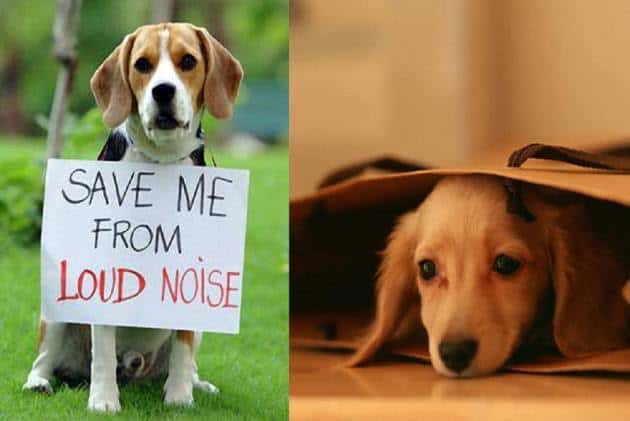 Spend some time with animals that you see are facing trouble during this Diwali. Try to calm them and make sure that they are safe and sound because some people tie crackers to the tails of these innocent creatures for their entertainment. trust me, this not entertainment for them as this may cost their life and also they are afraid of loud noise.
 If you're looking for a pet, Pariah dogs can be one of the best options to look Forward Too. Here's why we are saying this!
Give some time to your family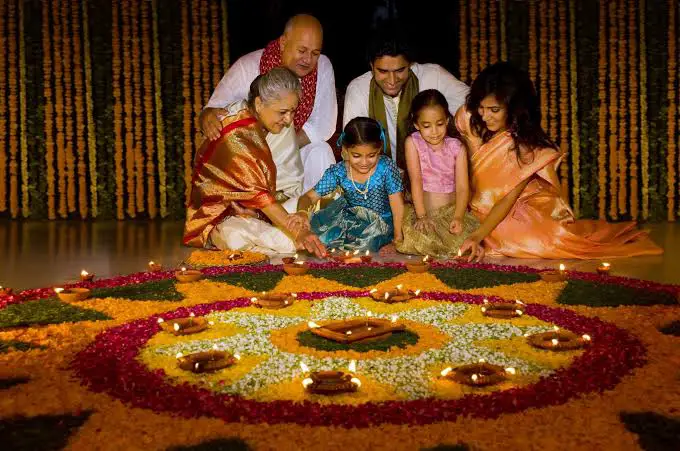 In this busy world where people run for earnings and quality life, don't forget to spend some quality time with your family and loved ones. Play some games and talk about your daily life like what you are currently doing or what are the things that you like. At last, don't forget to compliment them as little things can change their mood and let them know that they have someone to rely on.
Help your sister or mother or the person who is making rangoli. Or even you can make rangoli in the place where you work eg- the place where you earn or spend most of the time. Ask your colleagues or your friends and family to help to make rangoli and make some beautiful memories. Fun in making rangoli with your loved ones is something else which is you are looking for right now.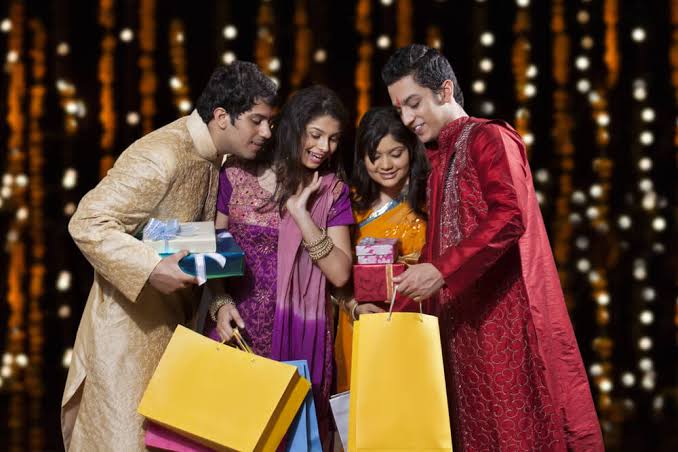 You can go Diwali shopping with your family or can even go alone. By going alone, you can ask a stranger for help like what to buy and in no time you will befriend that person and also asking someone else will give you the ample number of choices and the things which your friends may like or to whom you are going shopping for.
Choose a specific motif or symbol that will make you and your present different from others and also by doing this, others will remember you that you did something unique this Diwali. Adding some colors or some kind of murti which will bring good lick to them. You can also add a peacock feather for the same.
Add meaning to this Diwali
Diwali is not about crackers and noise. it is about the celebration of lights and Divas and spreading happiness around you. Bursting crackers will only bring more pollution to the environment and right now, this is something that no one wants. Plant more trees and gift something to nature, they will surely return you the favor in one or another way. This time, make Diwali more meaningful.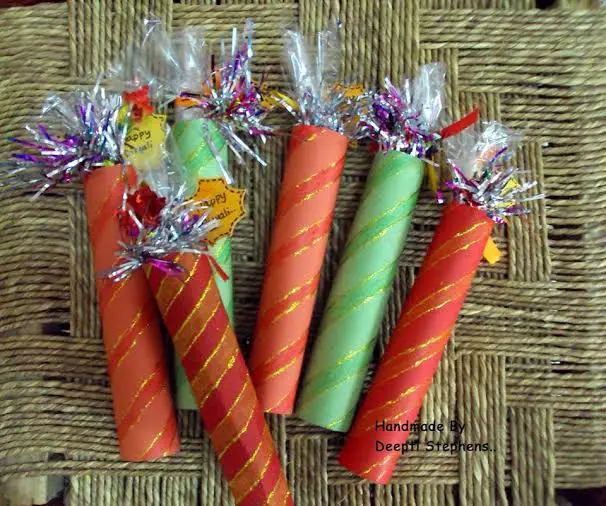 When we talk about gifts, they need not always be the regular ones. Gift your dear ones with customized gifts that can be cherished for a lifetime. Gifting people with homemade gifts can be a great way to thank them and to give and have their blessings which will remain the same throughout the year. Gifts life frames, candles, homemade sweets, and paper flowers, etc.
Make a plan and arrange a get together with your neighbors. meet them, ask them to distribute work equally so that there is no burden on one person. Make food, games and dance the whole night to make Diwali full of memories.
Light up your house with candles and diyas after pooja. make sure to place these on a high level if you have children or pets. Also, don't forget to light up your surroundings like around your house and place some candles and diyas on places where you find is much darker.
Let your mom or dad help you to pick a beautiful traditional dress this Diwali and ask them to make you all dress up. Ask for their advice about what kind of jewelry you should wear and have a family photo so that you can remember this day forever.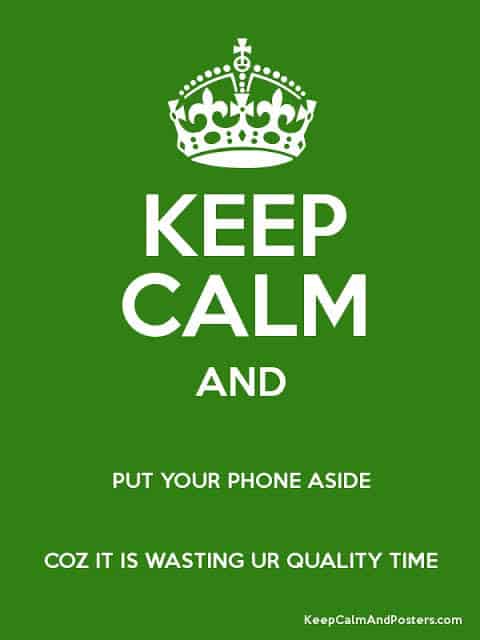 This is hard to do nowadays. Asking teenagers not to use the phone is a big deal. Try to keep the mobile phone aside for a few minutes, maybe there something is interesting you are missing and because of the phone you don't know about it. Talk with your family and get out of the virtual world. This will make more memories and funny moments ever than you are expecting.
These are some ways in which you can make you Diwali more memorable and enjoyable.