Hosting Diwali Party? Simple Steps To Hosting a Perfect Diwali Party at Home
This year, everything has been unique and we have adopted the 'new normal' by wearing masks and keeping hand sanitizers handy. So, obviously, the festive season will be unique too. This Diwali, we might not go out to celebrate but how about celebrating at home? House parties are always fun! Want to know how to make the Diwali party interesting, this year? We suggest you go ahead and give this one a read.
Here is how to Host The Perfect Diwali Party at Home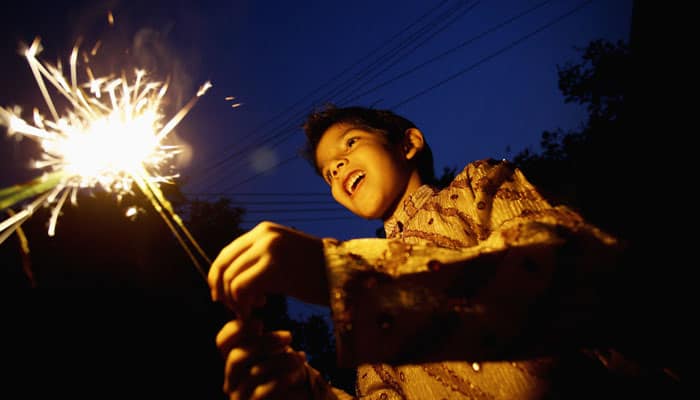 Optimal Budget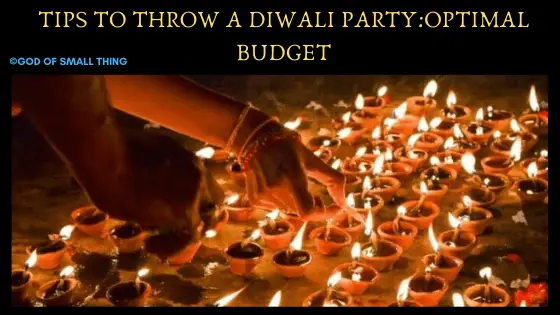 You have a lot of things to plan so budgeting is important. It is good to have a record of things and how much money is spent. There should be the amount for everything like decorations, food, games, etc. so that you don't have to rush at the last moment. Plan ahead of the Diwali party so that you can enjoy fully with your family and friends.

Prepare a Guestlist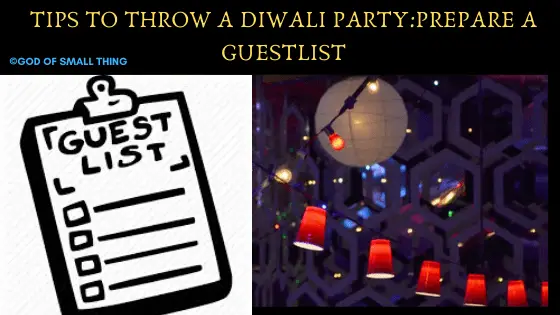 You should prepare a guest list to invite everyone and no one should be left out. Make invitations and send them through emails, social media like WhatsApp, etc. Use Canva for easy and amazing card creation at home. We use it too 😀

Party is nothing without its food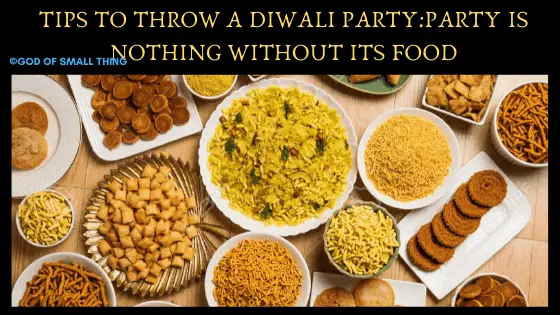 Food is a must on every occasion. And when it's Diwali, it should be the traditional one. Everyone knows that half of the guests are there for food only so let's make sure that you have a three-course menu. Party without games is nothing. If its party then games will be played and no one likes to make their hands dirty while playing. So make sure you have snacks like nachos and popcorns.
Confused About Diwali Sweets? Simple Diwali Sweet Recipes with Just 2 Ingredients.
Or
Here are some Simple Sweet Recipes with Just 3 Ingredients
Decide a theme
It will be interesting if you add a little 'Tadka' to your party. Decide on a theme. Let's take Bollywood or traditional dresses. Ask everyone to dress up and come like their favorite film star. It will be fun to guess whose getup are they in? Bring out the Kareenas and Saifs within you and just rock the Diwali party.
Here are some amazing ideas to make Diwali memorable: Amazing Ideas to make Diwali Memorable
Decor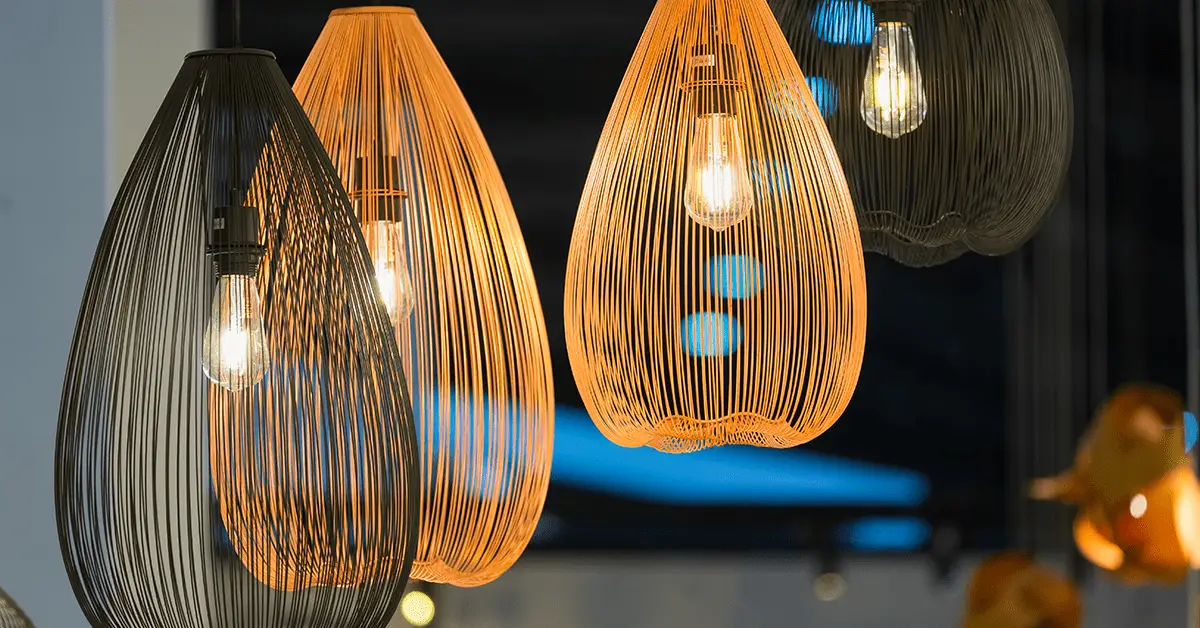 Decorations should be based on the theme you choose. So give your house a look according to the theme. If you have a theme then go for Diwali decorations and put some 'diyas' and make 'rangoli' to make your house look more beautiful and attractive. Don't forget to put some flowers on the decor.
Make Memories
While we are discussing décor, let's make some memories with it. Not like living in the moment but old pictures with family or friends or with the people you invited to the party. Let's go back to the days when each and every person stayed together like in school or college. By looking at these pictures, guests will be overwhelmed and will try to do the same at their house party.
Photobooth
Who doesn't like a good picture? Make your own photo booth so that guests can enjoy their little photo time and can get entertained all night. Make enough props with different colors and themes. Don't forget to have a small corner in your house with some colored background for pictures.
Mood lighting
Set lights according to the mood. Keep changing these lights because you don't know when the party pumps up. Good lighting can change a bad mood in seconds. Different kinds of lights can create different vibe so choose wisely.
Games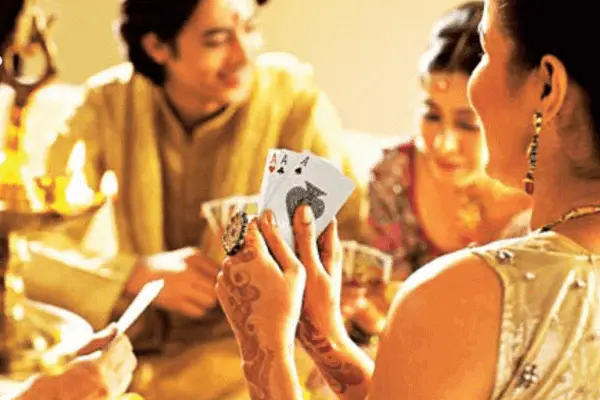 We are talking about having a party so games are necessary. I mean the party will be incomplete without games. Games are like soul to the party. These should be the one which everyone likes to play like a cards game, rummy, UNO, and other games which your guest would love.
Don't forget to keep the gifts for the winners.
Small act
Adding a small act to the party will make the party happening. Ask your guests or your family if they can perform a small act that will connect people. This can be a standup comedy, theatre (recreating memories by playing them), or can be someone's mimicry.
Bring out your inner artist
What's fun without creativity? Ask everyone to bring their inner artist out and make them paint what they see or hear or what is their imagination. Also, they can draw anything related to Diwali like candles, diyas, or even a picture story.
Karaoke? Bring it on. Prepare yourself to go on stage first because, in the beginning, everyone feels a bit shy. Rent a machine and have a blast. Make pairs with numbers on paper without names and people having the same number will be pair. Bring out their singers.
Try These Unique Diwali decoration ideas you must know to give a festive feel to your house: Unique Diwali Decoration Ideas
Music
Old songs in the remix! Well, that is something which everyone likes. Just don't forget to make some space so that people can dance freely. Use music to charge your guests. Have a good choice in songs. But when it comes to friends, everyone knows what type of songs they will dance to. Have a mix of songs. A little classy, traditional, full of fun, etc.
Add some pranks
We are discussing fun so let's add some pranks. A really small one that will not harm anyone at any stage. Pranks are only for fun so take it that way. Call your friends who can't make it to this party and prank them and make them feel like they are there with you. These pranks can add some flavors to the party.
Something in common
Make something which will be common in every guest. Let's say a hand-made hand band, DIY flowers tiara, tattoo, etc. by doing this, everyone will feel connected and will have something in common.

Drinks
Mocktails, cocktails, or whatever you are comfortable with. Make sure you have full stock for drinks because no one likes an empty glass.
It's better if you hire a bartender because if you don't you will be like in and out, in and out, and will miss all fun at the party. And if it's a small get together then it will be fun to play a bartender and serve the drinks to your guest.
Gifts make the party memorable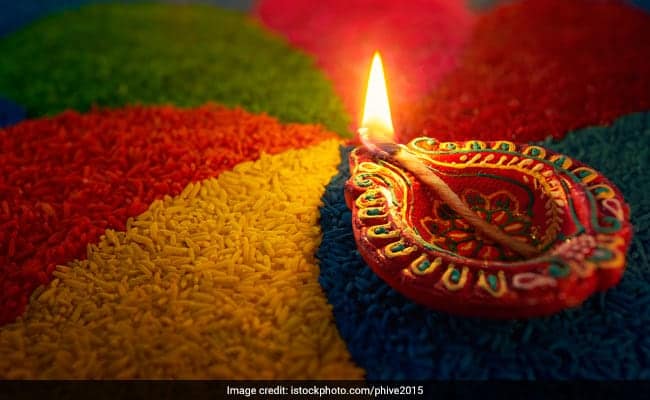 Before your guests leave, greet them with love, and give them something as a gift to take home as a blessing. it will be nice if you give some sweets or a small statue of god as a blessing. You can offer some chocolates to children so that they can have fun and will love your hospitality. Let them play their games and you play your own.
Crackers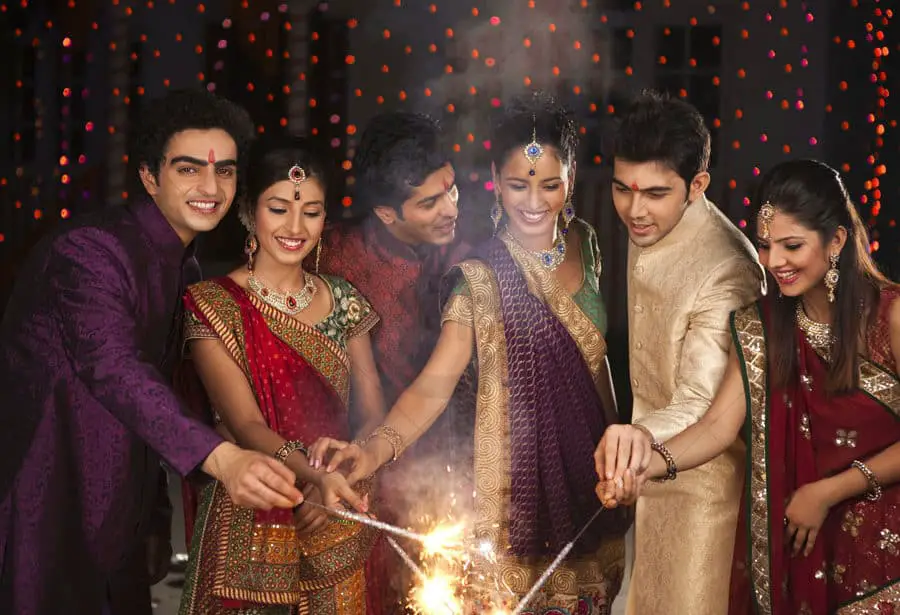 Fireworks not always mean those loud and noisy crackers. They can also be small ones. Phuljhadi, Chakri, or anar. Make your guests enjoy every second of this celebration. Make them feel as they are in their home. Try green crackers which are making a trend in the market.
Make this Diwali, Khushiyon wali by trying out these fun ideas for your house party. Thank us later! By the way, a very Happy Diwali to all our readers.