Is PUBG Mobile a Chinese Application? – All Questions Answered
PUBG is a trend nowadays, it is the latest video game also known as players unknown's battleground. PUBG has gained immense popularity. More than 200 million people downloaded the game and have collected revenue of around $1 billion. There is no doubt in the fact that it is one of the highest played games till today and people are addicted to it.
Today India's burning issue is whether to use or not to use Chinese applications. When we decide on this, the main question arises is whether PUBG is a Chinese application. Chinese apps have always been used all around the globe massively. There are apps like SHARE it, Tik-Tok, UC browser, Clash of Kings, club factory and more
More than 50 percent of counter strike global offensive players own PUBG pc version. By modding, hacking, etc. The map is based upon this catastrophic town of Chernobyl, over 10 million people are suspended for cheating in PubG. A common thing in PUBG crates is Digital Bandana. The game is so popular that many people purchased it online at $1000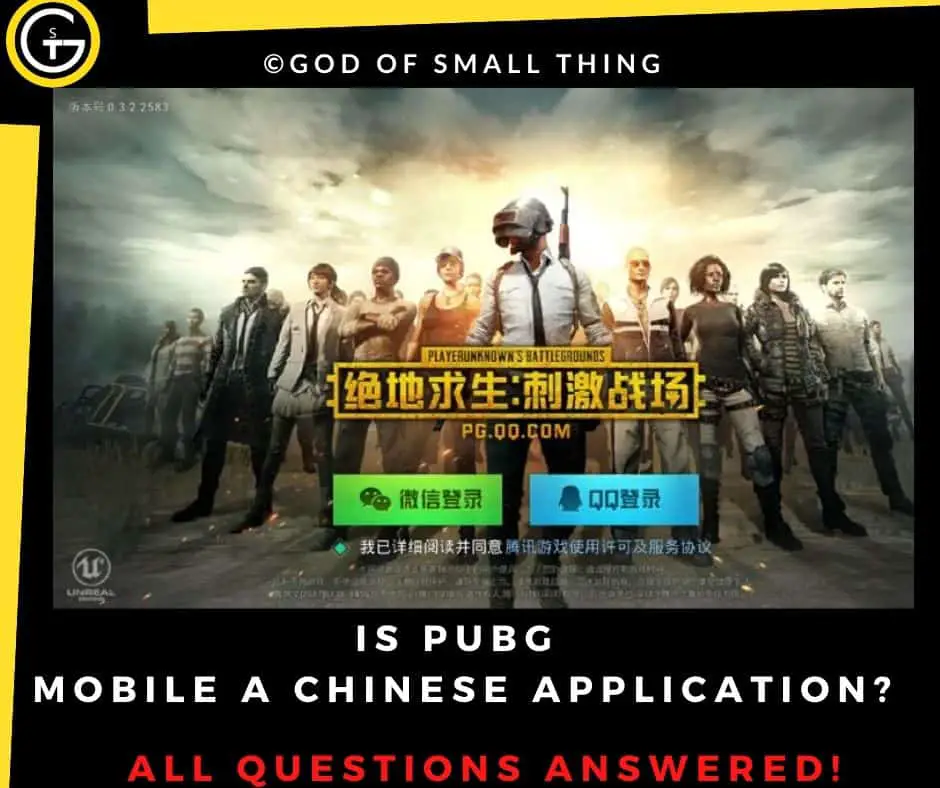 So let's dig deep into it, PUBG is not a Chinese application but it has a Chinese owner.
Origin of PUBG 
So, many wonder what was the origin of the popular game PUBG. Here, we have the answer for you! PUBG is developed and distributed by PUBG Corporation, a subsidiary of Korean video game company Bluehole Studio. It is now organized by the unified game brand Krafton Game Union. Brendan Greene received the founding qualification of PUBG Mobile, which led Bluehole as a creative director when PUBG was launched in 2017.
Origin of PUBG Mobile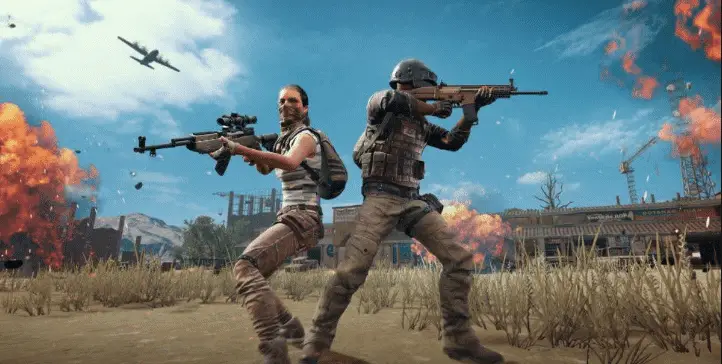 So the next question that arises in our mind is what was the origin of PUBG Mobile. Here you go! As it is known PUBG was banned in China in 2017. In the same year, Tencent Games, the video game distribution unit of Tencent Holdings, a Chinese multinational conglomerate, obtained the right to publish PUBG in China after changing the game. By then, the Chinese giant was ready to develop a mobile version of the game, PUBG Mobile, for the Chinese community. The mobile version was released in China and was immediately popular, followed by a global release in early 2018. Therefore, when starting the game, players first see the Tencent logo, then the PUBG Corporation logo.
Who designed PUBG?
Player's unknown battleground was a game designed and concept by Bernard Greene. He along with Sony entertainment has created various games including ARMA2, ARMA3, and day Z.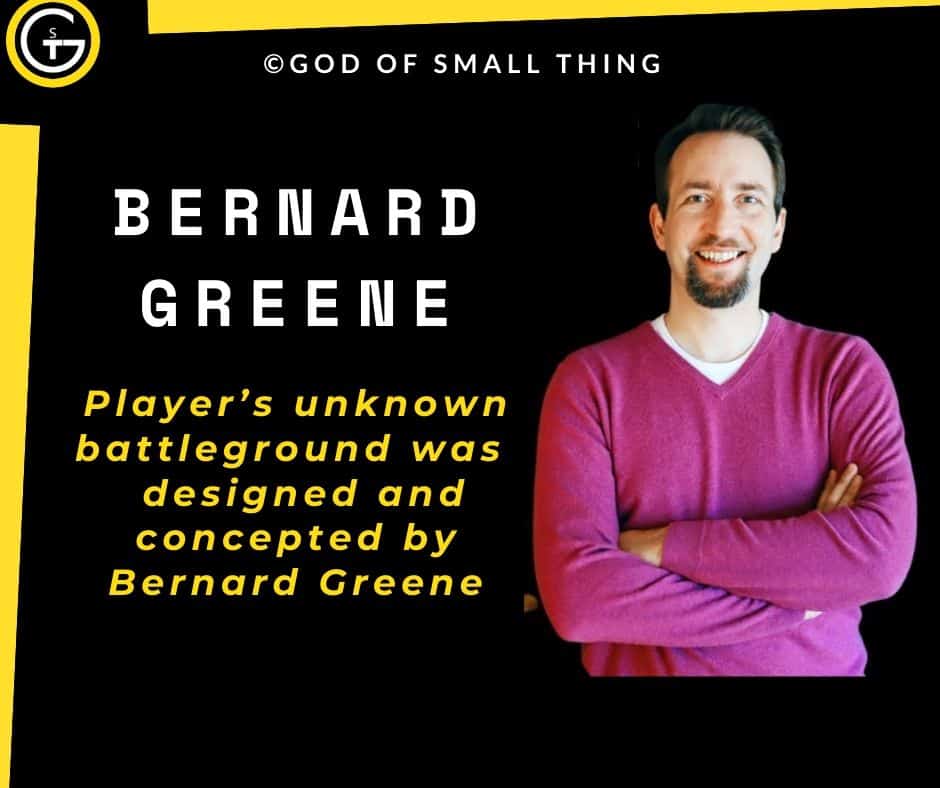 This game was purchased by Chang Han Kim in the year 2015, who is the owner of South Korean company Bluehole Ginno games. This is because he was particularly interested in battle Royal games and the concept of Greene attracted his attention. He wanted a game that could rule the gaming industry and mark a revolution.
Now in the year 2016 Greene accepted the offer and became a creative director in the South Korean company Bluehole games. The next year, 2017 a PC game was brought into the market and became immensely popular. The game was known as players' unknown Battleground and hence the company also changed its name into PUBG. All of this expanded all around the globe including in Japan, the USA, and Europe.
The name Greene used to name the game was because he himself was an avid gamer and he named himself as " Unknown Player" It makes sense now, right?
Tencent Changed it all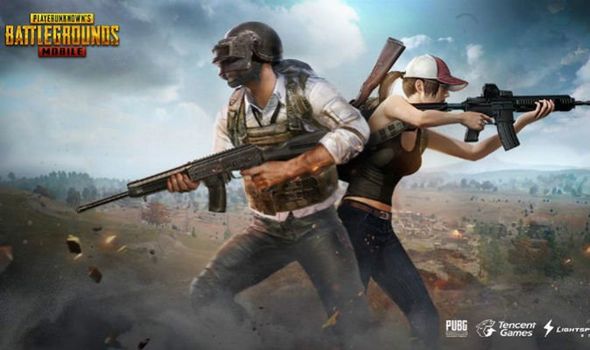 The game had earned tons of success, and so how can the competitors be relaxed. This game was banned in China in the year 2017, this attracted TENCENT, one of the largest video game company in China.
It made an offer to the Bluehole to publish the PUBG game into China. But the Chinese government restrained it stating that the game was too violent and was against the policy of socialism. Later on, the PUBG Corp came into a formal agreement with TENCENT as a major publishing partner.
This allowed the Chinese government to pass Orders for the release of the game in China. The game had great success and goodwill. The Chinese publication that is TENCENT announced the release of two subsets of the game in the country, which were mobile versions. The first game was PUBG: exhilarating battlefield which was developed by light speed and quantum studio, which is a unit of TENCENT games. The second game was PUBG: army attack which was developed by Timi studio. The game was launched in Canada and then attracted by the whole world in English.
The launch of PUBG Mobile's Royale Pass in 2018 increased the company's sales by almost 365 percent. Royale Pass is basically a promotion scheme that enables gamers to rate themselves and earn bonuses. During the first week of the Royale Transfer, PUBG Mobile gained $6.1 million gross worldwide on both iOS and Android. In the three weeks before this, the game won a total of $1.3 million.
How much Tencent earn from Pubg mobile?
So, here's the thing. You have no idea how much the company Tencent is earning through PUBG mobile. In May 2020, Tencent was able to earn $4.8 million from PUBG mobile and Game for Peace. This amounts for INR 33 crore and not for a month but in a day! The two versions generated an estimated $146 million in revenue in one month through in-app transactions. This is 126% more than the US $65 million PUBG Mobile obtained from the Android version outside of China in April. In addition, Tencent's income from the two games in May, nearly 101 million US dollars from iOS, while the revenue from Android was 45.3 million US dollars.
Tencent is not only earning through PUBG mobile, the second place holder Honor of Kings is no less in making Tencent rich. It brought in $125 million. This clearly states how rich PUBG mobile is making Tencent. Of course, it is earning much more than PUBG PC could ever make.
Tencent Games bought a 10% stake in Bluehole in mid-2018. According to reports, Tencent Games received US$130 million in revenue from PUBG Mobile in 2019. The gaming giant Tencent also owns the ownership of Riot Games. They acquired Riot Games in 2011 and acquired control of the remaining shares in 2015. They also own 40% ownership of EPIC games, an American game development company that launched Fortnite.
Let's Decide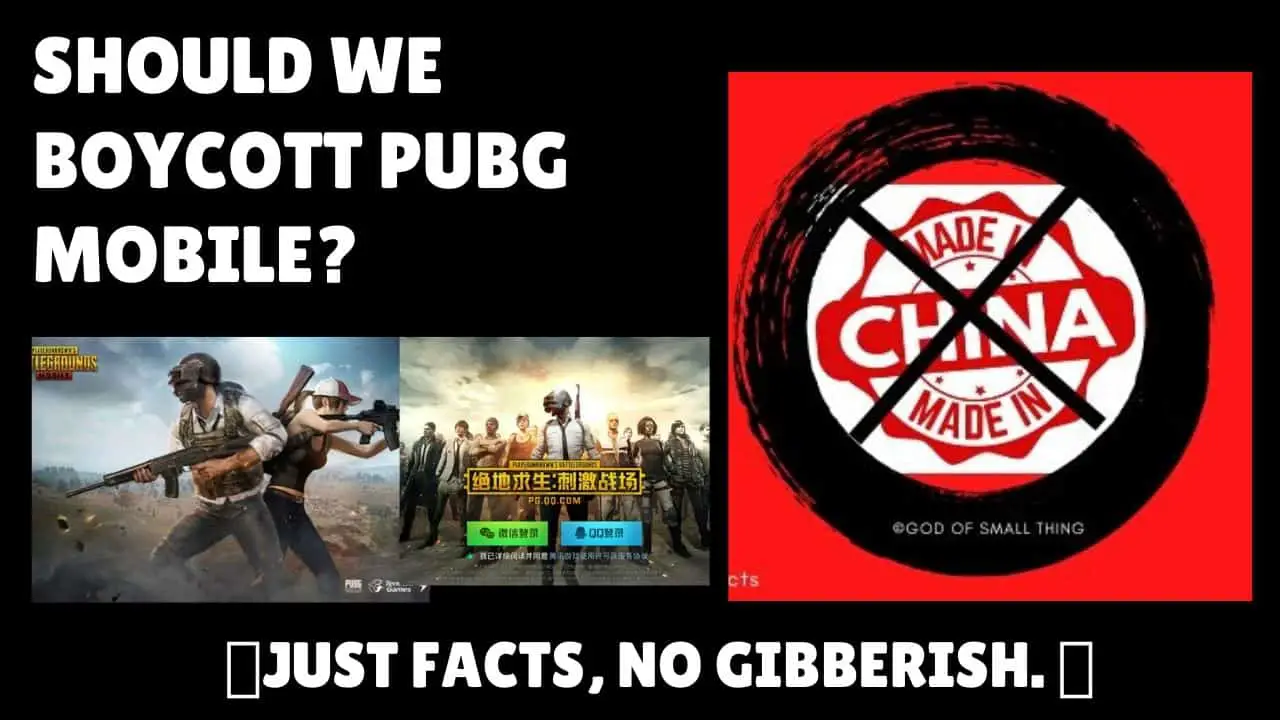 We can conclude by saying that PUBG PC just has a Chinese owner whereas it was created by Brendan Greene and further developed by a South Korean company Bluehole game. On the other hand, PUBG Mobile and PUBG mobile light have a Chinese origin that can be said as Chinese applications. There are many other gaming organizations in which TENCENT has shares like epic games which have produced Fortnight, Riot games have produced league of legends, grinding gear games have produced path of exile, and supercell has produced a Clash of clans. TENCENT has a share in all of these organizations, but we can't say them to be Chinese just because TENCENT is associated with them.
Now when India is planning to stop using Chinese applications, then this is bad news for all the people playing PUBG mobile and PUBG mobile light because these games are Chinese.
But there is always a silver lining, you can continue playing PUBG PC because its origin is not from China and it is not a Chinese application.
Do we really want to make a Chinese company rich amid the Indo-China tension? Answer for yourself! Before you play PUBG mobile again, think of INR 33 crores in a day you are indirectly transferring to Tencent's bank account.
Looking forward to switching to Indian Alternatives? Here is a list of all Indian Applications with download links to switch to! Indian alternative to Chinese apps