Things to Relax yourself And Recharge- GodofSmallThing
How can I relax and recharge? The Festive season brings joy and happiness to millions. You are exhausted from running in the shopping mall for perfect presents, countless hours for wrapping them just to give joy. But with that joy often comes the stress and pressure of meeting the expectations of the family, friends, work, which can take the joy out of happiness. How can I reduce stress naturally? Here are 25 Simple Ways to Relieve Stress that will make you relax and you can start work again with full enthusiasm.
Read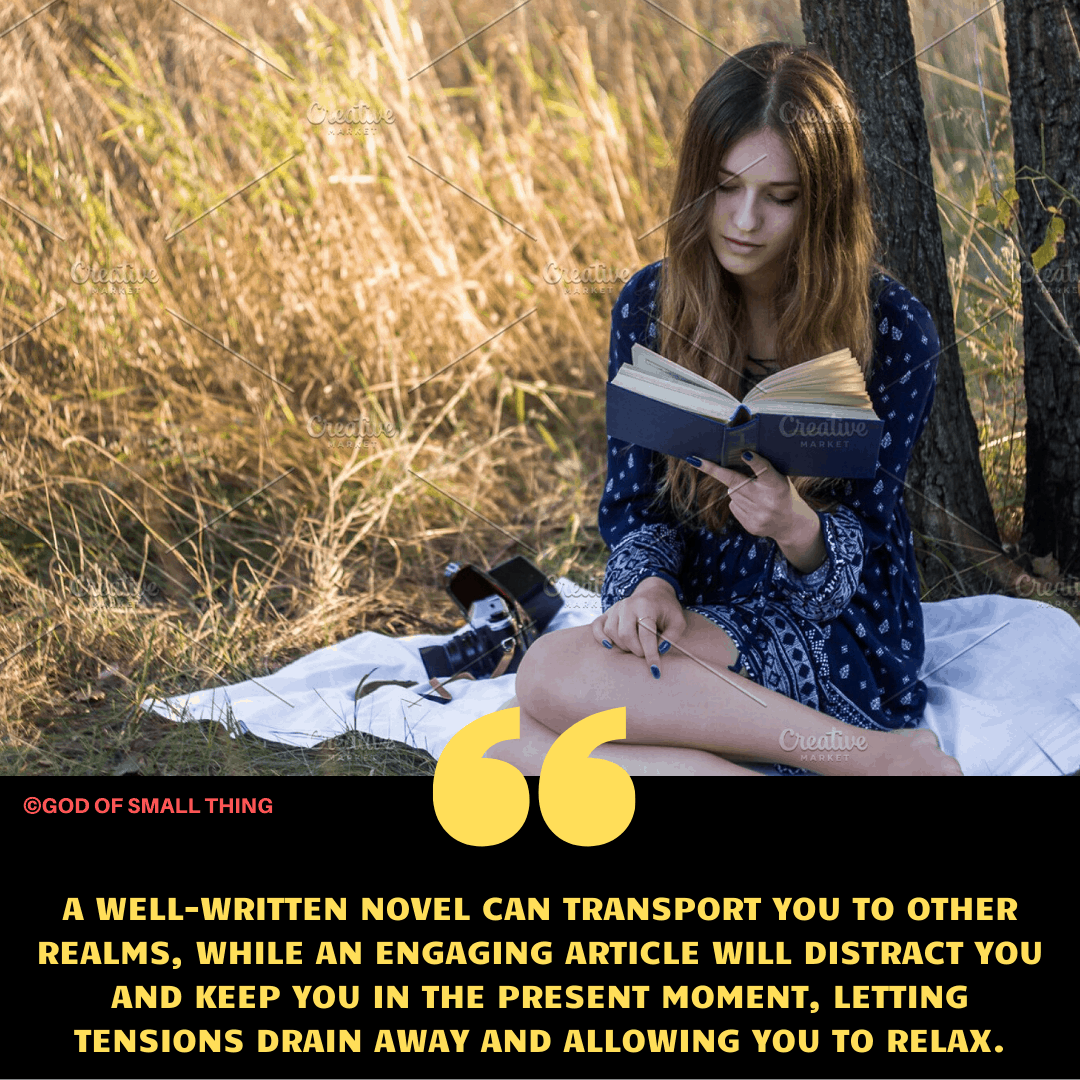 Relaxing things to do at home: Read: It is one of the most relaxing activities. It is a low-cost way to relax and also besides, you can also gain knowledge with it. Pick the best genre you like and have an interest in. It can be based on a superhero or a love story. Just sit back, relax and enjoy your book with a cup of coffee. You can have a look at our book review section for some great suggestions. Book Reviews at God of Small Thing
Pen down your emotions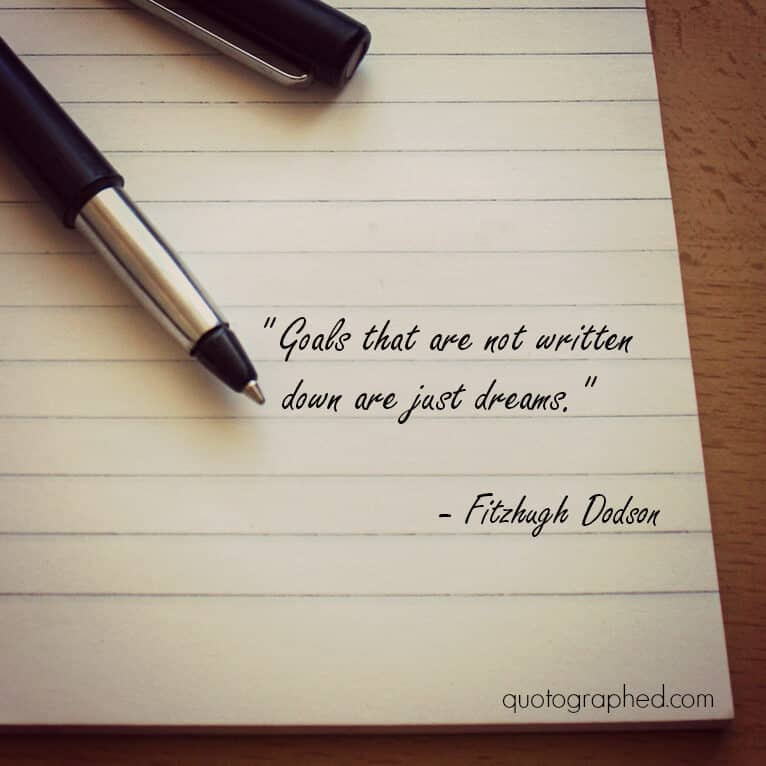 The Festive season can bring a lot of tension and some misunderstandings. And the worst part is, one is there to understand you and you just can't speak to anyone unknown. Well, to keep your mind relax and pour your emotions out, start converting your emotions into words. Start writing. This way you can relax and can be completely tension free.
Have a sweet sleep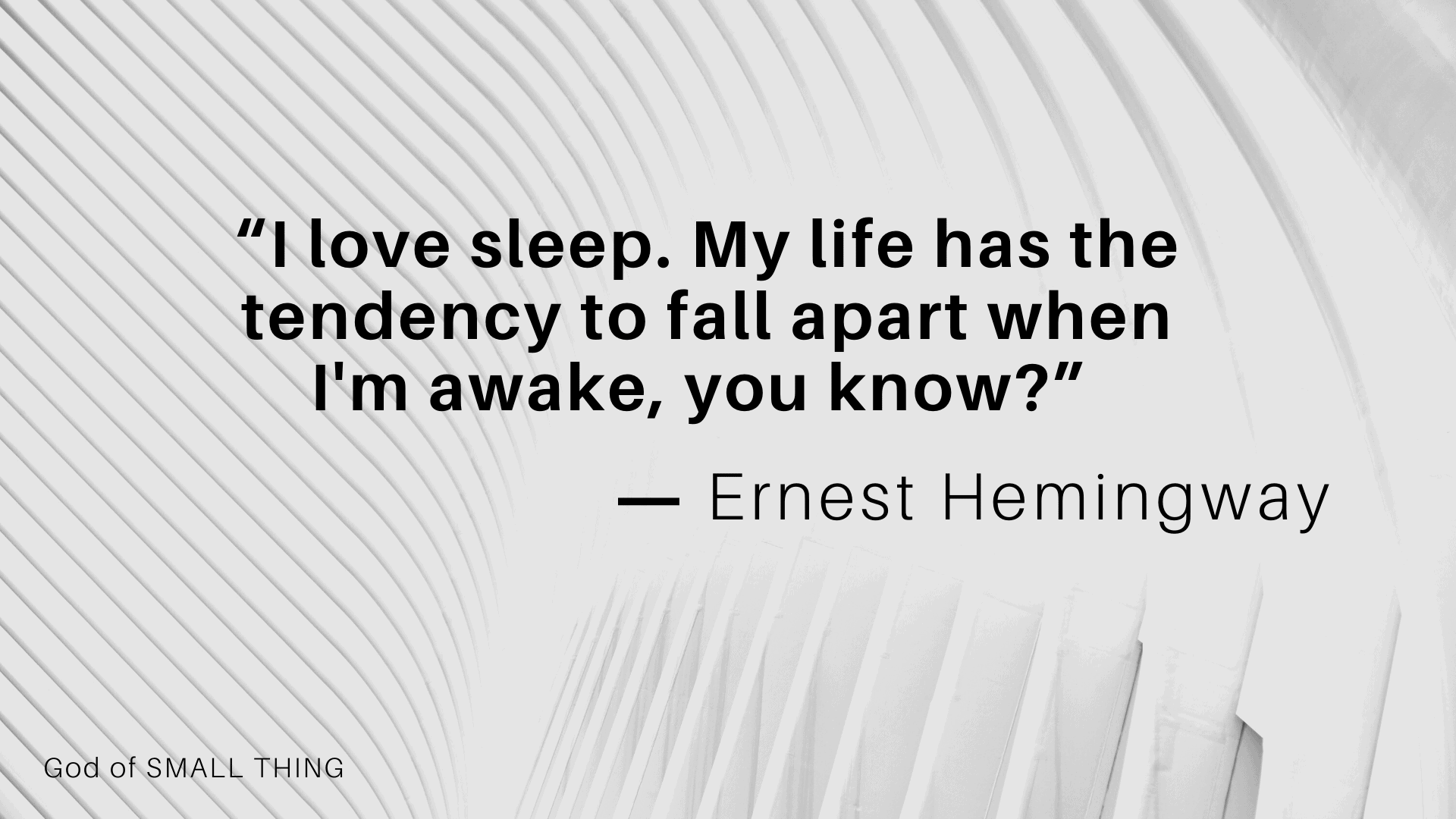 As per the latest researches, A weekend sleep-in has many health benefits, helps you live longer-Study. Make your eight hours of sleep complete. Going in and out for shopping, decorations give you less sleep. So, the first thing you have to do is to have a good night's sleep or you can call it to sleep like a baby. But remember, don't oversleep. Sleeping too much can give you puffy eyes and then again, you will feel tired.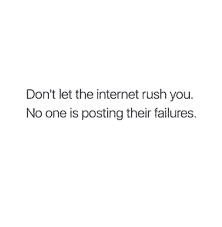 Have a little break from your social media life. Give rest to your eyes and well, to your mind as well. Don't think too much about the pictures you just uploaded. You will be surprised by the results you get. Speak to the people around you and go for a walk with your loved ones.
Here's how to control your Social media addiction.
Nature is the best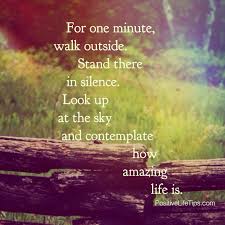 Who says no to a good and healthy environment. Check out parks, grounds, forests for cycling or a walk. Explore nature and not just sit but observe them. Don't forget to take a deep breath. Nice fresh oxygen is just what you need right now. PS-Delhi people need to move out for this :p Here are some best road trips ideas in India you must take during this time of the year | Godofsmallthing
Start with exercises
Starting your day with some 'yoga' will refresh you and your day will be the best. It will not only make your mood good but also will keep you fit and healthy. Trust me, I am also not a big fan of exercise but once you get started, you will enjoy every minute of it. Here are 5 Fitness Trends to follow in 2019 -Godofsmallthing that includes newer things like plogging and more!
Spa day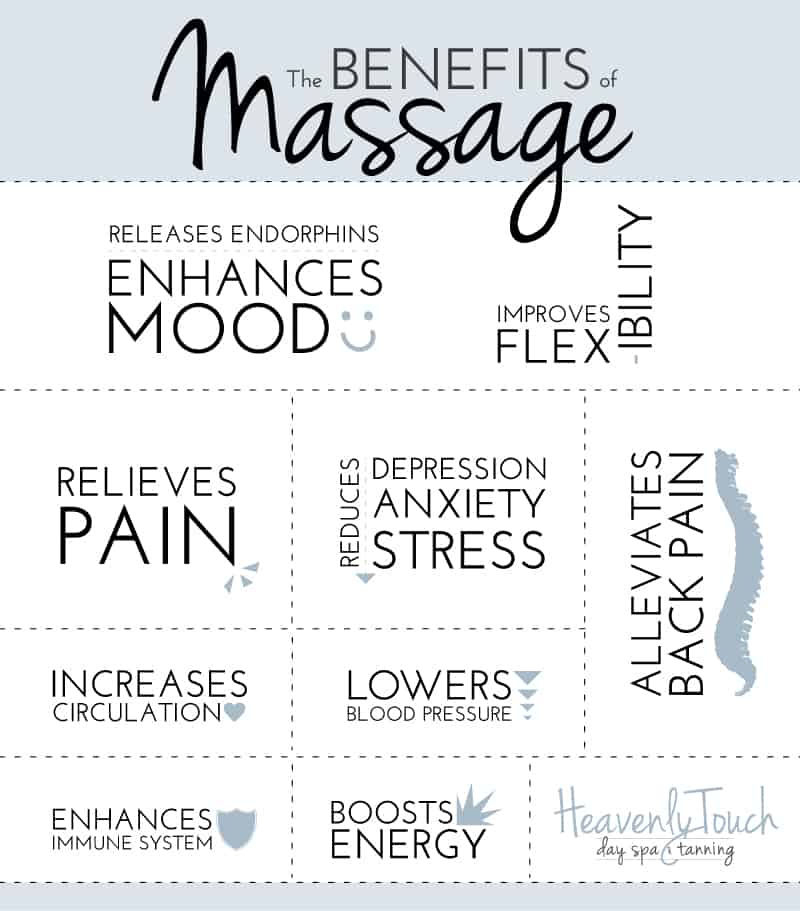 After so much work in this festive season, have a break and go for a spa or a massage. A day in a spa or just a couple of hours is worth trying. It can change your tired body completely. You will love it and want to try it again. If not the spa, then go for a body massage. All the pain will be gone in just a few hours.
Never say no to jokes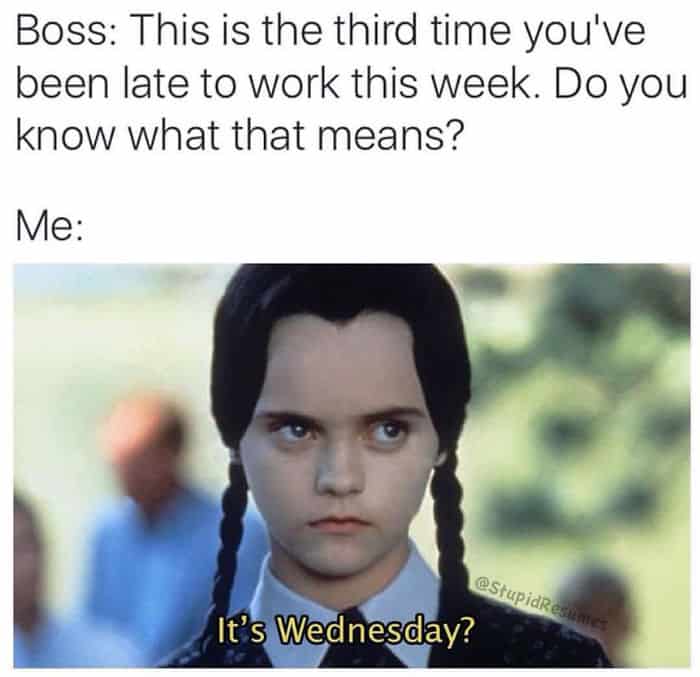 Perfection? Na!
You can't be always perfect. Even when you put your act together to be perfect, you sometimes feel not to. Well, it's ok not to be perfect. the world will be the same if you try something imperfect. Focus on the things which make you enjoy, even the little ones.
Listen to some music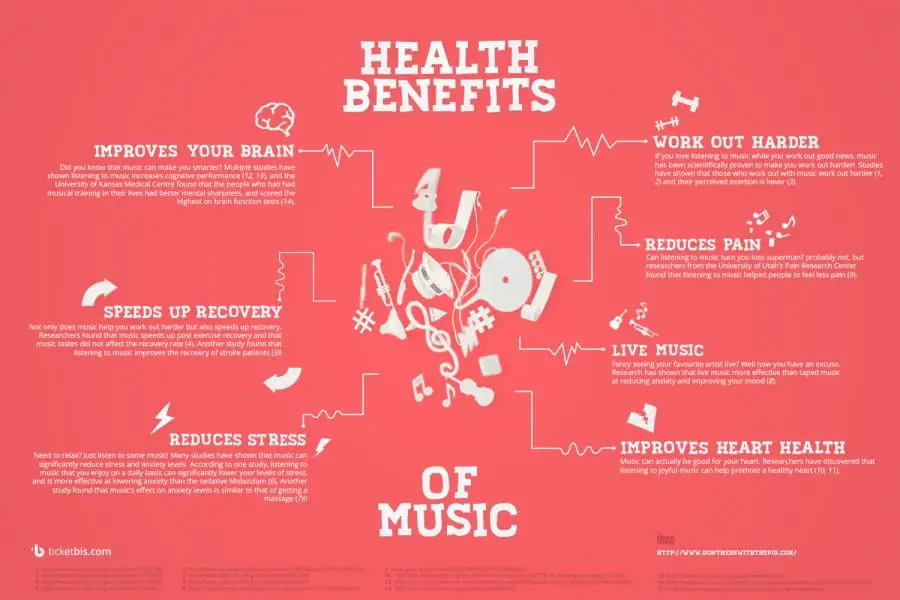 Turn the volume up and listen to your favorite songs. Listening to songs you love can relax your body and you start to enjoy every bit of it. Even you start dancing without knowing it and also like a crazy.
Have food together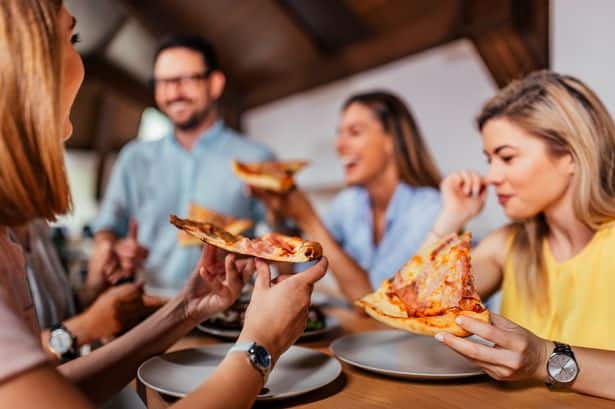 After so many parties and functions, no one likes to stay in the kitchen and make food. Have a little get together and go out for lunch or dinner with your family. As it will be a little exhausting for you to collect all the ingredients required to make a good meal. So it is better to have food from outside. Living in Delhi? Here is a list of Places to eat in Delhi Excluding all Cafe's and Restaurants: Foodie Delhi
Meditate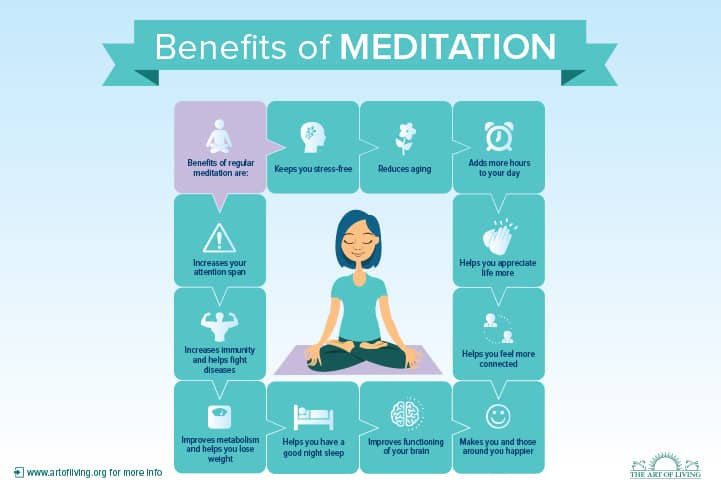 Meditating even for one minute can be beneficial for you. It will relax your mind and body. The mind will be calm and silent, yet completely alert. It is an effective forms of stress reduction. By doing this you will get to know what are your goals in life and can easily achieve it.
Here's a personal recommendation for your meditation.

Go for the movies
Well, getting bored? Go to the movies. Check out the most rated and interesting film on google and give a few hours for yourself. Have your favorite flavored popcorn and a soft drink and just sit back, relax and enjoy the big screen. Just don't forget to keep your mobile phone on silent because you will not like the disturbance and so not will others. Tip- Ujda Chaman can be a perfect choice :p
Board games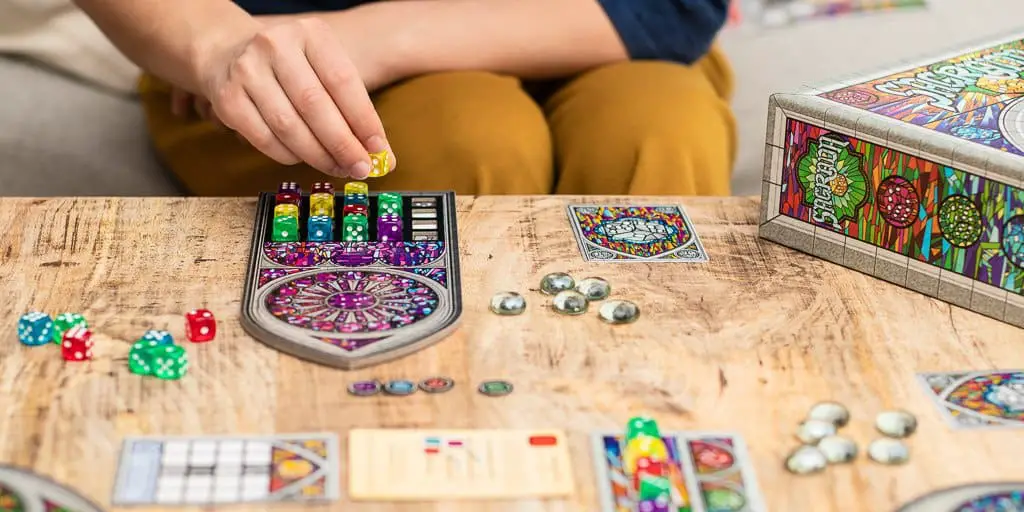 Nothing can match the level of board games. Play these games with your friends and family and trust me, you will forget every stress and will surely feel relax. Ludo, snake, and ladder are the most played games and also the games which are mostly not completed because before losing, your opponent will turn the game upside-down and is rarely played fair.
Shopping is always the best option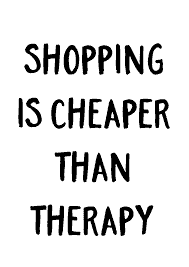 This option is mostly for women as they love to go shopping no matter what. Shopping is the most relaxing thing as you can buy what you like and what you want. It's like 'I see it, I like it, I want it, I got it.' Get what you see. Make a cool outfit for yourself and show that dress to others. There is always room for the showcase.
When you step out of that door make sure you are updated with all the current trends. Here are some latest fashion news, fashion tips, trends, fashion blogs and more! Fashion Tips and Steals – God of Small Thing
Long bath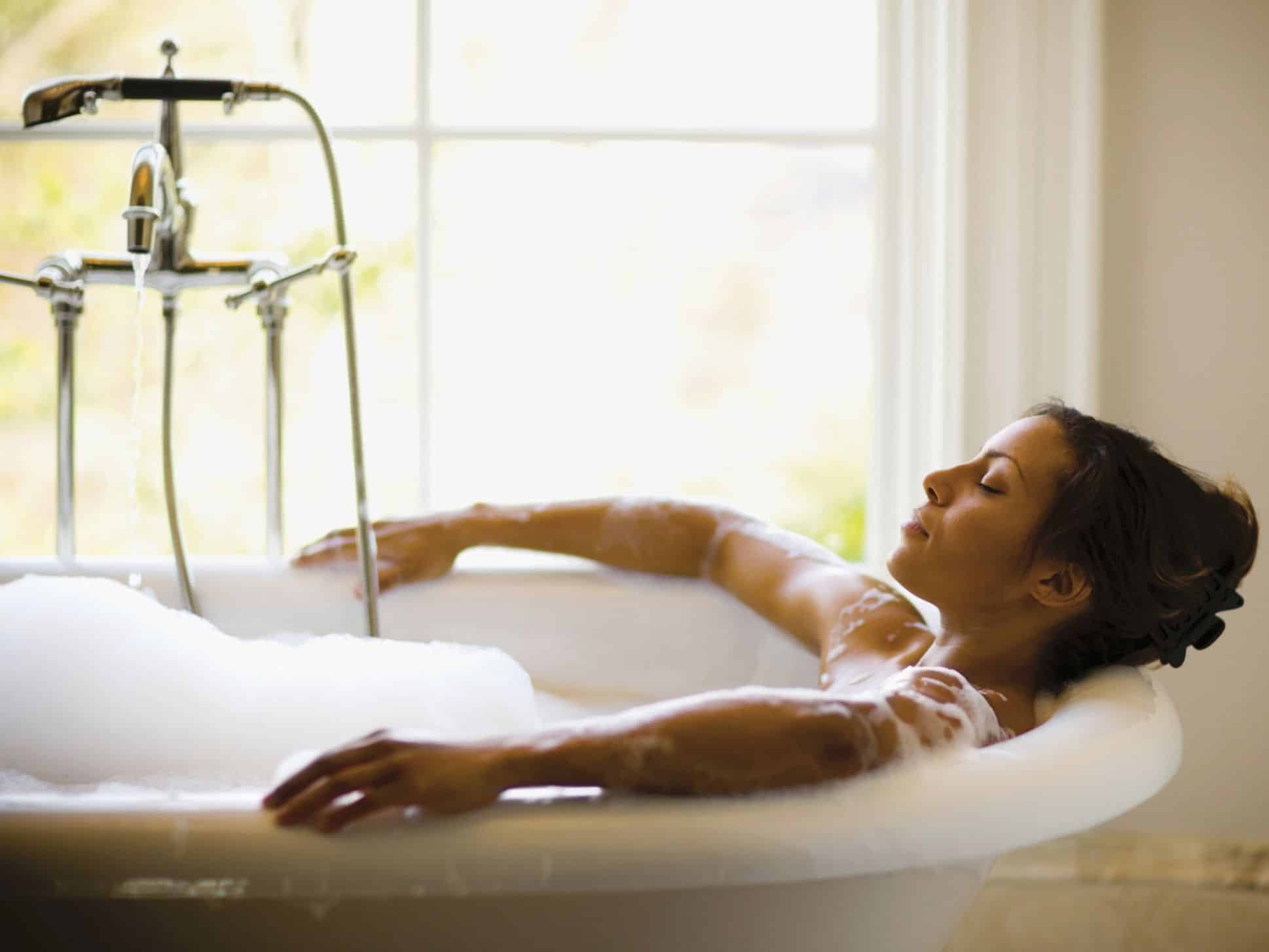 Have a long shower or go to the bathtub or even a Jacuzzi. Have a long and nice warm water and stay there for a while and relax. Warm water will make you feel relax and you definitely will feel nice and fresh. Soak yourself in a warm bath.
Use your apps
Looking forward to cleaning your home and make it look like before the festive season? Use your mobile phone apps. If you don't want to clean your house, people from the app company will. There are so many apps that will help you to clean your house and that also in your budget. They will come and clean your house and even redecorate it just the way you like them to and you have to relax than watch them doing work.
Regain the passion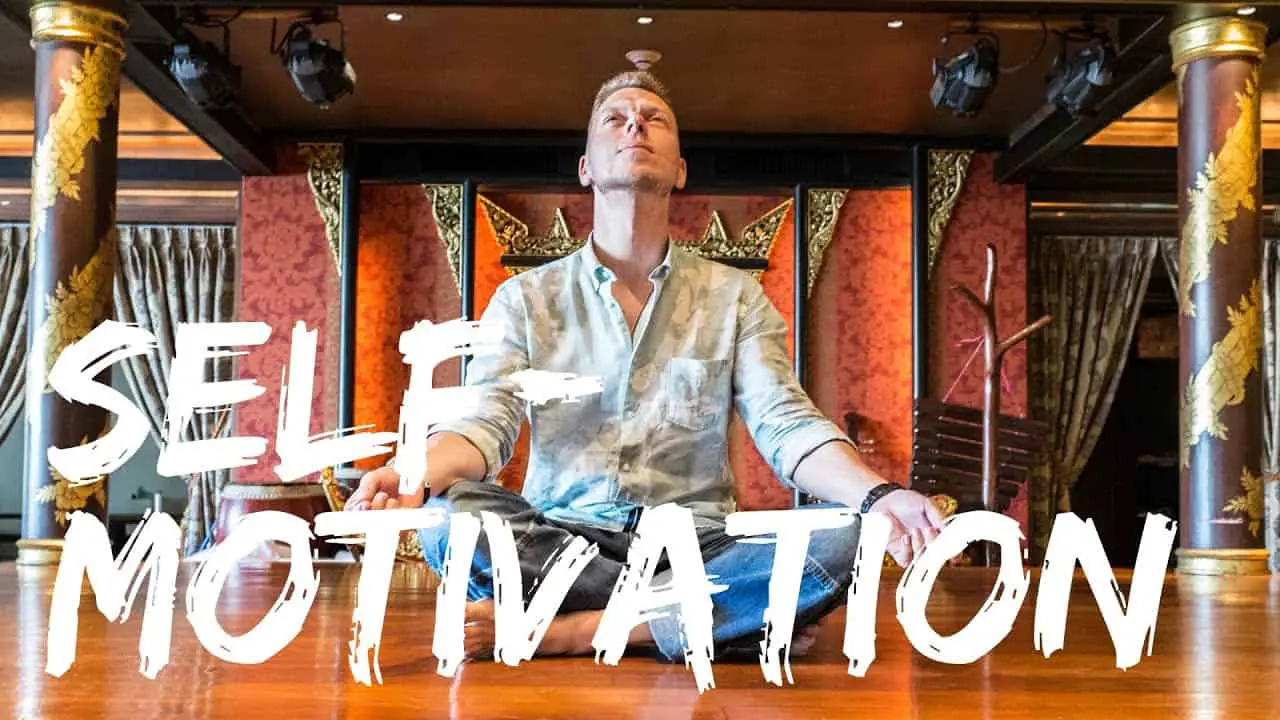 Unplug everything around you. From mobile phones to television and do something creative like painting or drawing. Bring out the creativity that sometimes is hidden under or by these electronics around you. They somehow burry and stops you to bring the best you can.
Here are some Amazing Motivational and Inspirational Quotes about Success & Life in 2020| God of Small Thing
Give yourself some flowers
Turn everything around you in fresh and beautiful flowery fragrance. It is said that when a person is in stress, he or she should go for a better and fresh environment. Gift yourself some bouquet from the market and put them in a room or the place where you spend most of the time. You will be refreshed one and for all.
Take a sunbath
Sit under the sun for about 10-20 minutes. Sunlight will give you vitamin D. it will reduce the chance of your cold disease which usually comes in the winter season. And also you can get a sweet color of a tan.