Ayesha Mukherjee (Shikhar Dhawan's Ex-Wife) Age, Family, Biography, and More
Who is Ayesha Mukherjee? Ayesha Mukherjee is most often in the news and people are always curious about her lifestyle. Ayesha Mukherjee is a former kickboxer and a professional in kickboxing. She also played at the international level. She is famous predominantly because of her marriage to Shikhar Dhawan and the controversy that clouds the news of her divorce. Ayesha is a mother of three children and is a splendid motivation for all the women out there. She is active on social media and keeps sharing videos and threads to surprise her followers. But there is so much more to her life. We all are curious to find out more about Ayesha Mukherjee's way of life. This article will put a full stop to all your queries about her life. Read this article to find out everything about Shikhar Dhawan's Ex-wife!
Ayesha Mukherjee Bio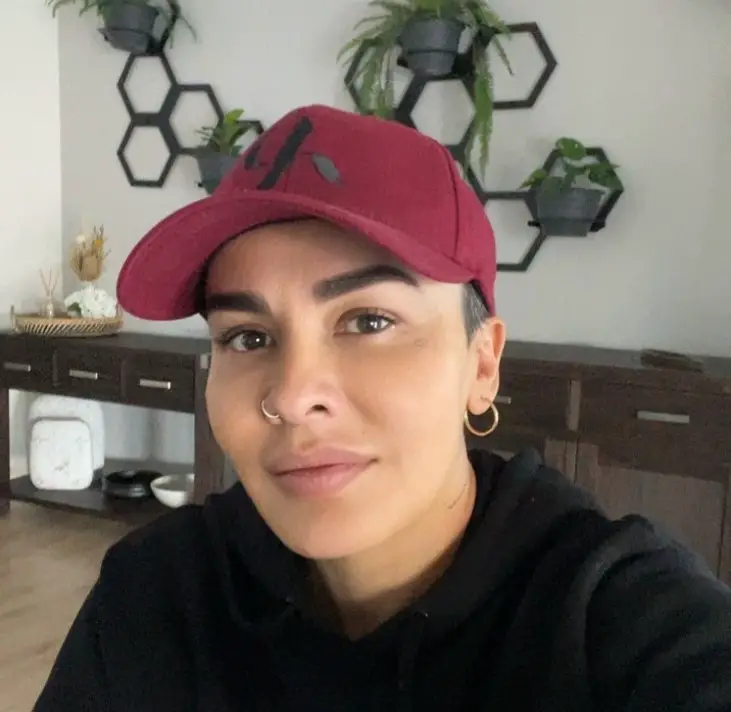 Ayesha was born on 27th August 1975. Her father was Bengali and her mother was from a British background. Ayesha completed her schooling and graduated from Australia. Ayesha is a professional kickboxer and an inspiration for many. She has great popularity for playing as a kickboxer at both national and international levels. She is a mother of three children and is famous for maintaining a balance in her life. Ayesha is a fitness freak and loves to train herself and others. Ayesha is fond of tattoos which is pretty evident as she has unique tattoos inked. She is also a person who likes to meditate and she involves herself in a healthy routine. It's clear through her Instagram pages as one scrolls down that Ayesha also started a business where she focuses on coaching parents, single parents, teenagers, and children to live authentically.
Personal Life Of Ayesha Mukherjee
Ayesha Mukherjee is Anglo-Indian and she is based in Melbourne, Australia. Elements of her personal life are mostly a mystery and she seems to be a positive personality. She motivates herself and everyone around her to radiate positivity and love through her Instagram. Ayesha is a two-time divorcee. She has three kids – two from her first marriage and one from her marriage to Shikhar Dhawan. She also has some podcast episodes which she keeps on adding. There are many talk shows and sessions in which she features and talks about her experiences. It is said that Ayesha and Shikhar Dhawan met through Facebook. Her marriage to Shikhar Dhawan was a beautiful love story until it all ended. Despite all the chaos and uncertainty surrounding her life, Ayesha still managed to stay afloat and is working and living her life the way she wants and prefers.
Ayesha Mukherjee First Husband
The identity of her first husband is not known but it is said that Ayesha married an Australian businessman. She has two daughters from her first marriage – Rhea, and Aliyah. The couple got divorced due to some personal issues.
Ayesha Mukherjee's Marriage with Shikhar Dhawan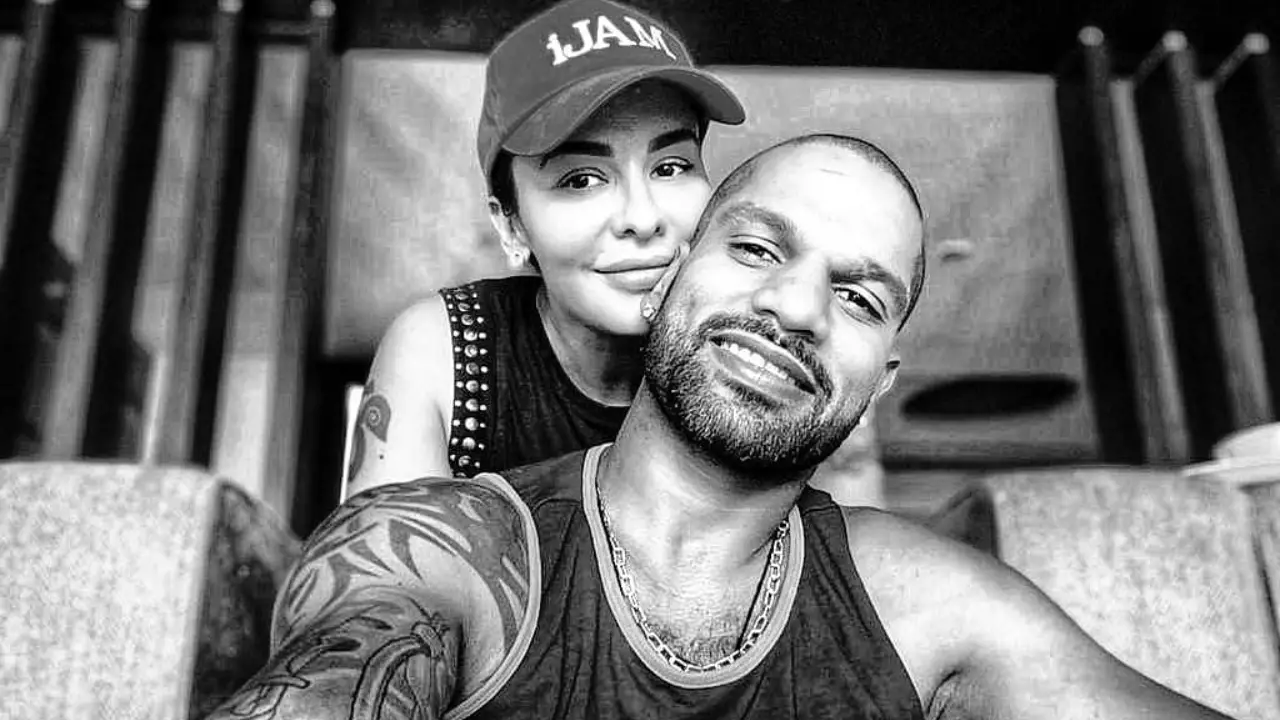 Ayesha's marriage with Shikhar Dhawan was a dream come true. Ayesha met the famous cricketer and opening batsman on the popular social networking site, Facebook. It is known through sources that his fellow cricketer – Harbhajan Singh was a common friend and played an important role in their relationship. Shikhar and Ayesha started taking interest in each other and eventually love bloomed between them. They got engaged in 2009.
Shikhar Dhawan and Ayesha Mukherjee married each other on 30th October 2012. The couple had a grand wedding reception and the event witnessed many cricketers and celebrities. In 2014, Ayesha and Shikhar welcomed a baby boy and named him Zoravar.
Shikhar Dhawan – Ayesha Mukherjee Divorce
After 8 years of marriage, Shikhar and Ayesha parted ways. The news shocked everyone, and Ayesha made this announcement through her previous Instagram page. She took to Instagram and wrote a sad message – "I thought divorce was a dirty word until I became a two-time divorcee." Shikhar Dhawan has not said much about his divorce. The couple divorced each other in 2021.
Ayesha Mukherjee's Skills and Interests
Ayesha is a professional kickboxer and athlete. She enjoys training herself and others and likes to work out. She is the founder of re.konect and coaches people in Spinal Energetics. Ayesha is a determined personality and a woman of her own beliefs. She is teaching and motivating others while staying happy and positive.
Lesser known facts about Shikhar Dhawan's Ex-Wife Ayesha Mukherjee
Profession
Former kickboxer
Date of Birth
27th August 1975
Zodiac Sign
Virgo
Tattoos
Left biceps – Her daughter's names inked
Right biceps – "Om" symbol inked
Marital Status
Divorced
Spouse
Unknown
Shikhar Dhawan(m.2012 – m.2021)
Children
Daughters(Rhea and Aliyah)
Son(Zoravar)
Active on
Instagram
Facts about Ayesha Dhawan
Ayesha Mukherjee Instagram
Ayesha is lively and energetic on her Instagram account. She keeps posting about her clients and her busy life.
You might also like to read: