Top five cryptocurrency exchanges in India – GodofsmallThing
Cryptocurrency is a kind of virtual money that has value without existing in physical form. Today cryptos are incredibly popular because of their unique features, the most important of which is decentralization. The most famous is obviously the first crypto ever created — Bitcoin, while other digital coins are still more or less in its shadow. According to cryptocurrency market capitalization aggregators, there are over five thousand of various altcoins in circulation as at June 2020 and every day there are more and more of them. The number of crypto exchanges also increases constantly, making it even harder to choose the one to use, especially for newcomers. That's why we made the list of top 5 cryptocurrency exchanges — some of which are well known, but some are not yet.
Before you go forward with Cryptocurrency exchanges, we expect that you are familiar with Cryptocurrency and have a beginner to moderate level of knowledge about Cryptocurrency.
In case you have questions regarding cryptocurrency in India? buying cryptocurrency in India, is cryptocurrency legal in India? future of cryptocurrency in India & Indian cryptocurrency Lakshmi: You can head over to Beginners Guide Cryptocurrency in India ( Don't worry! The link will open in New Tab so you can come back and read this piece out)
ChangeHero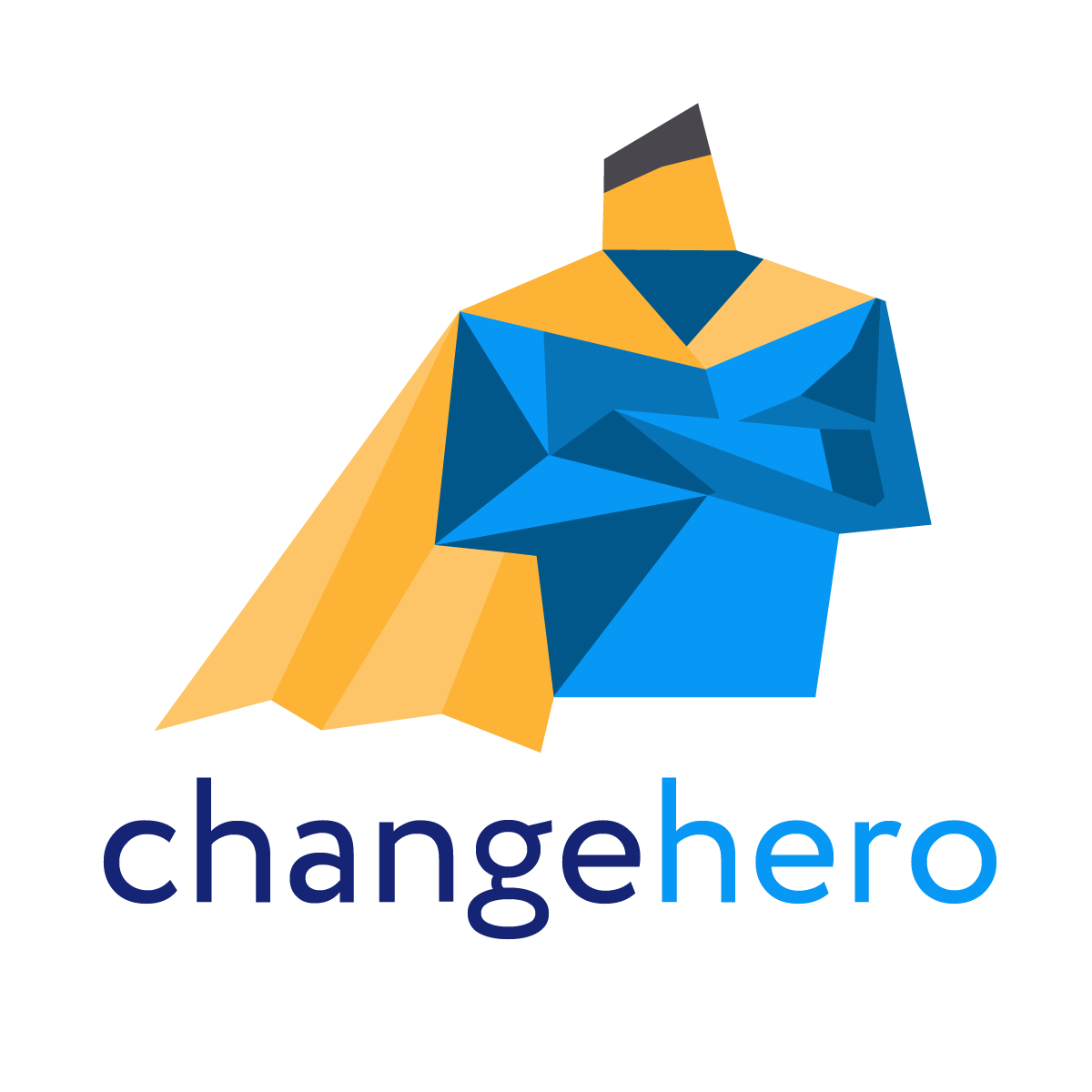 It is a cryptocurrency exchange and swap service where users can swap between various digital currencies instantly and buy them with credit or debit cards through a third-party service called Mercuryo. The platform operates since 2018 and it has already conquered the hearts of many in cryptocommunity. It is known as a safe swapping service because it is non-custodial — its users are in control of their money. It offers a wide range of digital currencies and its website is available in a wide range of languages.
Swapy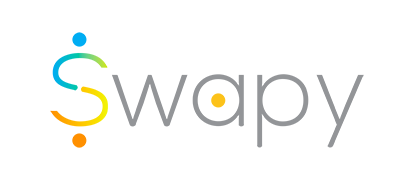 Swapy supports more than seventy different electronic currencies. What is very nice about this service is that its users don't have to place orders manually. The prices are quite good and the fees are law. Another feature that makes the service so user-friendly is the possibility of tracking all the exchange flows to your wallet online right on the display of your gadget.
Quickex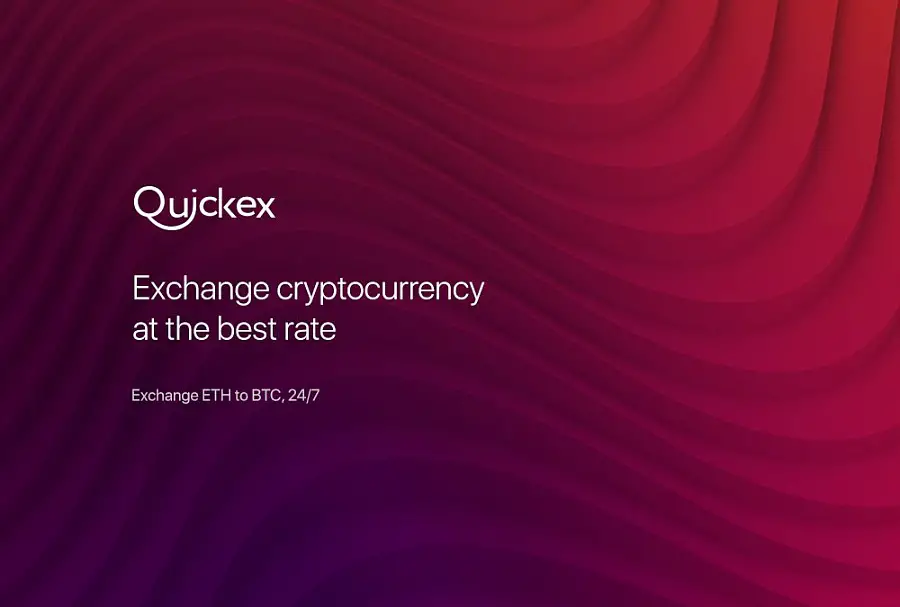 Quickex is quite a handy platform both for beginners and for experts. It was released two years ago and the results it has already achieved are amazing. The website interface is user-friendly and it is very easy to work with the exchange. Quickex offers a wide spectrum of token pairs available for transactions and some of the lowest fees in the industry. The platform is also distinguished by remarkable speed: its average transaction time may vary from 10 to 15 minutes. It is fast and secure and it won't disappoint you.
CoinCraddle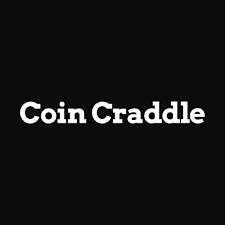 The platform claims that it is improving the service every day to give its clients the best exchange experience. You don't have to sign up on the site, so your privacy is 100% protected. Transactions are instant and usually take about 10 minutes. The exchange rate is not fixed and can change due to the actual rate fluctuating by the time money have been transferred to the platform.
Shapebtc.com

Shapebtc.com is an automated swapping platform. It offers a wide range of various digital assets for exchange, high limits and it has a special system that chooses for users' best rates possible. The platform is proud of its extremely friendly support team, that quickly deals with any problem.
That's it! Now you are fully armed to make a wise decision on which digital exchange to choose. Good luck!