Will Mohammed Shami be arrested? asks Mohammed Shami's wife Hasin Jahan
Will Mohammed Shami be arrested? An arrest warrant has been issued against Indian cricketer Mohammed Shami. A domestic violence case was registered by the cricketer's wife Hasin Jahan (Mohammed Shami's wife) in 2018. Shami has now 15 days to surrender and apply for bail.
BCCI reacts on the Domestic violence case against Mohammed Shami
While interacting with IANS, The Board of Control for Cricket in India (BCCI) has said that they won't take any action until they see the charge sheet.
"Yes, we do understand that an arrest warrant has been issued. But don't really see us getting involved in this at this point in time. Once we see the charge sheet, we can decide how things stand and if the BCCI constitution calls for any action. But at this point in time, I would say it is too early to take a call on the matter," BCCI said.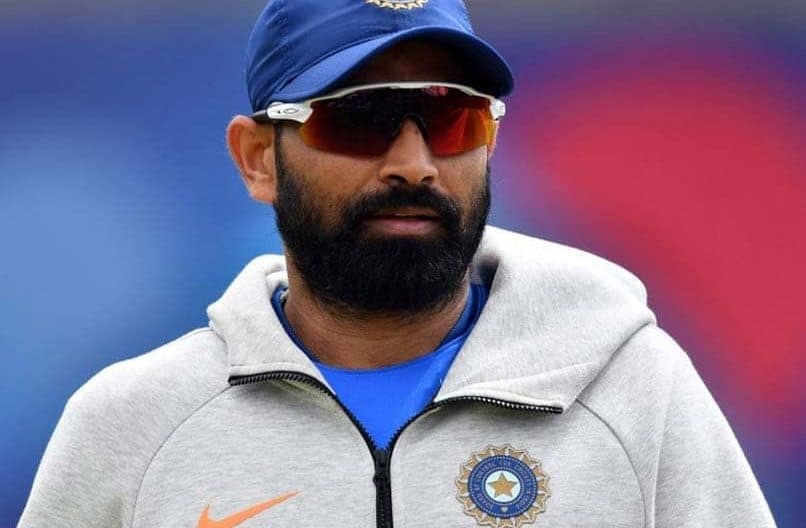 Shami and his wife have been involved in a war-of-words in the media after Mohammed Shami's wife Hasin Jahan filed the case. Jahan was also taken into custody by police in Uttar Pradesh after she reached her husband's house and created an outcry but later released on bail.
Mohammed Shami reacts on the charges against him
"I hope everything remains fine. Whatever is the outcome, I am ready to face it. Cricket life mein hai to sab kuch hai (cricket remains everything in life). That is the only thing I am bothered about. I don't care about the allegations or what will happen eventually. Right now, I am not thinking even zero percent about it. I won't let it affect me," Shami said in an interview talking about this case.

Hasin Jahan talks to media on her charge against Shami
"I thank all of you for coming here. I have called you today because today is the date for filing the charge sheet. No arrest warrant has been issued against him nor has he taken any anticipatory bail.
Today the hearing of our case has happened and it was put on reserve by the judge. Like small YouTube channels are showing that Shami Ahmed has got clean cheat by the Alipore court but it has been not like that. All the cases that I have filed are still going on in the court and those are just getting delayed."
Exclusive: Mohammed Shami's Wife Hasin Jahan speaks to News Nation
Allegations by Hasin Jahan on Mohammed Shami
"Police have not arrested Shami Ahmed as I have filed cases against him. Police have harassed me rather than him.
"This suggests that Shami Ahmed can do anything with any common people but he will not get punishment as he is an international cricketer. Some (sections of the )media are just producing news against me for their own agenda.
Sports News: Bumrah's epic reply when Twitterati's trolled Jasprit Bumrah and his transparent underwear:
"I am all alone and fighting my battle alone. Today just because I have no strong family background or source of income like the wives of other cricketers, I have to face these kinds of problem.
This long duration of the case is very difficult for me but today I have media with me who will listen to me but what will happen to those who have no one to listen.
This has happened to me just because this is India.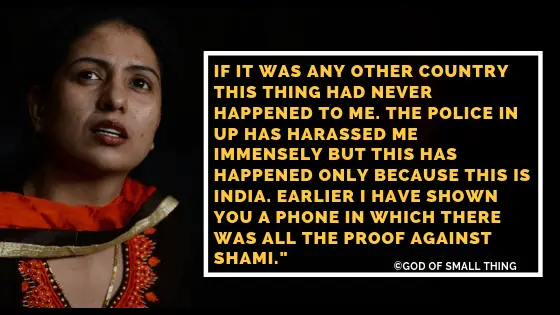 If it was any other country this thing had never happened to me. The police in UP has harassed me immensely but this has happened only because this is India. Earlier I have shown you a phone in which there was all the proof against Shami."
"The incident has happened one and a half years ago and the police or media has asked no question regarding this mobile to Shami. Is one and a half year not enough for the forensic lab to test a mobile phone? The innocent people who have no idea about this High society think that I am wrong.
All the government knows that Shami is guilty but supported him just because he is an international cricketer and ruined my life and my daughter's life."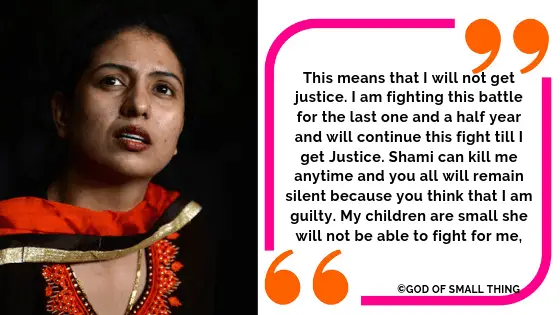 "This means that I will not get justice. I am fighting this battle for the last one and a half year and will continue this fight till I get Justice. Shami can kill me anytime and you all will remain silent because you think that I am guilty. My children are small she will not be able to fight for me," Hasin Jahan spoke to the media.
Sports News: Do you remember Sarah Taylor? The England cricketer that took internet by her cuteness? She is again into the media but this time for a different reason. Sarah Taylor has shared pictures of her nude photoshoot and here's why she did!: Sarah Taylor shares her nude photo for a cause
What's your take on the situation?
Mohammed Shami as we all know is one of India's most famous cricketers. He was currently playing the final Test match against the West Indies team and has also played an important role for India in the 2019 Cricket World Cup.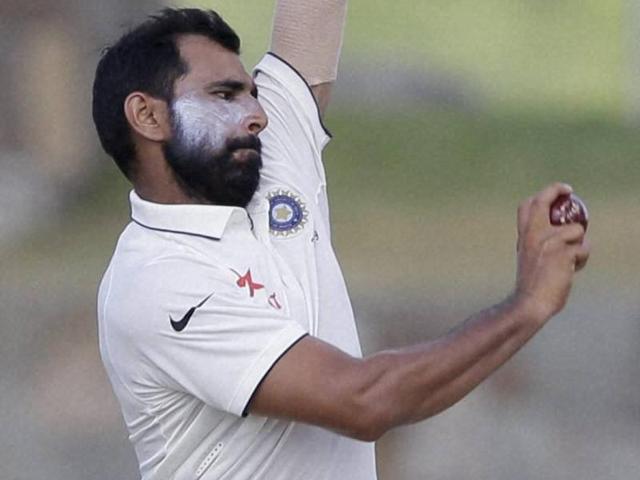 Shami has recently reached the landmark of 150 wickets. What can we say about the personal life of a professionally sound cricketer? Who do you think is telling the truth? Comment below.
Cricket Controversies: Naseeruddin Shah said that Virat is the "World's worst behaved player", There's a lot more he said. Full Story here: World's worst behaved player