Meet Tessy Thomas Lady Behind AGNI Missiles – Missile Woman of India
Tessy Thomas – Missile Woman of India: Dr. Tessy Thomas, affectionately known as the "Missile Woman" of India, is an iconic figure whose life story has become a wellspring of inspiration. Her journey is closely intertwined with India's defense sector, where she played an instrumental role in the development of critical missile systems. Dr. Thomas's unwavering dedication and groundbreaking contributions have earned her this esteemed title, making her a symbol of resilience and achievement.
Dr. Tessy Thomas Education: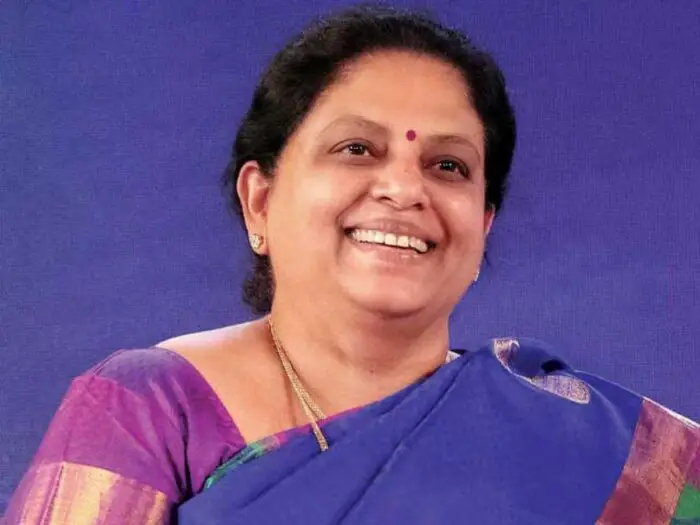 Tessy Thomas's educational background is the bedrock upon which her illustrious career was built. She embarked on her academic voyage with a Bachelor's degree in Engineering from Government Engineering College, Kozhikode. This early exposure to engineering laid the groundwork for her future endeavors. She then pursued higher studies, earning a Master's degree in Management from the prestigious Management Development Institute, Gurgaon. This multidisciplinary approach to her education broadened her perspective and honed her managerial skills.
Dr. Thomas's quest for knowledge and specialization in missile technology led her to a Ph.D. in Missile Guidance from the Institute of Technology, Pune. This rigorous academic journey equipped her with the technical expertise and problem-solving abilities required to excel in her role as a missile scientist.
Dr. Tessy Thomas Biography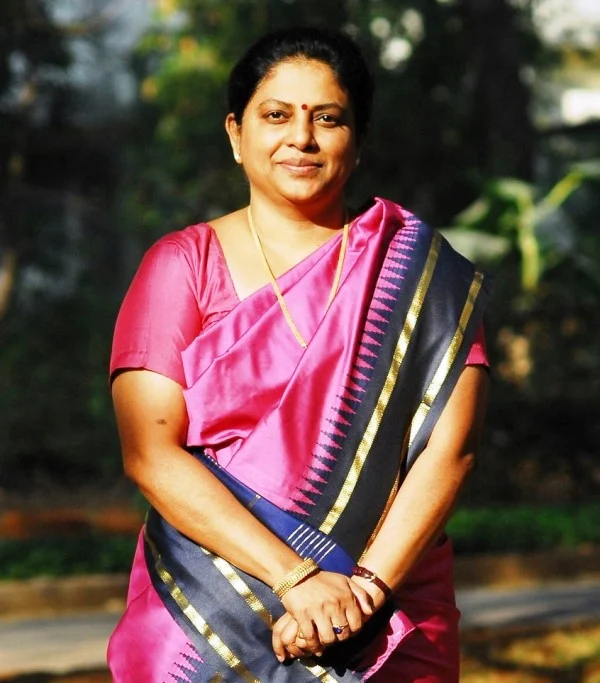 The biography of Dr. Tessy Thomas is a captivating narrative of determination and excellence. Hailing from the picturesque state of Kerala, India, she began her journey with limited resources but boundless determination. Through sheer grit and relentless effort, she ascended to the esteemed position of Director General of the Defence Research and Development Organisation's (DRDO) Aeronautical Systems.
Her pivotal role in spearheading the development of critical missile systems like Agni and BrahMos catapulted her to national and international acclaim. Dr. Thomas's visionary leadership and groundbreaking innovations in missile technology have not only fortified India's defense capabilities but have also left an indelible mark on the global stage.
Here's another interesting and inspirational story you must know about: Rajendra Singh, The Waterman of India: "There are a number of ways to save water and they all start with you". Rajendra Singh, an eminent water conservationist from Alwar Rajasthan best fits this quote. Rajendra Singh is that individual who successfully revived 5 rivers in Rajasthan. He has even brought water back to over 1000 villages and is called the waterman of India. He has totally given his knowledge and his job for conserving water in the state. Know everything about The waterman of India here.
Dr. Tessy Thomas – Missile Woman of India Journey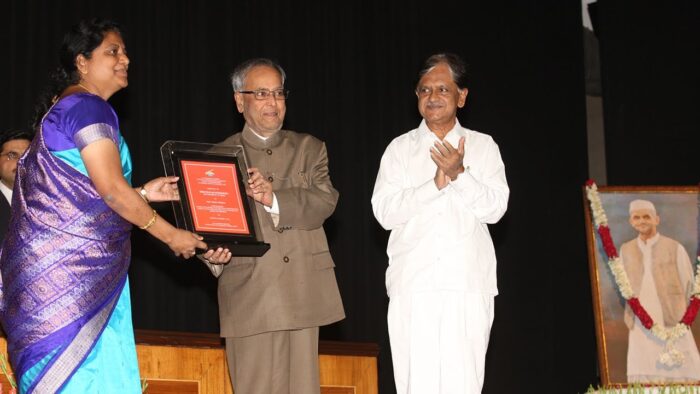 Dr. Tessy Thomas's journey to becoming the "Missile Woman of India" is an awe-inspiring testament to her unwavering determination. She commenced her career as a young scientist in a male-dominated field, where she faced numerous challenges and prejudices. However, her unyielding commitment to her work and her groundbreaking contributions to missile technology, including the development of the Agni series and the formidable Agni-IV and Agni-V missiles, set her apart as a trailblazer.
Dr. Thomas's relentless pursuit of excellence and her hands-on approach to research and development have not only bolstered India's defense capabilities but have also served as a source of inspiration for a new generation of scientists and engineers. Her journey exemplifies the power of determination, perseverance, and breaking barriers.
Love watching movies and looking to seek some motivation? Well here is something for you: 60+ Best Inspirational movie quotes with Images to get you back to Life – Best Inspirational movie quotes
Dr. Tessy Thomas Family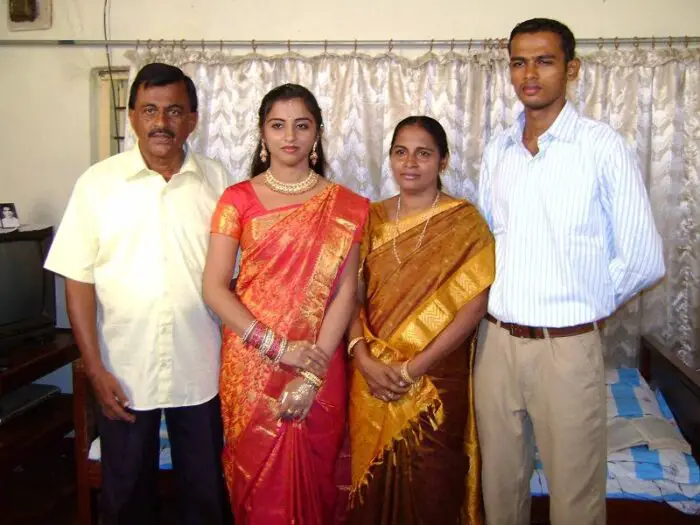 Dr. Tessy Thomas's dedication to her family values is a remarkable facet of her life. Despite her demanding professional commitments, she remains a devoted wife and a loving mother. Her family serves as a constant source of support, enabling her to navigate the intricacies and pressures of her high-profile role within India's defense establishment. Their unwavering solidarity underscores the vital role of a strong support system in achieving remarkable feats.
Dr. Tessy Thomas Husband
While the identity of Dr. Tessy Thomas's husband is deliberately kept private to respect their privacy, his role in her life is of paramount importance. He has been a steadfast partner, offering unwavering support through the challenges and triumphs of her illustrious career. Their partnership stands as a shining example of mutual respect and shared aspirations, illustrating the vital role that a supportive spouse can play in the pursuit of professional excellence.
You might also like: Meet the Top 10 successful women entrepreneurs in India with their best achievements – Top 10 successful women entrepreneurs in India